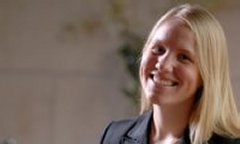 Read the latest news from the chemical industry in Christa's blog.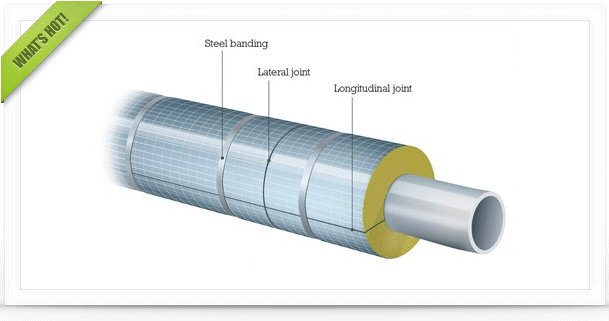 Check out the latest featured articles.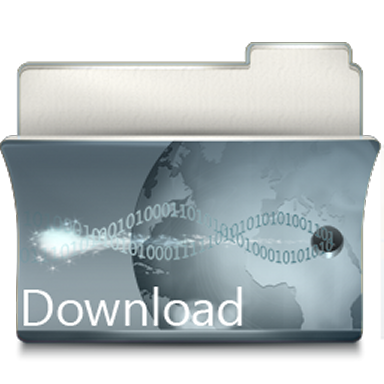 Check out the latest downloads available in the File Library.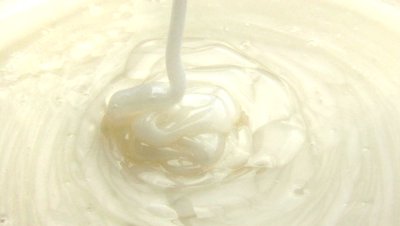 Product Viscosity vs. Shear
Heat Loss from Pipes
Perforated Pipe Distributor Sizing Calculation- posted in Ankur's blog

0
You cannot start a new topic

You cannot reply to this topic
Share this topic:
Posted 14 August 2012 - 04:06 PM
how much is the best ratio of L/D for sulfur melter tank working at maximum temperature of 150 C?

---
Posted 14 August 2012 - 04:07 PM
the capacity is 10 ton per day
almost 5-6 m^3

---
---
---
Similar Topics

Started by Guest_sunny0_* ,

15 May 2013


Started by Guest_Dmitry_* ,

16 May 2013


Started by Guest_lumuel_* ,

15 May 2013


Started by Guest_chattingnettie_* ,

14 May 2013


Started by Guest_bergs1_* ,

06 Jul 2012

Hot

15 replies
4,500 views