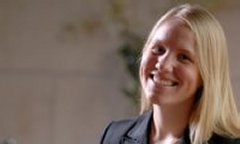 Read the latest news from the chemical industry in Christa's blog.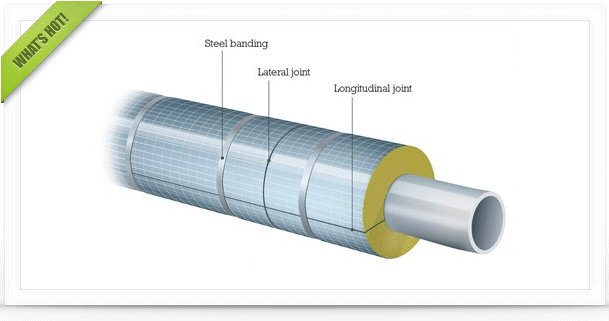 Check out the latest featured articles.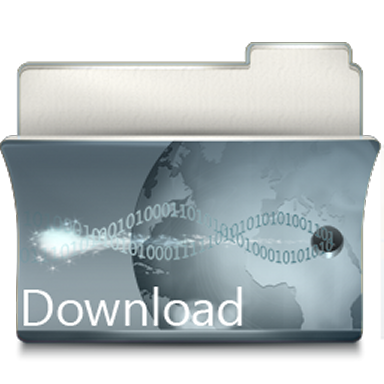 Check out the latest downloads available in the File Library.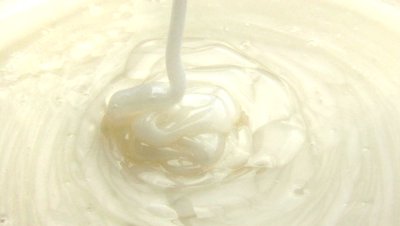 Product Viscosity vs. Shear
Heat Loss from Pipes
Perforated Pipe Distributor Sizing Calculation- posted in Ankur's blog

0
Steam Hammering
Started by
Jomhae
, Aug 15 2012 09:41 PM
You cannot start a new topic

You cannot reply to this topic
Share this topic:
Posted 15 August 2012 - 09:41 PM
Do oversize steam traps result to steam hammering on condensate lines?
Your answers will be very much appreciated!!!
God Bless

---
Posted 17 August 2012 - 03:39 AM
All steam traps leak. The bigger the trap the bigger the leak (in mass per time terms). The more live steam you have in your condensate system the higher the chances of steam hammer. So I would say that an oversized steam trap increases the chances of steam hammer, but it does not guarantee it. It will depend on the degree of oversizing, the layout of the condensate system and the temperatures of the other streams entering the condensate system.

---
Posted 03 September 2012 - 06:03 AM
Thank you sir! I'm a student currently having my internship and am assigned with this study.

What might be the probable causes of steam hammering at recovery column reboiler low pressure steam condensate line? Is the steam trap currently installed inefficient? (It is actually oversize based on my computations) Or the lift/rise on the said line can cause such?

I hope you can help me. God bless

---
---
---
Similar Topics
Answered
Started by Guest_curious_cat_* ,

Yesterday, 02:25 AM

Answered
Started by Guest_Goudar_* ,

16 May 2013


Started by Guest_ijaz ahmad_* ,

14 May 2013


Started by Guest_pushpesh31_* ,

05 Apr 2013


Started by Guest_houss123_* ,

12 May 2013