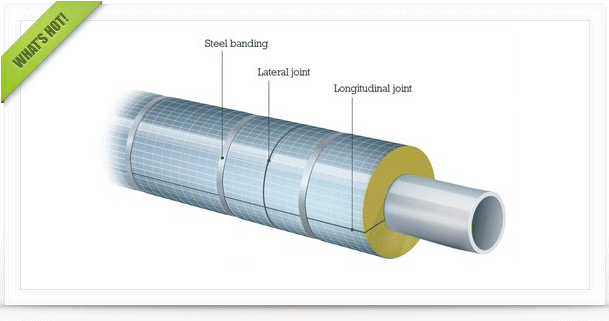 Check out the latest featured articles.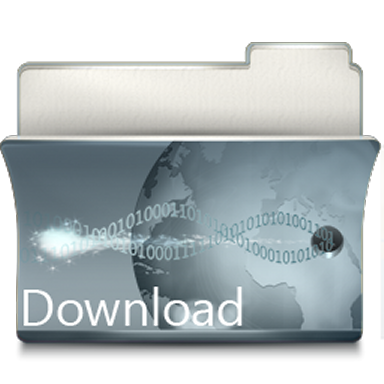 Check out the latest downloads available in the File Library.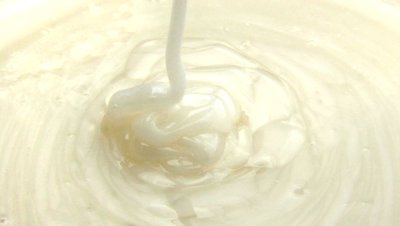 Product Viscosity vs. Shear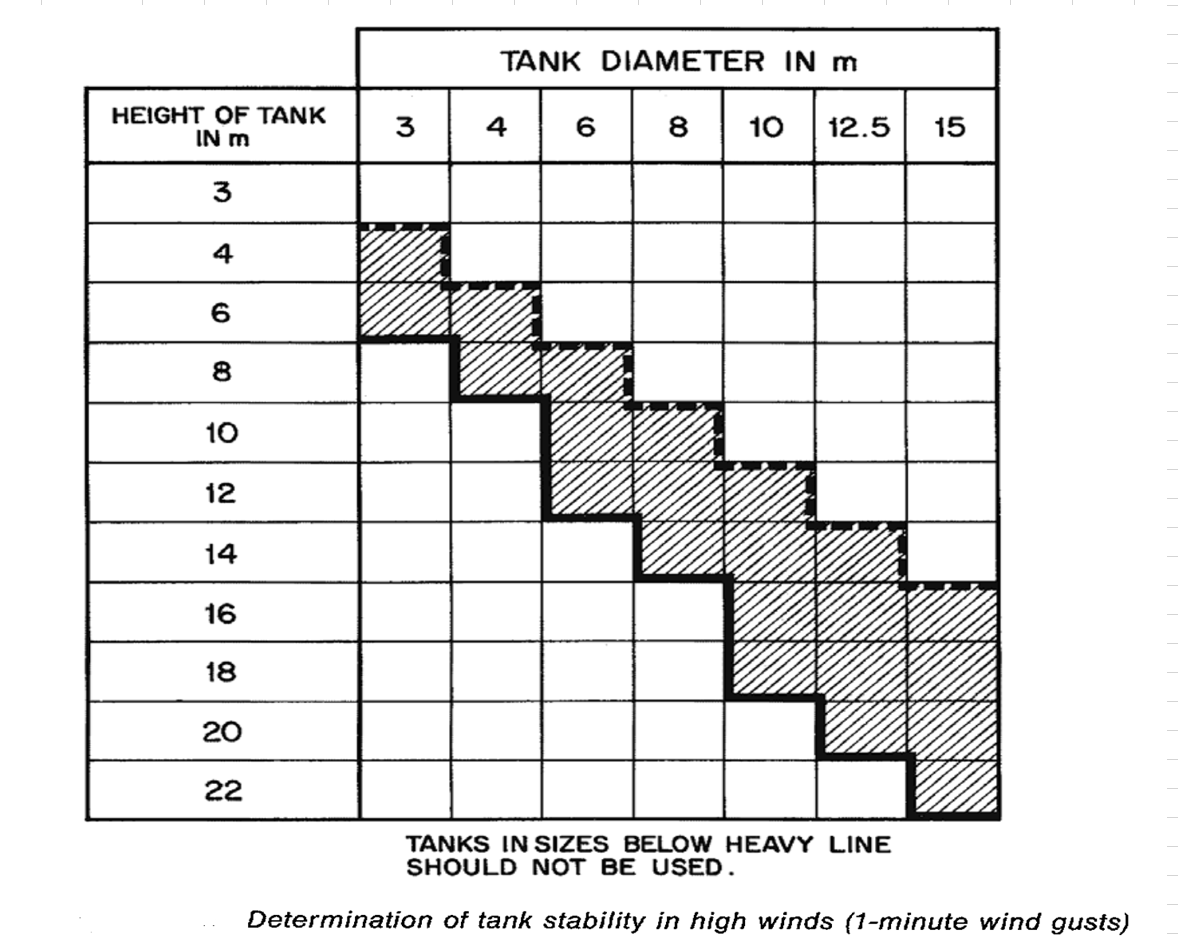 Vertical Tank Selection
Scrubber Design for Desulfurization- posted in Ankur's blog

0

You cannot start a new topic

Please log in to reply
Share this topic:
Posted 06 January 2017 - 06:08 AM
1

---
Posted 08 January 2017 - 07:37 PM
Hola Francisco,

Por favor ¿cuál es tú inquietud o pregunta, respecto a los de saladores?.

Napo.

---
---
---