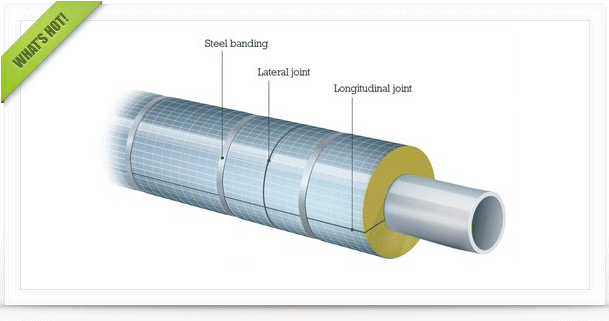 Check out the latest featured articles.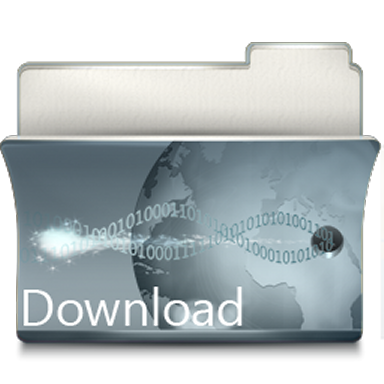 Check out the latest downloads available in the File Library.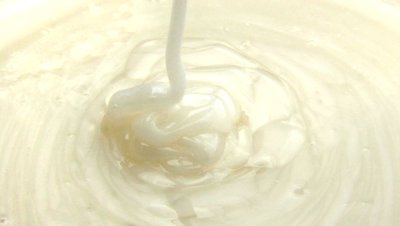 Product Viscosity vs. Shear
3-Stage Propane Ref Performance
Pipe Design Pressure Debate- posted in Ankur's blog

0
Different Processing Plants
You cannot start a new topic

Please log in to reply
Share this topic:
Posted 20 April 2017 - 04:16 PM
Are polymers produced in solid-fluid processing plants?
---
Posted 20 April 2017 - 08:34 PM
---
---
---
Similar Topics

Started by Guest_goggles3000_* ,

21 Oct 2017


Started by Guest_Atif1730_* ,

25 Jul 2017


Started by Guest_daraj_* ,

05 Jun 2017


Started by Guest_Mohamed Selim_* ,

10 Jun 2017


Started by Guest_fai1994chemng_* ,

04 Feb 2017