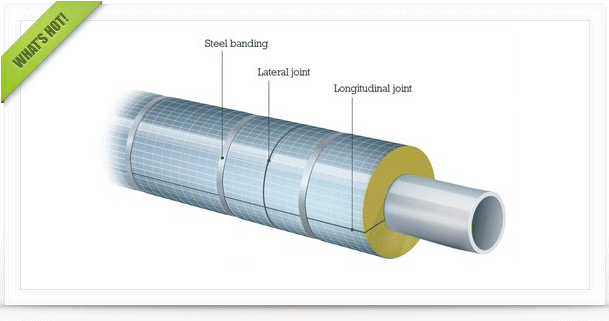 Check out the latest featured articles.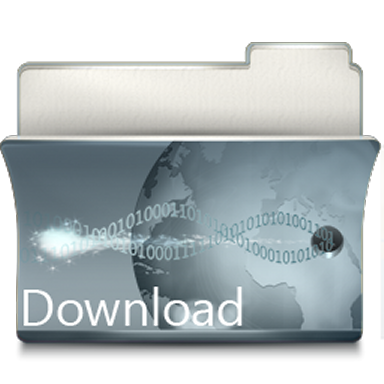 Check out the latest downloads available in the File Library.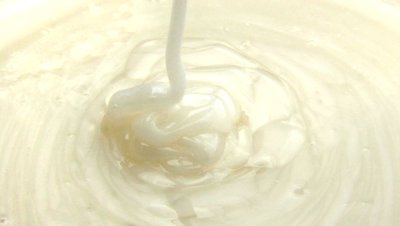 Product Viscosity vs. Shear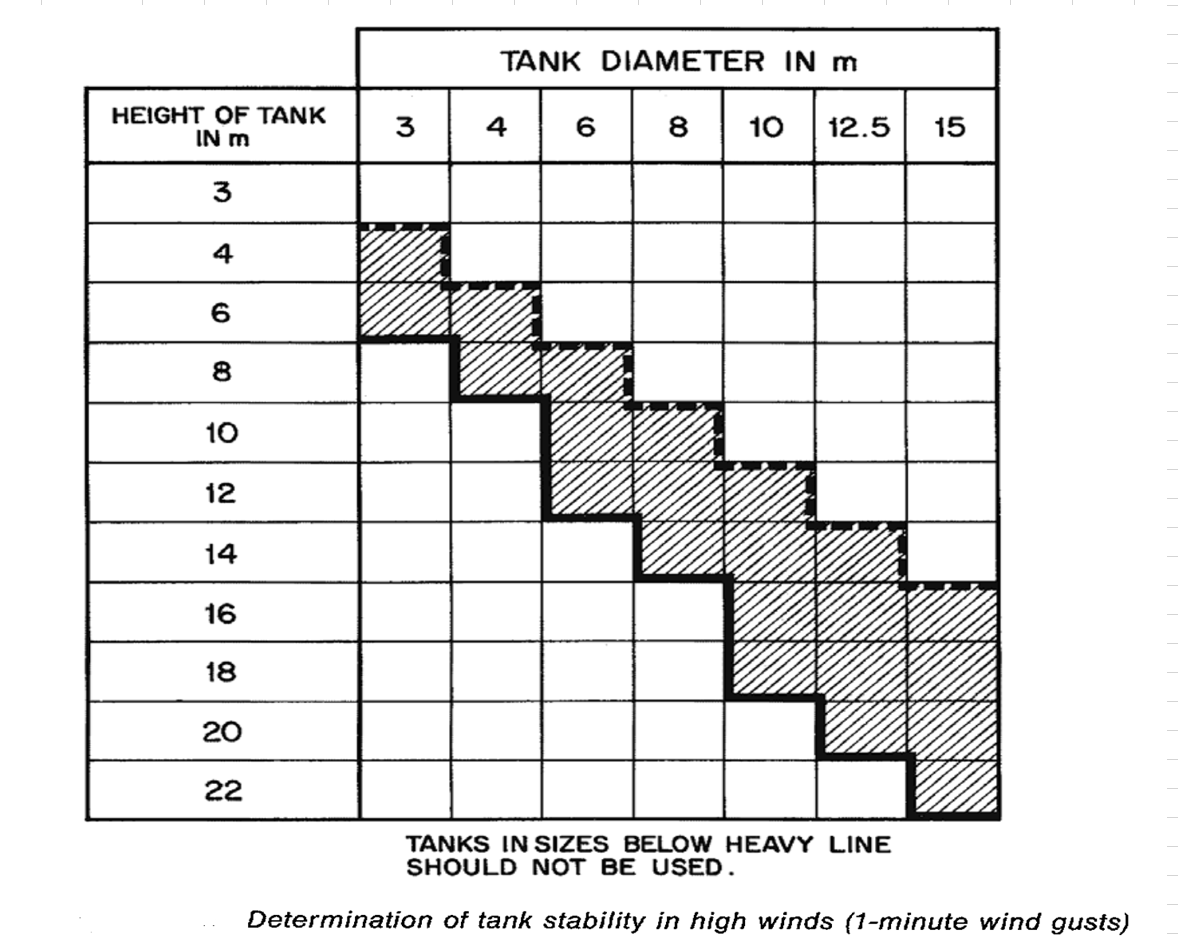 Vertical Tank Selection
Phosphoric Acid Production Material Balance- posted in Ankur's blog

2
Chemcad Simulation Help
Started by
bob12345
, Apr 11 2018 09:08 PM
You cannot start a new topic

Please log in to reply
Share this topic:
Posted 11 April 2018 - 09:08 PM
Need some guidance in trying to get an EDC Purifying tower to converge.
---
Posted 12 April 2018 - 11:20 AM
Spec a product flow based on the feed composition and a reflux rate. Vary condenser and reboiler duties.
---
---
---
Similar Topics

Started by Guest_Cleomari_* ,

Yesterday, 02:12 PM


Started by Guest_Sasindu_* ,

06 Aug 2018


Started by Guest_fseipel_* ,

24 Jul 2018


Started by Guest_Haakon_* ,

28 Mar 2017


Started by Guest_victornassau_* ,

17 Jul 2018