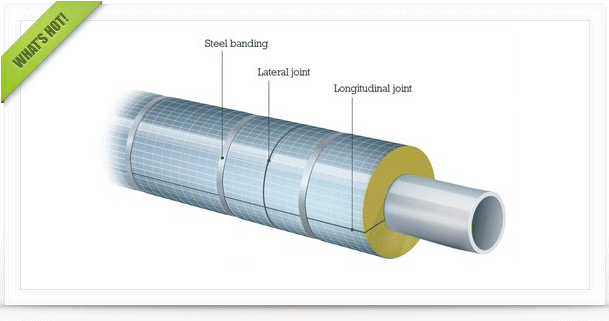 Check out the latest featured articles.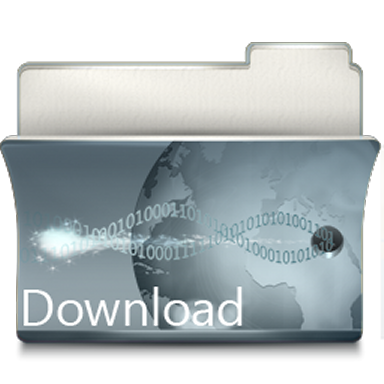 Check out the latest downloads available in the File Library.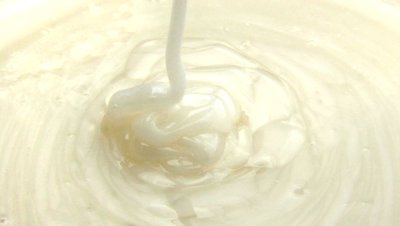 Product Viscosity vs. Shear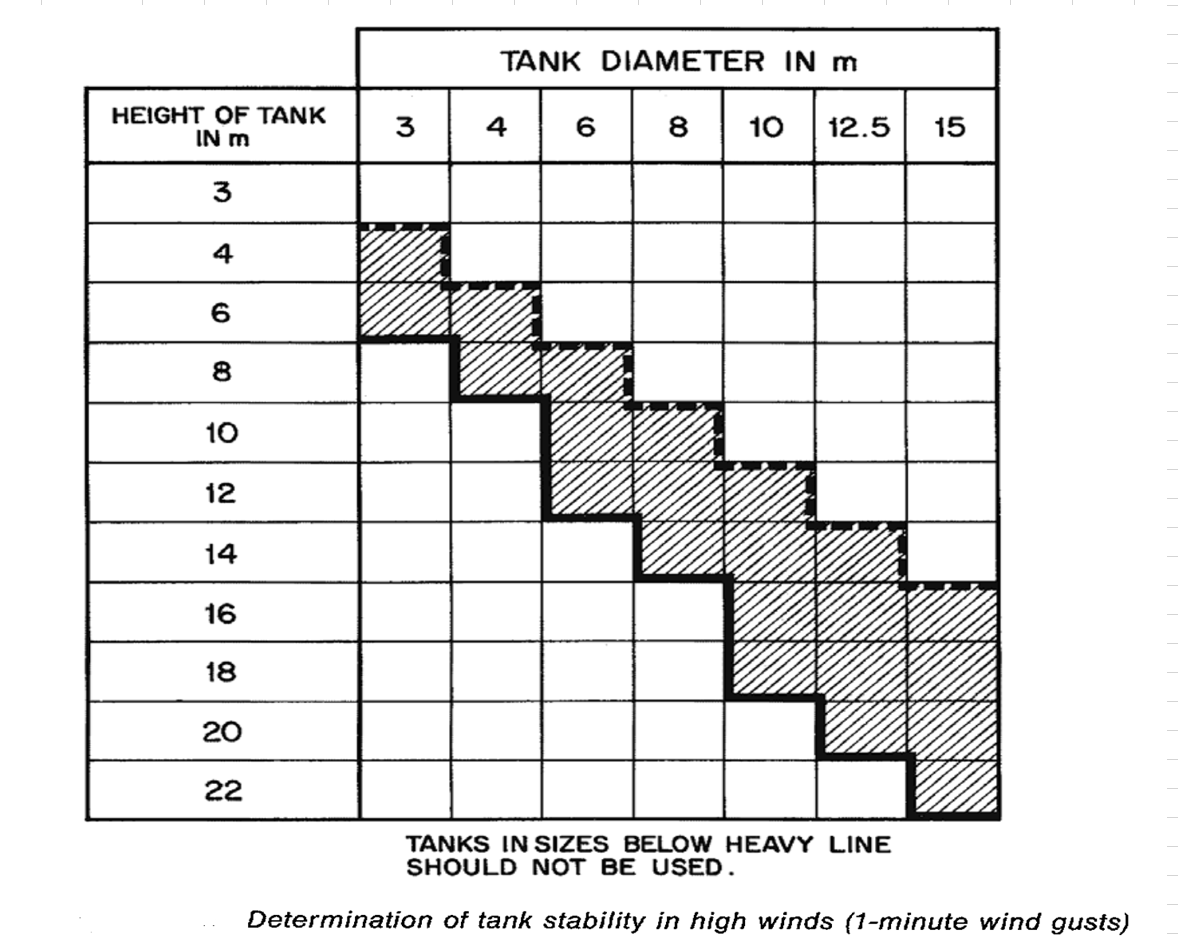 Vertical Tank Selection
Production of Triple Superphosphate- posted in Ankur's blog

0

Compressor Less Butadiene Extraction - Bsaf Process
Started by
mehul
, May 17 2018 10:33 PM
You cannot start a new topic

Please log in to reply
Share this topic:
Posted 17 May 2018 - 10:33 PM
Any body having information about compressor less Butadiene NMP extraction flexible process.
---
Posted 18 May 2018 - 08:00 AM
Mehul,
The compressor-less scheme has been developed by Lummus. It would be difficult to find this information, you need to contact Lummus directly.
---
---
---
Similar Topics

Started by Guest_nsr.almasi_* ,

Yesterday, 02:23 AM


Started by Guest_hhamed_* ,

11 Jan 2019


Started by Guest_shantanu.ghag_* ,

13 Jan 2019


Started by Guest_berkkirk_* ,

02 Jan 2019


Started by Guest_Phukan_* ,

21 Dec 2018