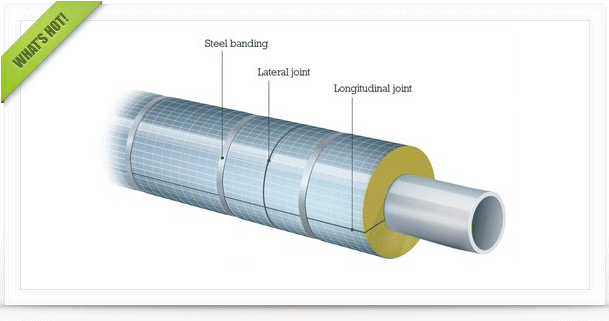 Check out the latest featured articles.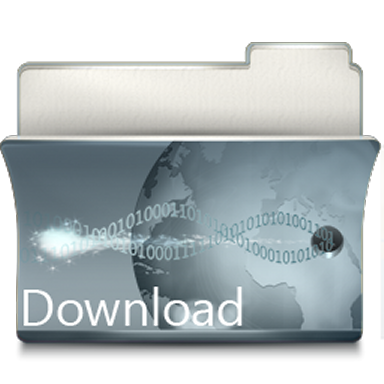 Check out the latest downloads available in the File Library.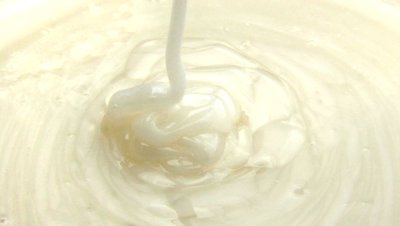 Product Viscosity vs. Shear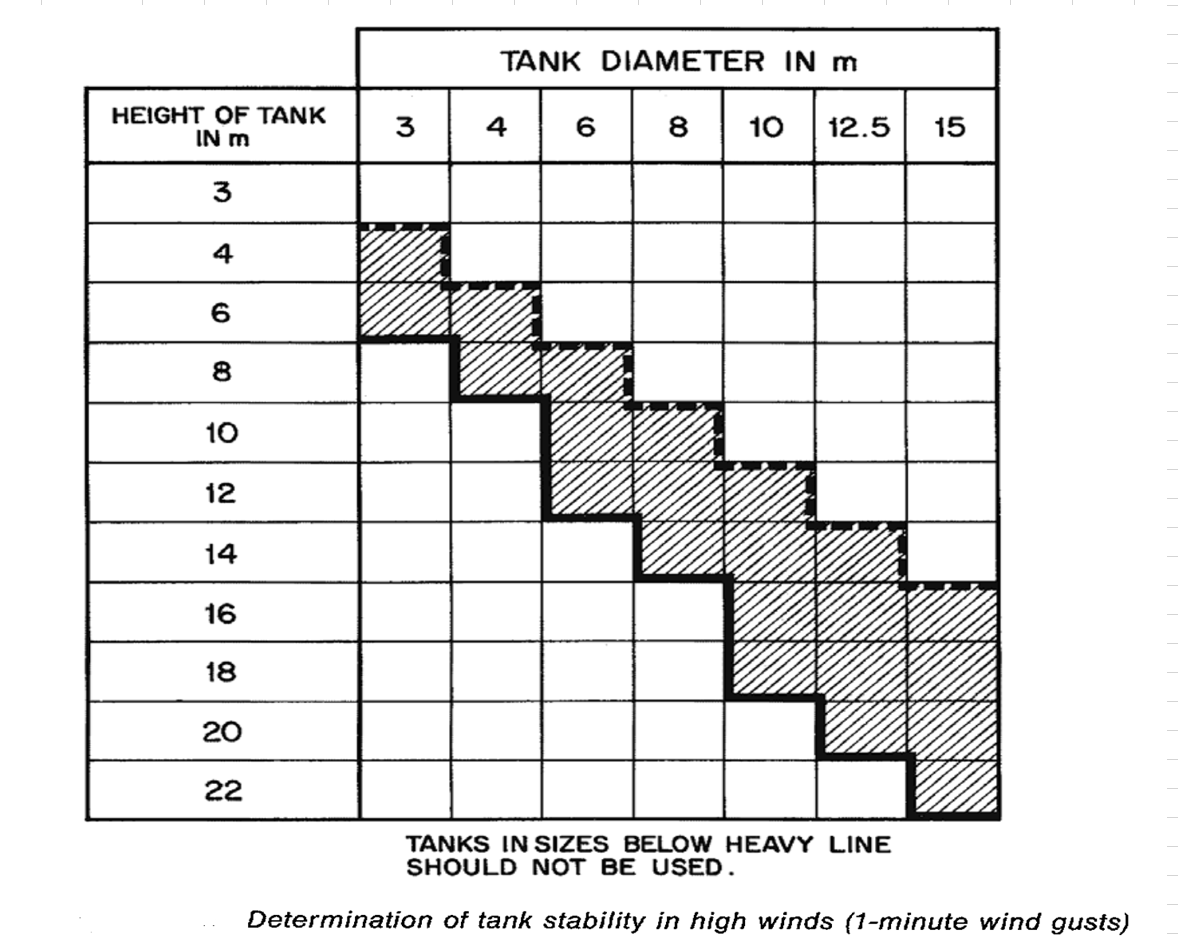 Vertical Tank Selection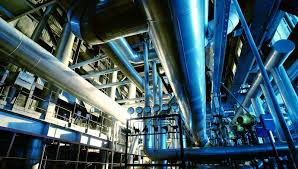 Low Flow in Pipes- posted in Ankur's blog

0
You cannot start a new topic

Please log in to reply
Share this topic:
Posted 31 January 2019 - 01:59 PM
Can you please tell me how the operating pressure and temperature of distillation column is calculated..??

---
Posted 14 February 2019 - 08:17 AM
The operating pressure is usually set by the temperature of the condenser. The cooling medium will set that, and the bubble point of the overhead liquid product (or reflux) at that temperature will set the pressure.
The column operating temperature is set primarily by the reboiler temperature required at that pressure to boil the bottoms product.
---
---
---
Similar Topics

Started by Guest_Rohan@26_* ,

24 Sep 2019


Started by Guest_bmicky_* ,

18 Sep 2019


Started by Guest_rs20170808@gmail.com_* ,

18 Sep 2019


Started by Guest_bmicky_* ,

18 Sep 2019


Started by Guest_Skylar_* ,

10 Jun 2019