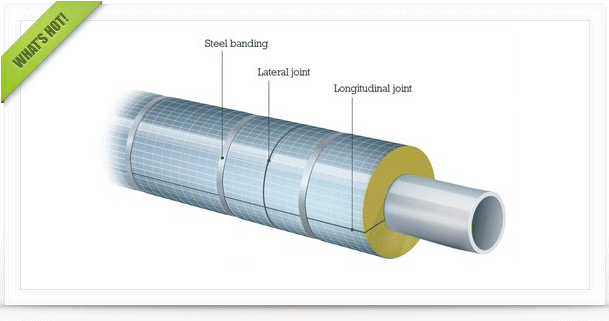 Check out the latest featured articles.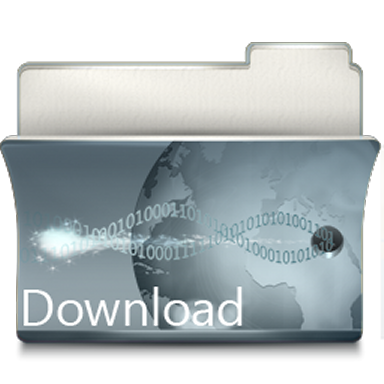 Check out the latest downloads available in the File Library.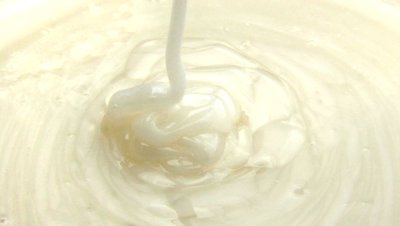 Product Viscosity vs. Shear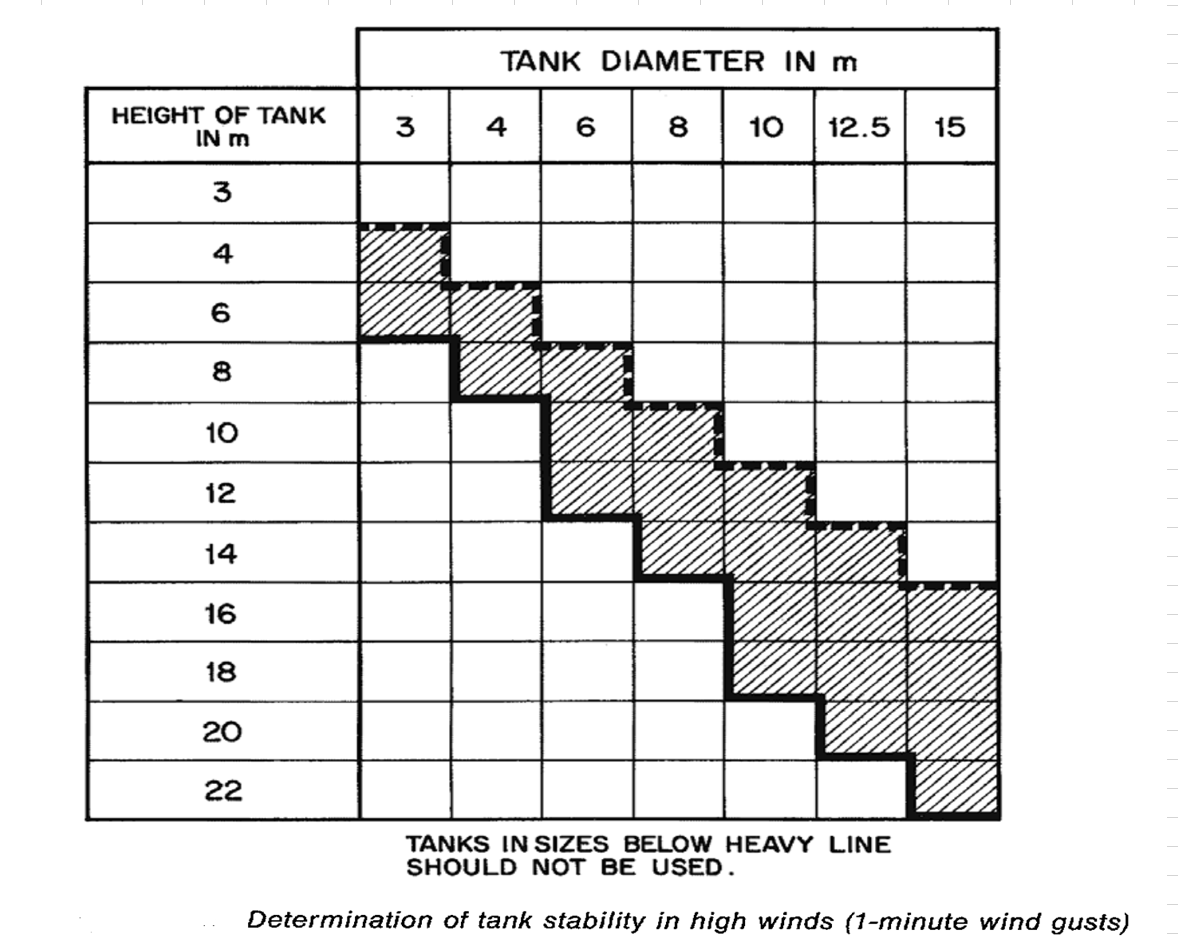 Vertical Tank Selection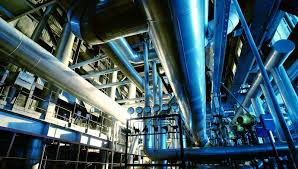 Low Flow in Pipes- posted in Ankur's blog

1
How To Open Vmg Simulation File In Hysys
You cannot start a new topic

Please log in to reply
Share this topic:
Posted 27 March 2019 - 06:10 PM
Is there any possibility for opening VMG simulation file in Hysys Simulation Software?
Kindly share if possible.
Regards
---
Posted 28 March 2019 - 11:18 AM
You can ask AspenTech via their support site.
Bobby
---
---
---
Similar Topics

Started by Guest_Said Salim_* ,

19 Aug 2019


Started by Guest_grduran12_* ,

14 Aug 2019


Started by Guest_Cleomari_* ,

16 Aug 2018


Started by Guest_grduran12_* ,

10 Aug 2019


Started by Guest_Mahdi1980_* ,

23 Apr 2017