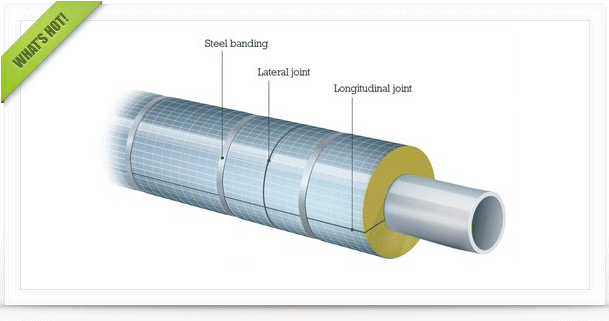 Check out the latest featured articles.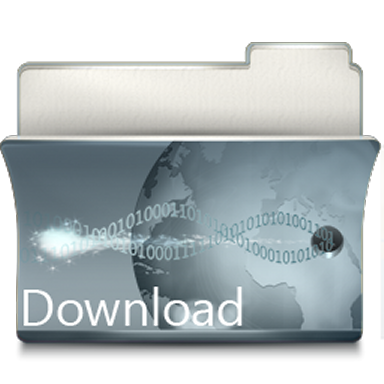 Check out the latest downloads available in the File Library.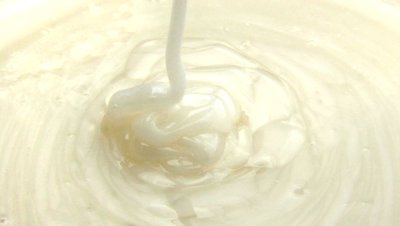 Product Viscosity vs. Shear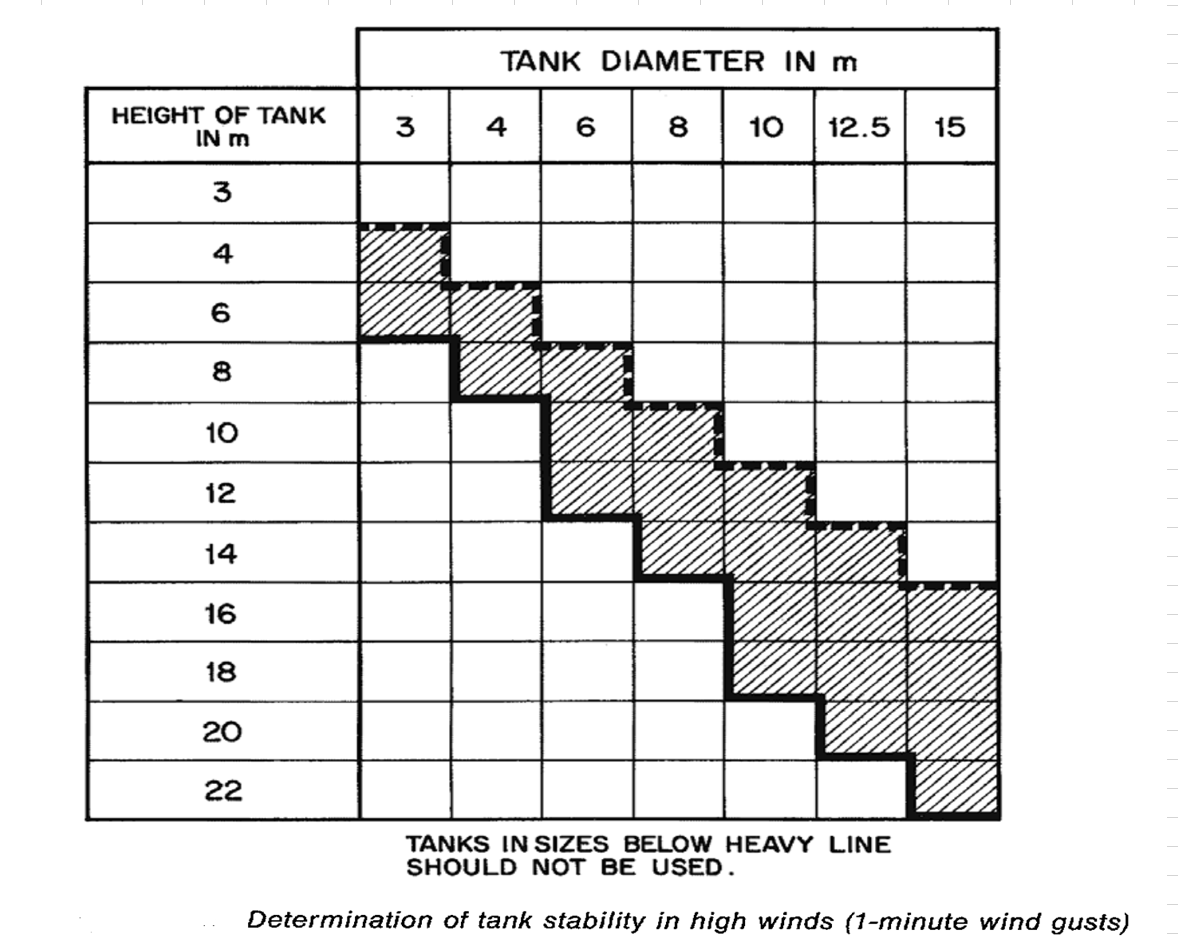 Vertical Tank Selection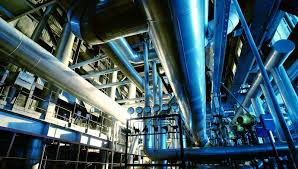 Low Flow in Pipes- posted in Ankur's blog

2
You cannot start a new topic

Please log in to reply
Share this topic:
Posted 04 April 2021 - 09:46 AM
Hello..any one have data of how much static charge generates in routine actions..

---
Posted 04 April 2021 - 06:40 PM
Hi,
To get a proper answer you need to be more specific .What do you mean by "routine actions" ?
Consider to use your favorite search engine to support your query.
Underneath a link and a good reference to support you and others on HSE matters .
Chemical Process safety ,Fundamentals with Applications
By Daniel A Crowl , Joseph F Louvar .
Good luck
Breizh
Edited by breizh, 05 April 2021 - 05:32 PM.
---
---
---
Similar Topics

Started by Guest_ChemEnger2020_* ,

01 Jun 2020


Started by Guest_ankitg009_* ,

02 Jul 2019


Started by Guest_Beergson_* ,

07 Mar 2019


Started by Guest_AndyChemEng_* ,

20 Sep 2018


Started by Guest_shvet1_* ,

12 May 2018