Chemical and Process Engineering Resources

7
Energy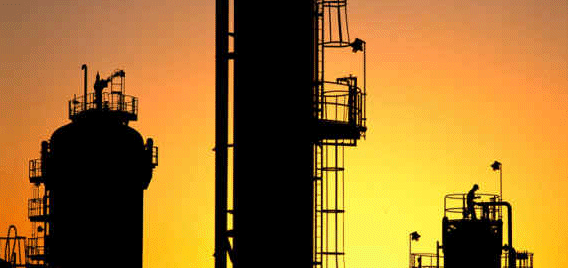 Nov 08 2010 01:20 PM | Chris Haslego in
Energy
Distillation is the first step in the processing of crude oil and it takes place in a tall steel tower called a fractionation column. The inside of the column is divided at intervals by horizontal trays. The column is kept very hot at the bottom (the c...
Read story →
7 comments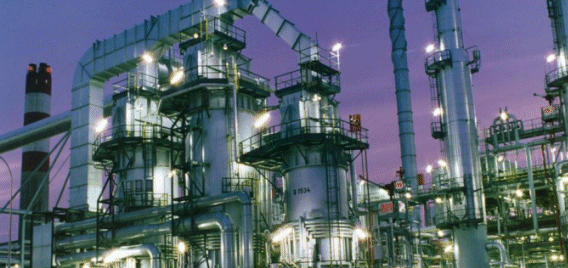 Nov 08 2010 01:10 PM | Mukesh Sahdev in
Energy
Modern optimization techniques have challenged organizations to rethink the way they conduct business both internally and externally, i.e. how efficiently and effectively their entire supply chain is managed. Supply Chain Management (SCM) is one such b...
Read story →
1 comments