Chemical and Process Engineering Resources

18
Heat Transfer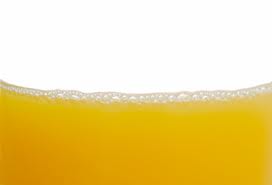 That orange juice that you had this morning sure tasted good didn't it?  Did you ever wonder how they get it concentrated into that little can?  Chances are the manufacturers used a falling film evaporator.  Falling film evaporators are especially p...
Read story →
4 comments






falling

,

film

,

evaporators

,

food

and 1 more...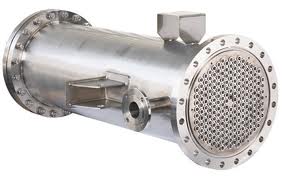 Calculating heat exchanger effectiveness allows engineers to predict how a given heat exchanger will perform a new job. Essentially, it helps engineers predict the stream outlet temperatures without a trial-and-error solution that would otherwise be ne...
Read story →
0 comments






heat

,

exchanger

,

effectiveness

and 2 more...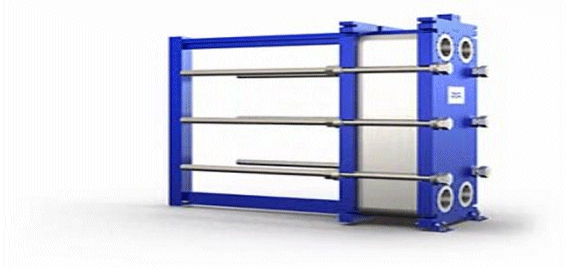 Numerous articles have been published regarding the advantages of compact heat exchangers. Briefly, their higher heat transfer coefficients, compact size, ease of service, cost effectiveness, and their unique ability to handle fouling fluids make compa...
Read story →
5 comments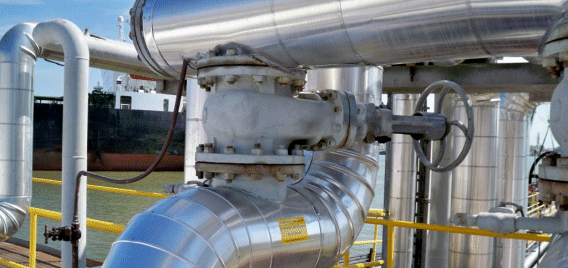 Heat tracing is used to prevent heat loss from process fluids being transported in process fluid pipes, when there is risk of damage to piping, or interference with operation such as fouling or blockage, caused by the congealing, increase in viscosity, or separation of components, in the fluid below certain temperatures, or when there is risk of formation of corrosive substances or water due to condensation in corrosive services.
Read story →
3 comments






steam

,

tracing

,

calculation
While oil prices continue to climb, energy conservation remains the prime concern for many process industries. The challenge every process engineer is faced with is to seek answers to questions related to their process energy patterns. A few of the fre...
Read story →
0 comments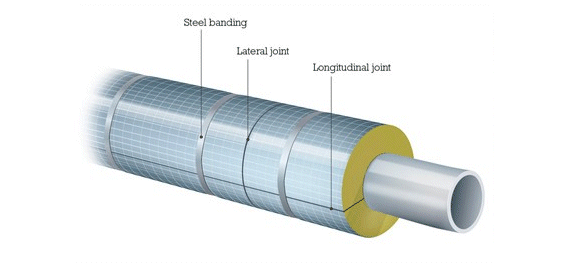 Many people overlook the importance of insulation in the chemical industry. Some estimates have predicted that insulation in U.S. industry alone saves approximately 200 million barrels of oil every year.
While placing insulation onto a pipe is f...
Read story →
2 comments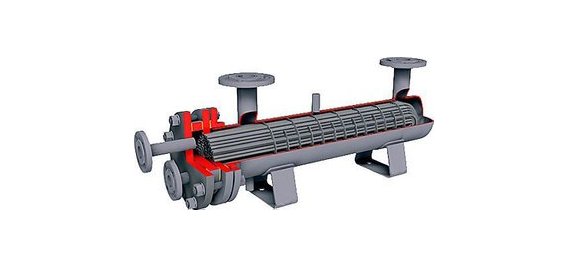 As an engineer, specifying heat exchangers for procurement is an important step in the successful execution of any heat transfer or energy conservation project. Early recognition that there are many different heat transfer technologies available can he...
Read story →
1 comments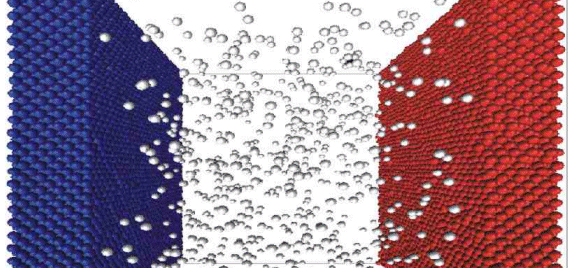 In many cases it's convenient to have simple equations for estimation of heat transfer coefficients. Below is a collection of recommended correlations for single-phase convective flow in different geometries as well as a few equations for heat transfer...
Read story →
0 comments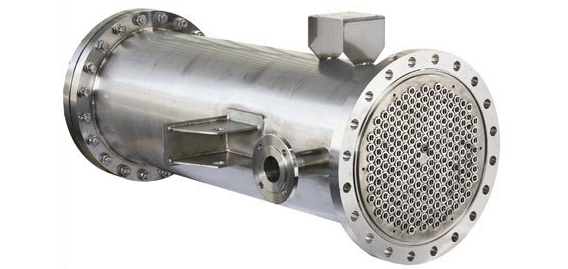 Typical values of U are useful for quickly estimating the required surface area. The literature has many tabulations of such typical coefficients for commercial heat transfer services.
Read story →
0 comments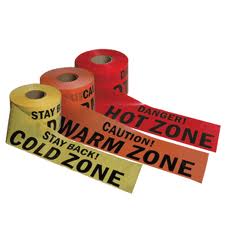 When preparing to design a heat exchanger, do you ever wonder where to start? You've done it before, but you hate that feeling of getting half way through the design and realizing that you forgot to consider one important element.
The thought pro...
Read story →
3 comments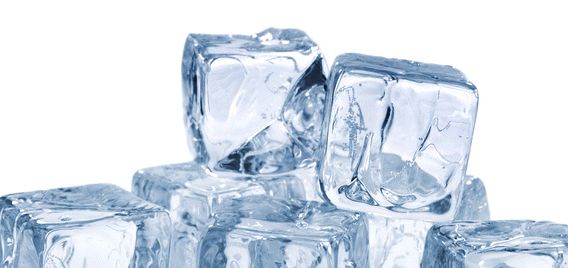 Heat transfer is one of the most important industrial processes. Throughout any industrial facility, heat must be added, removed, or moved from one process stream to another. Understanding the basics of the heart of this operation is key to any enginee...
Read story →
3 comments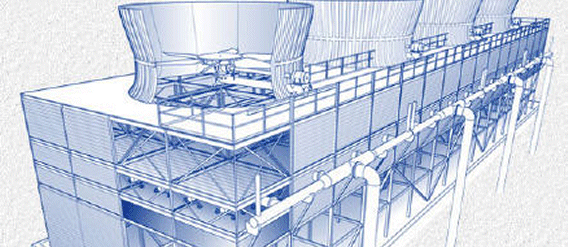 Cooling towers are a very important part of many chemical plants. They represent a relatively inexpensive and dependable means of removing low grade heat from cooling water.
The make-up water source is used to replenish water lost to evaporation....
Read story →
3 comments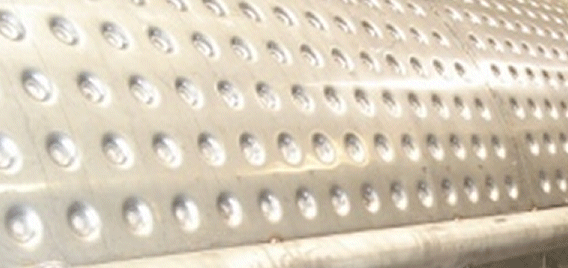 Jacketing a process vessel provided excellent heat transfer in terms of efficiency, control and product quality. All liquids can be used as well as steam and other high temperature vapor circulation. The temperature and velocity of the heat transfer me...
Read story →
2 comments