Chemical and Process Engineering Resources

0
Other Topics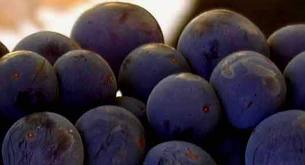 Wine is fermented grape juice. Wine can be made from grapes, fruits, berries etc. Most wine, though , is made from grapes. And no matter what the wine is made from, there must be fermentation, that is, that sugar be transformed into alcohol. If the amount of alcohol is relatively low, the result is wine. If it is high, the result is a "distilled liquor," something like gin or vodka.
Read story →
0 comments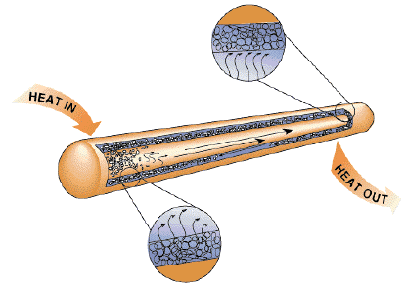 A heat pipe is a simple device that can quickly transfer heat from one point to another. They are often referred to as the "superconductors" of heat as they possess an extra ordinary heat transfer capacity and rate with almost no heat loss. The idea of...
Read story →
0 comments





While it is easy to make comparisons between the pupil of the eye and the f-stop of a camera or between the retina of the eye and photographic film, once we get past the basic similarities of the optics of the two systems, comparisons begin to rapidly...
Read story →
0 comments





The purpose of this article is to look at how drugs are developed today in the modern world and how the chemical engineer is instrumental in the development of new drugs.  Let's first take a look at how the development of a new drug begins.  It is in...
Read story →
0 comments