Chemical and Process Engineering Resources

9
Process and Reactions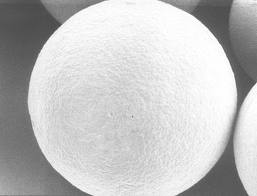 Polystyrene is a widely used polymer.  After production of the monomer, from one of a few processes, the monomer proceeds to further processing to form polystyrene. Styrene Monomer ProductionThe energy needed for the reaction is supplied by superheate...
Read story →
3 comments






polystyrene

,

production

,

basics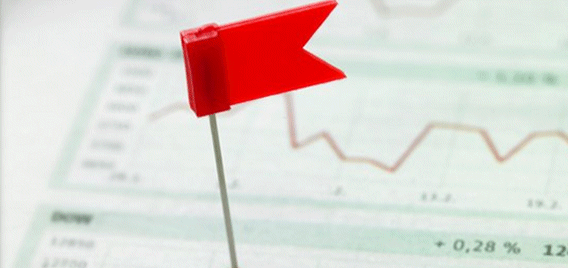 Statistical Process Control (SPC) provides a way to monitor chemical and other processes. We'll focus on continuous chemical processes and how the process and quality control departments utilize SPC. Process control engineers use SPC to monitor a process's stability, consistency and overall performance. Quality control engineers use SPC to see if the process is functioning within quality standards. In industry, these two departments work together to monitor a chemical process.
Read story →
3 comments






spc

,

statistical

,

process

and 3 more...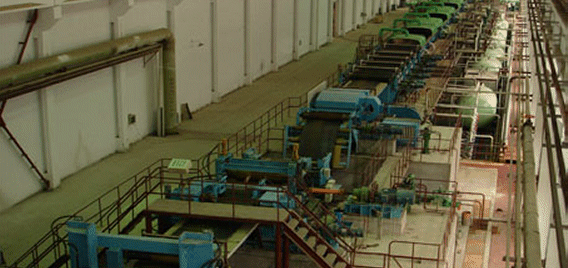 New standards for hydrochloric acid emissions are expected to be proposed by the EPA soon, and these will affect the design of scrubbers for pickle line fume exhaust systems. This paper discusses hydrochloric acid fume scrubbing, with particular refere...
Read story →
0 comments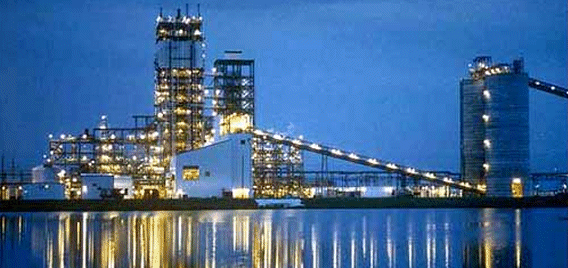 Steam reforming of hydrocarbons for ammonia production was introduced in 1930. Since then, the technology has experienced revolutionary changes in its energy consumption patterns. Ranging from an early level of 20 Gcal/tonne (79.4 MBtu/tonne) to about...
Read story →
0 comments





 The authors share their experience in debottlenecking a methanol plant at GNFC Ltd.  The project involved the commissioning of a state of the art Isothermal reactor from Linde. GNFC is located at Bharuch, Gujarat  India and is engaged in manufactur...
Read story →
1 comments