Chemical and Process Engineering Resources

2
Physical Properties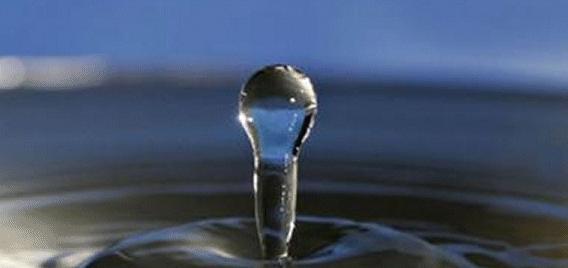 Water is not only one of the most common substances and indispensable to life, it's also one of the most important media in engineering applications. Steam engines with water as the working fluid were at the beginning of the industrial revolution. The...
Read story →
4 comments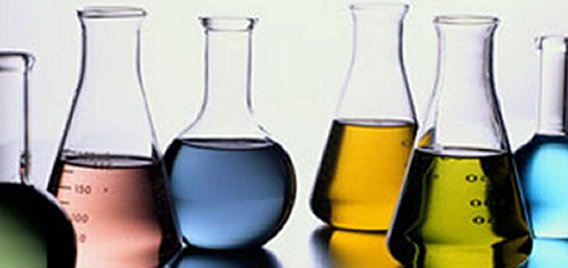 Finding physical properties on the internet can lead to an interesting journey. Here, we've compiled a list of some of the best sites that we've found over the years.
Thermodynamic and Transport Properties of Water and Steam
Dr. Bernhar...
Read story →
0 comments