Chemical and Process Engineering Resources

Using Equivalent Lengths of Valves and Fittings
Nov 08 2010 01:20 PM | pleckner in Fluid Flow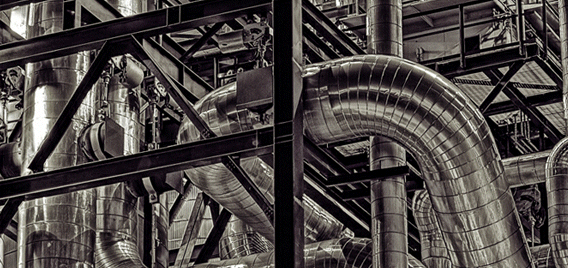 Nomenclature
| | | |
| --- | --- | --- |
| D | = | Diameter, ft |
| d | = | Diameter, inches |
| f | = | Darcy friction factor |
| ft | = | Darcy friction factor in the zone of complete turbulence |
| g | = | Acceleration of gravity, ft/sec2 |
| hL | = | Head loss in feet |
| K | = | Resistance coefficient or velocity head loss |
| K1 | = | K for the fitting at NRE = 1 |
| K? | = | K value from CRANE |
| L | = | Straight pipe length, ft |
| Leq | = | Equivalent length of valve or fitting, ft |
| NRE | = | Reynolds Number |
| ?P | = | Pressure drop, psi |
| n | = | Velocity, ft/sec |
| W | = | Flow Rate, lb/hr |
| ? | = | Density, lb/ft3 |
References
Crane Co., "Flow of Fluids through Valves, Fittings and Pipe", Crane Technical Paper No. 410, New York, 1991.
Hooper, W. B., The Two-K Method Predicts Head Losses in Pipe Fittings, Chem. Eng., p. 97-100, August 24, 1981.
Darby, R., Correlate Pressure Drops through Fittings, Chem. Eng., p. 101-104, July, 1999.
AIChE Center for Chemical Process Safety, "Guidelines for Pressure Relief and Effluent Handling systems", pp. 265-268, New York, 1998.
Fluid Flow Articles