Maintenance and Repair Archives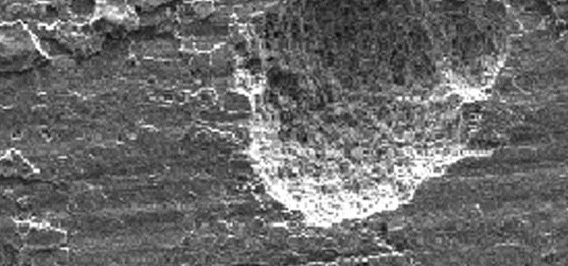 Corrosion is costly! If you doubt this, then you probably have never been bitten by the "corrosion bug". Imagine specifying Titanium for 10 brand new heat exchangers or reactors and later realizing that the processing stream has fairly high concentra...
Article Images:
Read story →
2 comments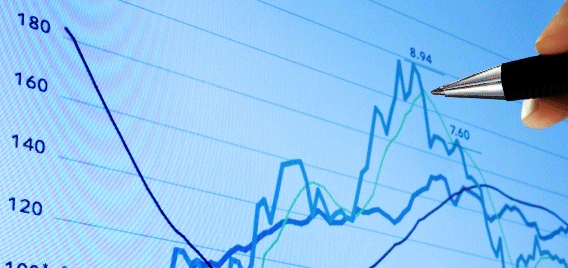 Our message board is a constant source of great advice and information for all of our users. Some times, an especially useful discussion takes place that deserves a little extra attention. The inquiry and reply shownin this articlecan benefit process e...
Article Images:
Read story →
0 comments