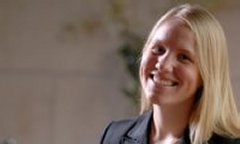 Read the latest news from the chemical industry in Christa's blog.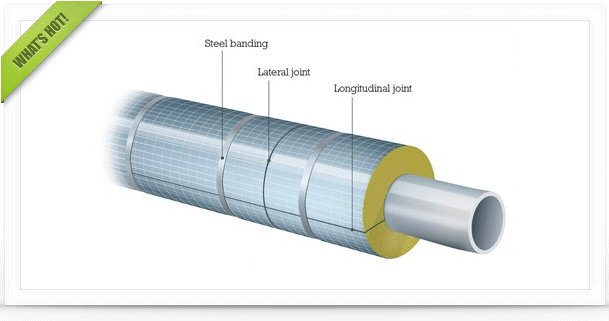 Check out the latest featured articles.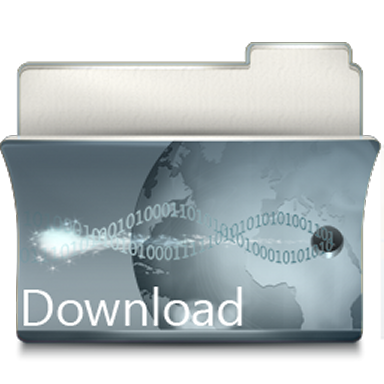 Check out the latest downloads available in the File Library.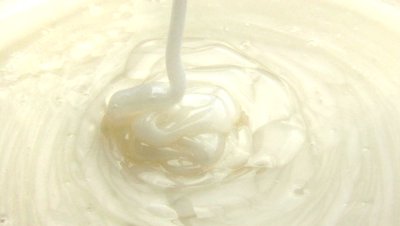 Product Viscosity vs. Shear
HDPE Liners for Carbon Steel Pipes
Introduction to Corrosion Inhibitors- posted in Ankur's blog

0

Kinetic Of Reaction For H2S + Naoh
You cannot start a new topic

Please log in to reply
Share this topic:
Posted 23 January 2013 - 08:10 AM
Hi,
I appreciate if someone can help me for Kinetic of reaction between H2S and NaOH.

---
---
---
Similar Topics

Started by Guest_ProcessNo1_* ,

19 Apr 2014


Started by Guest_limonade_* ,

09 Apr 2014


Started by Guest_BW3991_* ,

31 Mar 2014


Started by Guest_lipchakster_* ,

25 Mar 2014


Started by Guest_Adedoyin_* ,

28 Mar 2014