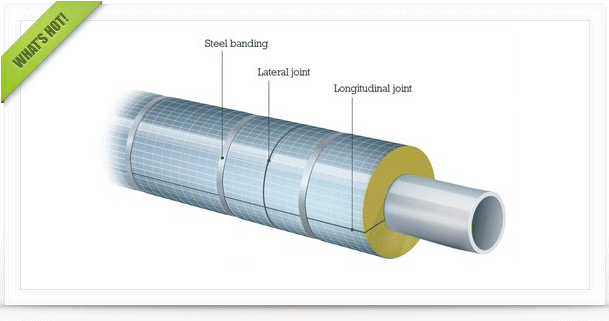 Check out the latest featured articles.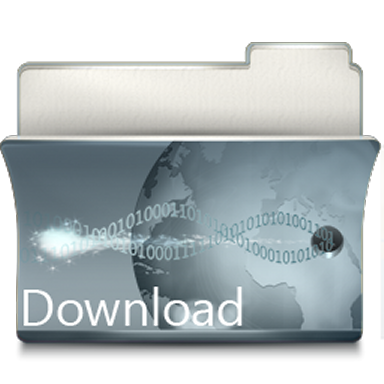 Check out the latest downloads available in the File Library.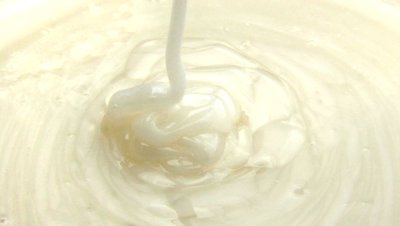 Product Viscosity vs. Shear
3-Stage Propane Ref Performance
Thermal Profiling of Pipelines- posted in Ankur's blog

Kinetic Of Reaction For H2S + Naoh
Share this topic:
Posted 23 January 2013 - 08:10 AM
Hi,
I appreciate if someone can help me for Kinetic of reaction between H2S and NaOH.

---
---
---
Similar Topics

Started by Guest_Riaz01_* ,

08 Aug 2017


Started by Guest_mb2011_* ,

13 Jun 2017


Started by Guest_stratovona266_* ,

25 May 2017


Started by Guest_Leecontractor_* ,

15 Mar 2017

Answered
Started by Guest_SP500_* ,

28 Jan 2017