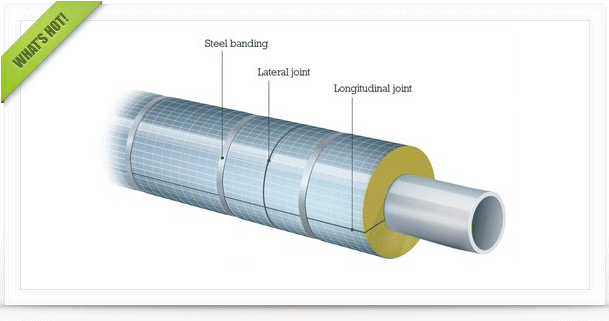 Check out the latest featured articles.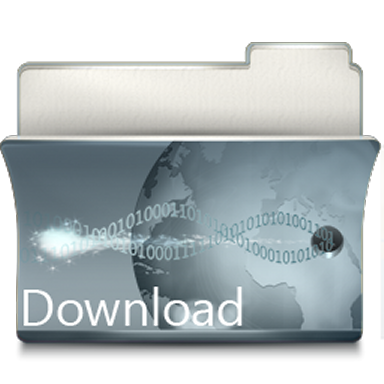 Check out the latest downloads available in the File Library.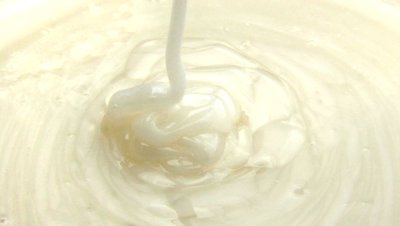 Product Viscosity vs. Shear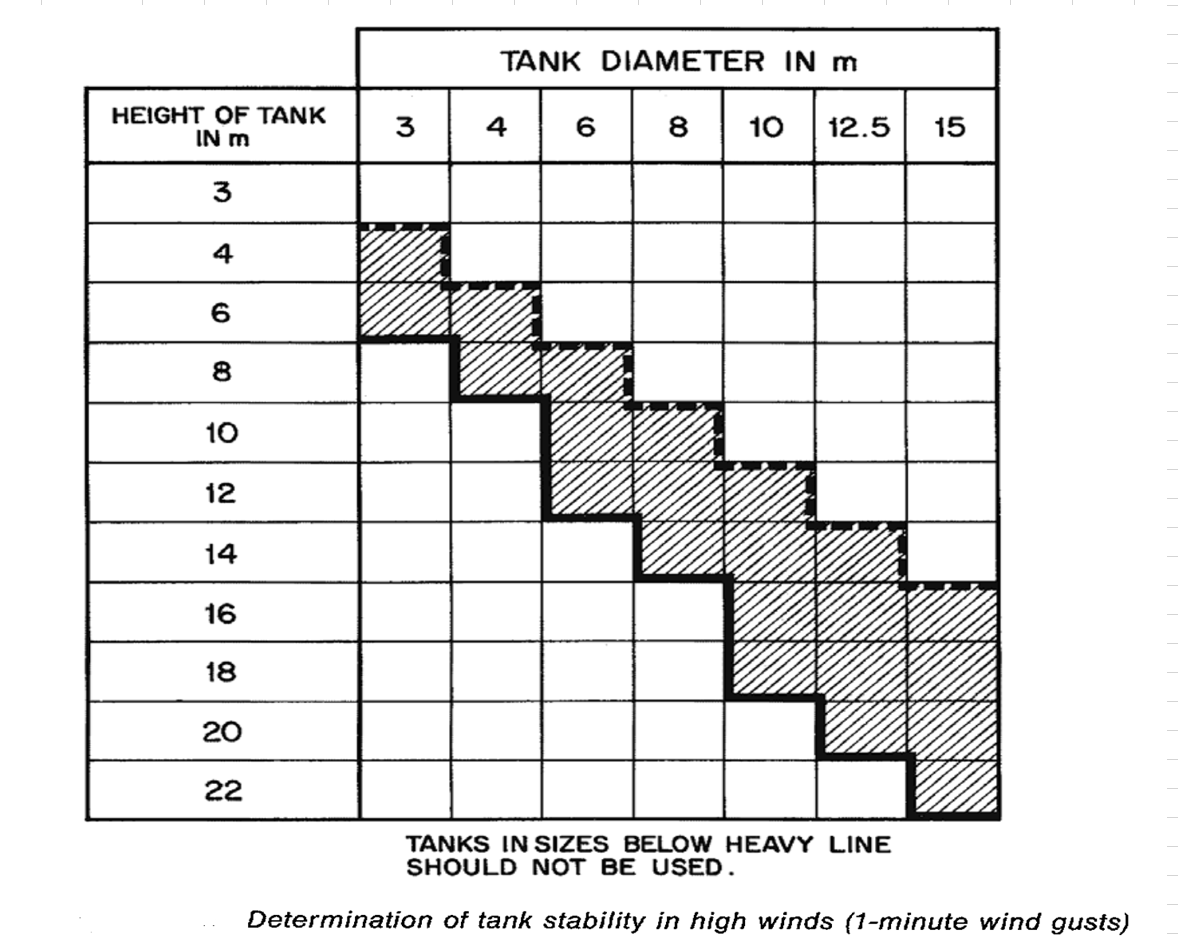 Vertical Tank Selection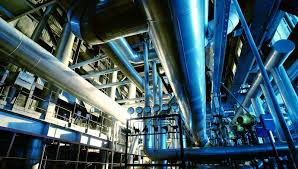 Low Flow in Pipes- posted in Ankur's blog

2
Energy Balance Template
Started by
kangas
, Jan 21 2022 10:02 AM
You cannot start a new topic

Please log in to reply
Share this topic:
Posted 21 January 2022 - 10:02 AM
Is there a standard or typical template to present energy balance?
Thanks
---
Posted 21 January 2022 - 12:02 PM
---
Posted 22 January 2022 - 03:31 AM
I guess the OP is asking whether just like how we have a stream summary table for MB in PFDs is there a separate format like that for heat balance as well. AFAIK, I dont think so. you include the temperature, pressure, molecular weight and compositions of the streams in the stream summary table and that serves as the H&MB. Duties of individual equipment are marked on the PFD itself.
If you are talking at a high level, then maybe something like Sankey diagrams can be looked into. They have been used to visually portray crbon and energy balance, pl look it up
---
---
---
Similar Topics

Started by Guest_Bitan729_* ,

17 Mar 2022


Started by Guest_khalinuman_* ,

01 Jan 2022


Started by Guest_Nikolai T_* ,

26 Oct 2021


Started by Guest_iOM_* ,

21 Sep 2020


Started by Guest_Robie_* ,

14 May 2021