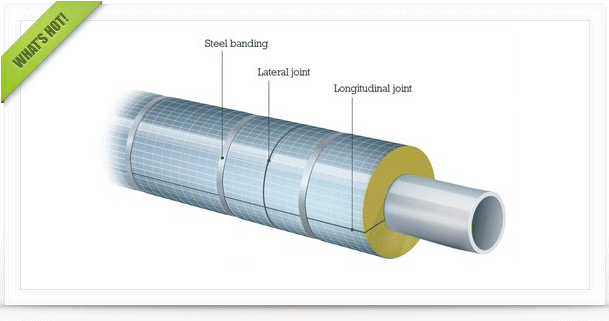 Check out the latest featured articles.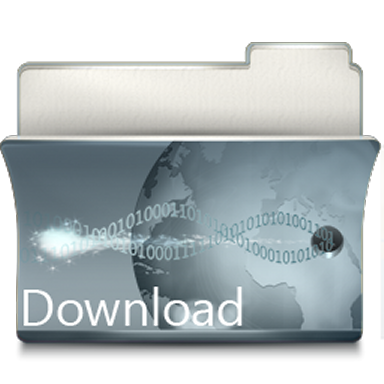 Check out the latest downloads available in the File Library.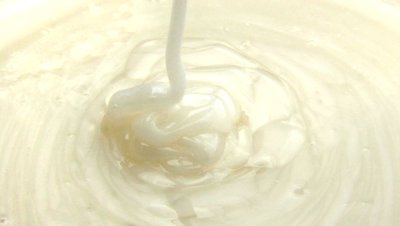 Product Viscosity vs. Shear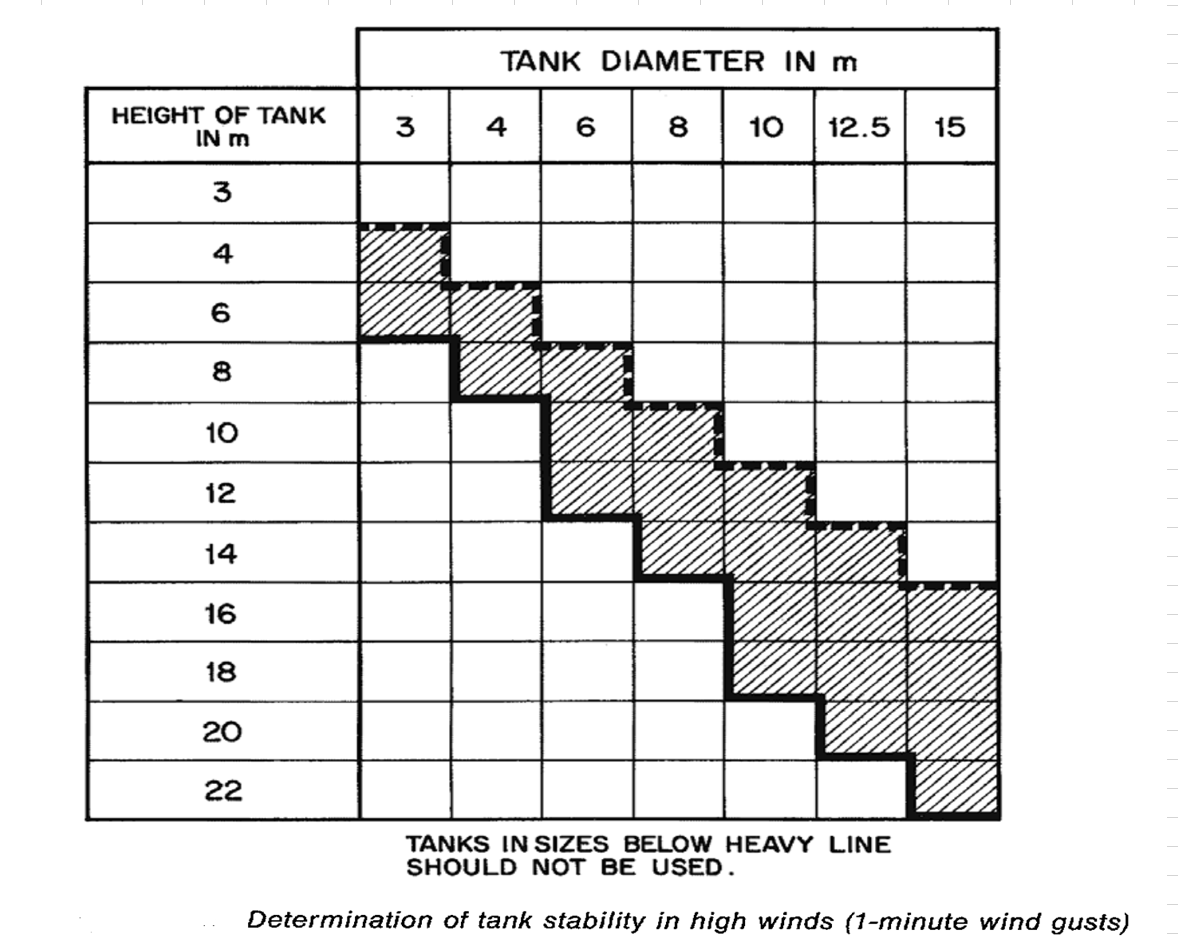 Vertical Tank Selection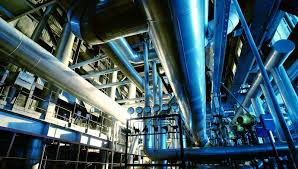 Low Flow in Pipes- posted in Ankur's blog

2

Determining Chemical Injection Rate Using Drawdown Guage
You cannot start a new topic

Please log in to reply
Share this topic:
Posted 08 August 2022 - 08:14 AM
Dear Sir,
How to determine chemical injection rate using Dradown Guage in chemical plant ? in field ? or manually?
---
Posted 08 August 2022 - 11:16 PM
Hi,
A) part of the skid supplied by vendors of chemicals , do you really need it ?

what I 've seen is a three way valve at the discharge of the pump to transfer the flow to a capacitance ( 100 to 200 ml) . At the same time you count the time (s) to feel the volume and you get your flowrate .
it's up to you , not much money involved .
Note : you should discuss with your peers or manager prior to ask to forum members.
Breizh
---
---
---
Similar Topics

Started by Guest_inkar_* ,

01 Oct 2022

Answered
Started by Guest_seuenergy_* ,

14 Sep 2022


Started by Guest_CHEMSTRONG_* ,

08 Aug 2022


Started by Guest_CHEMSTRONG_* ,

07 Aug 2022


Started by Guest_tk117_* ,

05 Aug 2022