Bulk Solids Archives
Making polymers is a fantastic science.   Then there is the matter of shaping the plastic into useful objects....another fantastic science.  One of the most common methods of shaping plastic resins is a process called injection molding.  Injection m...
Article Images:
Read story →
1 comments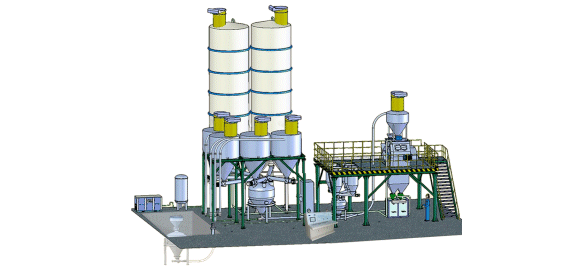 One of the most popular methods of moving solids in the chemical industry is pneumatic conveying. Pneumatic conveying refers to the moving of solids suspended in or forced by a gas stream through horizontal and/or vertical pipes. Pneumatic conveying ca...
Article Images: [attachment=5123:IPC]
Read story →
0 comments