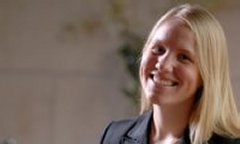 Read the latest news from the chemical industry in Christa's blog.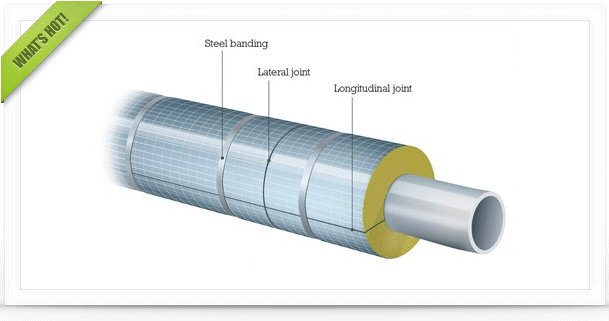 Check out the latest featured articles.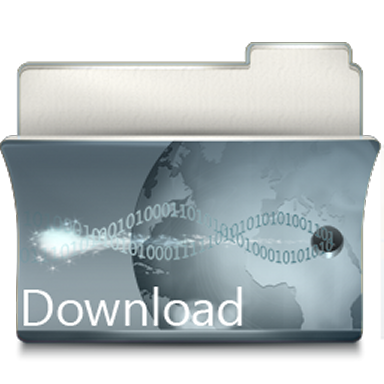 Check out the latest downloads available in the File Library.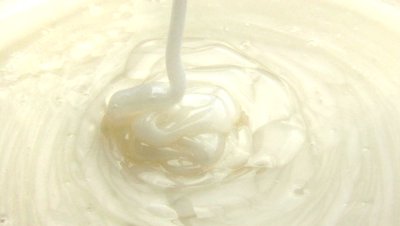 Product Viscosity vs. Shear
Heat Loss from Pipes
Perforated Pipe Distributor Sizing Calculation- posted in Ankur's blog

0
Difference Between Full-Conversion And Semi-Conversion Refinery
Started by
go-fish
, Jun 25 2012 11:44 AM
You cannot start a new topic

You cannot reply to this topic
Share this topic:
Posted 25 June 2012 - 11:44 AM
What is the different between full-conversion and semi-conversion refinery in terms of type of process units and the refined products?

---
Posted 27 June 2012 - 09:46 PM
I don't know the concepts you mention.
The 3 types of refineries I know are defined as follows:
- simple (or hydroskimming) refinery: crude distillation, catalytic reforming and hydrotreating
- complex refinery: simple + vacuum distillation, catalytic cracker, hydrocracker, alkylation unit and gas plant
- very complex refinery: complex + a coker
Edited by sheiko, 27 June 2012 - 09:52 PM.
---
Posted 07 July 2012 - 02:33 AM
Basically, in a full-conversion refinery you don't produce fuel oil at all while in a semi-conversion one you only reduce the quantity of fuel oil (bottom-of-the-barrell) that is present in the crude (after the Vacuum Distillation Unit).
Various options are available to convert the BOB fraction; mainly:
- Coking: it is the most applied technology, especially in the USA. It produces a lot of gas and gasoline, little distillates and coke as by-products.
- Vacuum Residue Hydrocracking: it is a very severe operation, using Hydrogen at very high pressure (200-250 bar). It maximizes the production of middle distillates.

---
---
---
Similar Topics

Started by Guest_ajsc_* ,

13 May 2013


Started by Guest_done_* ,

18 May 2013


Started by Guest_sunny0_* ,

15 May 2013


Started by Guest_Spliknot13_* ,

08 Apr 2013


Started by Guest_Maheshjadav_* ,

17 Mar 2013