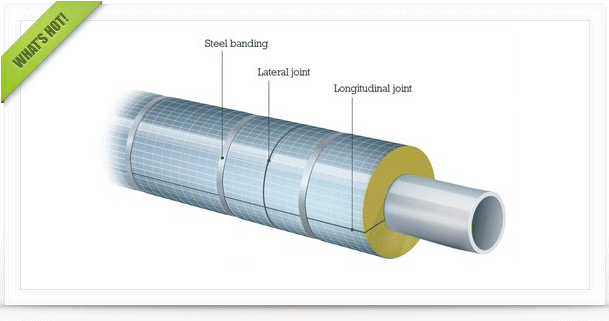 Check out the latest featured articles.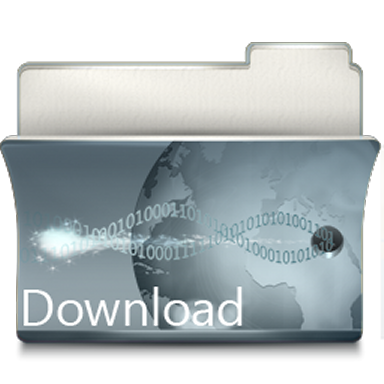 Check out the latest downloads available in the File Library.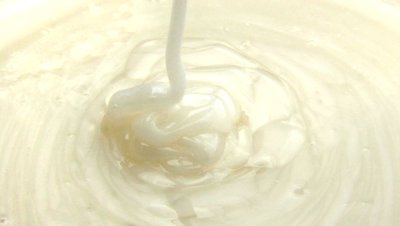 Product Viscosity vs. Shear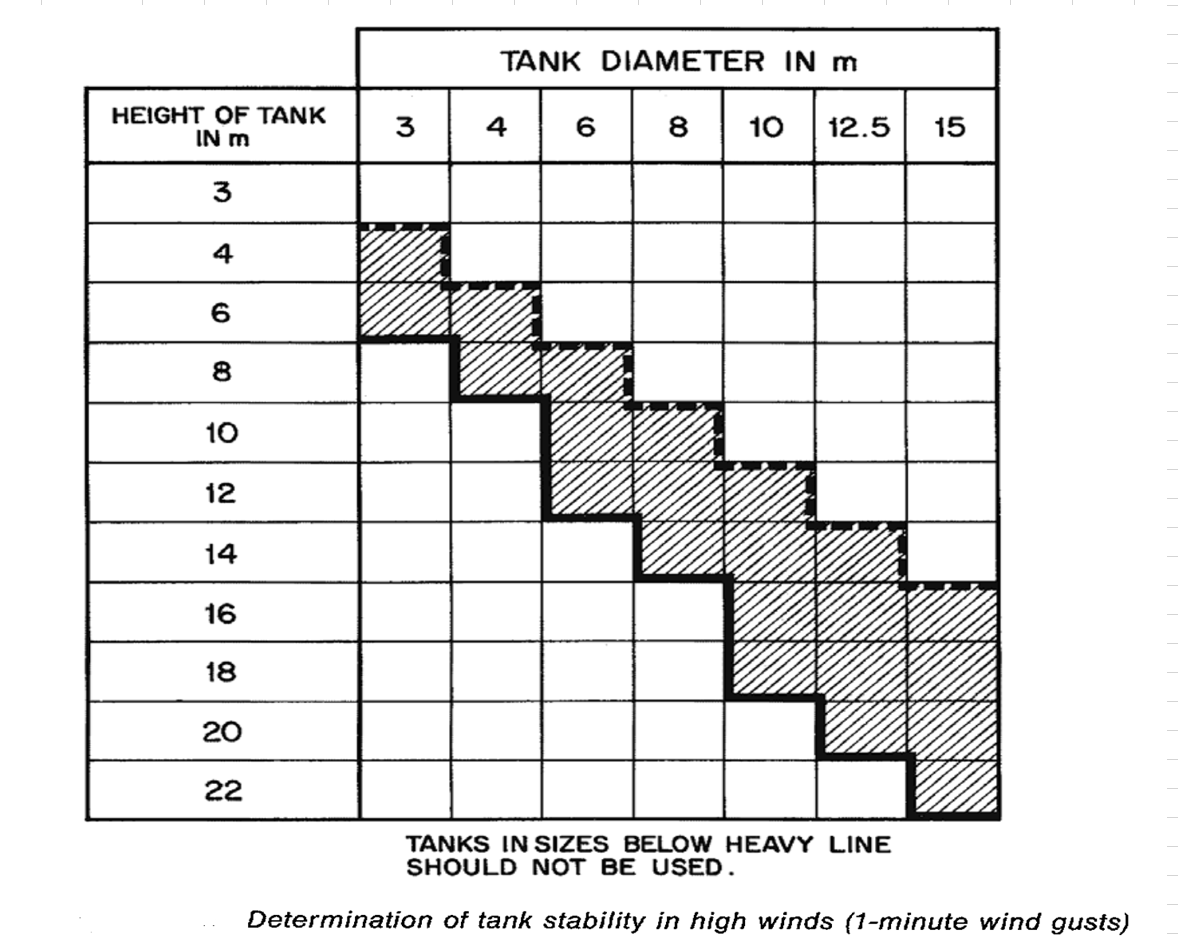 Vertical Tank Selection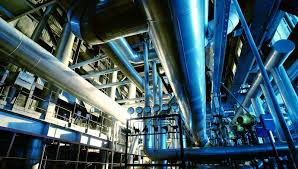 Low Flow in Pipes- posted in Ankur's blog
Power Plant Auxiliary Power Saving
Share this topic:
Posted 16 November 2013 - 06:43 AM
In power plant many equipment and as per specific operation auxilary power. and specific fuel consumption should be reduced.

---
Posted 16 November 2013 - 07:16 AM
Hi,
What's the question?...
---
---
---
Similar Topics
Answered
Started by Guest_Beergson_* ,

28 May 2020


Started by Guest_Elmansi_* ,

08 Apr 2020

Answered
Started by Guest_Krish117_* ,

30 Jun 2017

Hot

100 replies
48,638 views


Started by Guest_Anurag Patel_* ,

25 Feb 2020


Started by Guest_Noay_* ,

17 Feb 2020