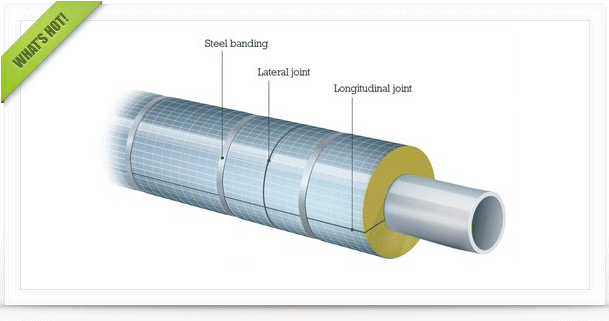 Check out the latest featured articles.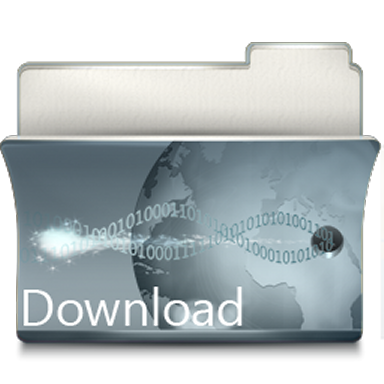 Check out the latest downloads available in the File Library.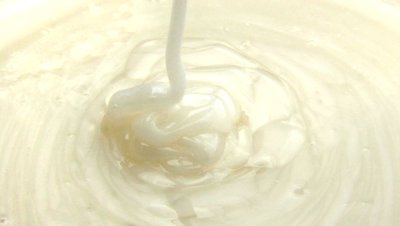 Product Viscosity vs. Shear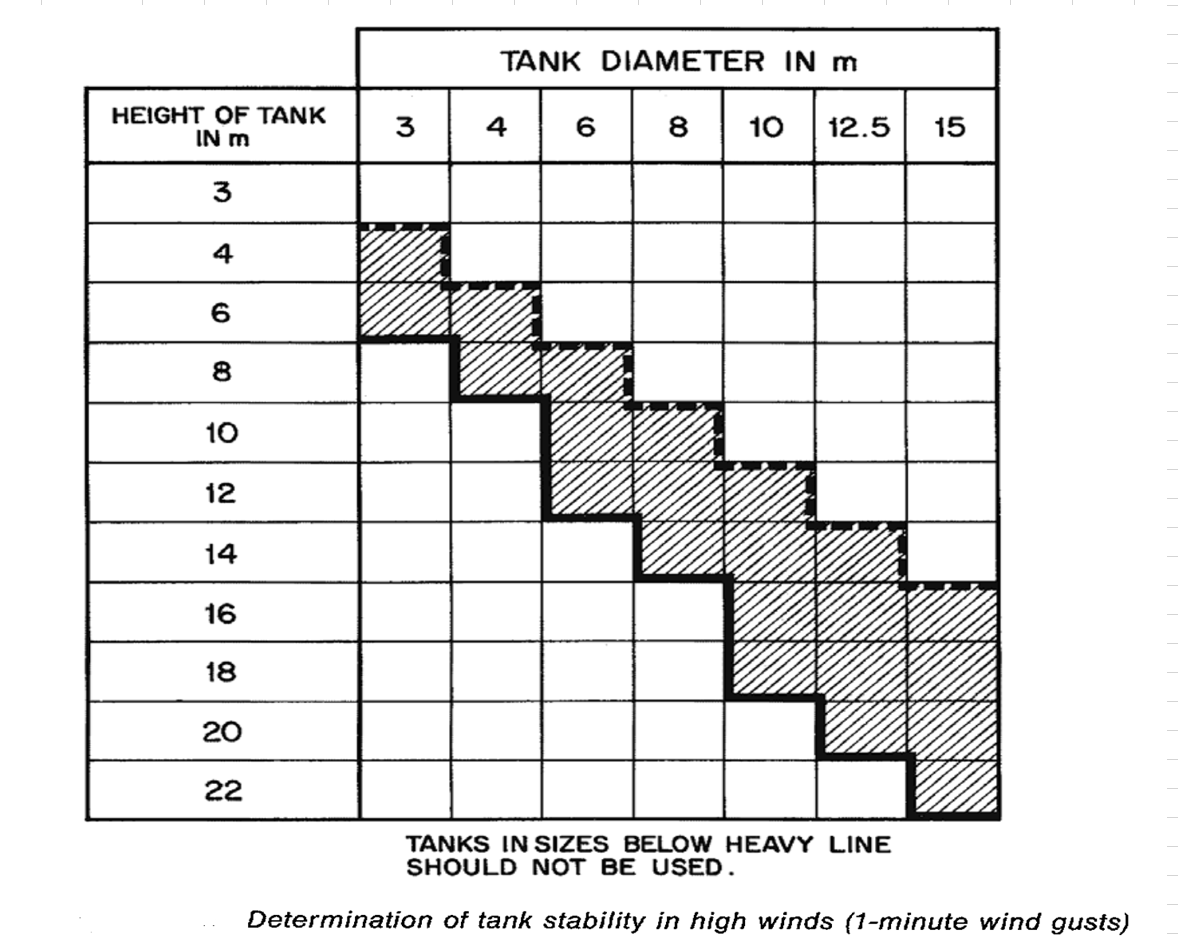 Vertical Tank Selection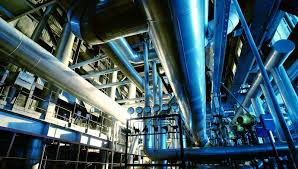 Low Flow in Pipes- posted in Ankur's blog
Shut In Tubing Head Pressure
Share this topic:
Posted 12 December 2013 - 03:15 AM
what is shut in tubing head pressure and temerature? pls explain.
---
Posted 13 December 2013 - 06:20 PM
Krishnamurthy,
The shut-in tubing head pressure (also called the Wellhead Shut-in Pressure or WHSIP) is the pressure at the top of an oil or gas well when it is shut in (not flowing). The pressure is held against the upper master valve or the wing valve.
The flowing wellhead pressure is usually much lower, due to the friction loss of the well fluids coming up the tubing and also the gravity head of the well fluids. When the well is shut in, the liquid content of the tubing can drain back down, resulting in a lower static head above the reservoir and thus a higher pressure at the top.
The shut-in temperature is not really significant because the wellhead will cool down after shut-in.
Paul
---
---
---
Similar Topics

Started by Guest_il747_* ,

27 Mar 2023


Started by Guest_Vegeta_* ,

28 Mar 2023


Started by Guest_chiaron_* ,

22 Mar 2023


Started by Guest_krishnamurthy_* ,

22 Mar 2023


Started by Guest_Alfreedo_* ,

14 Mar 2023