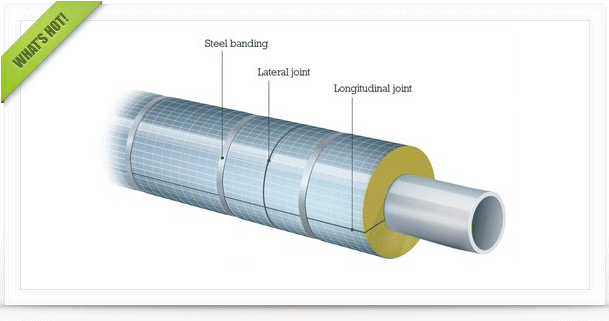 Check out the latest featured articles.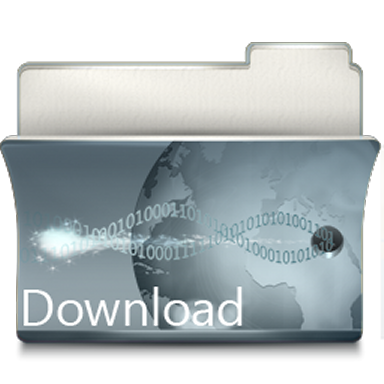 Check out the latest downloads available in the File Library.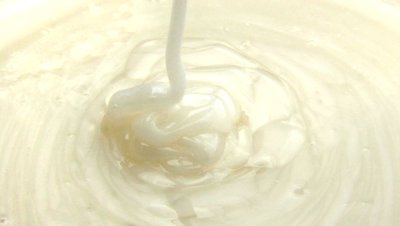 Product Viscosity vs. Shear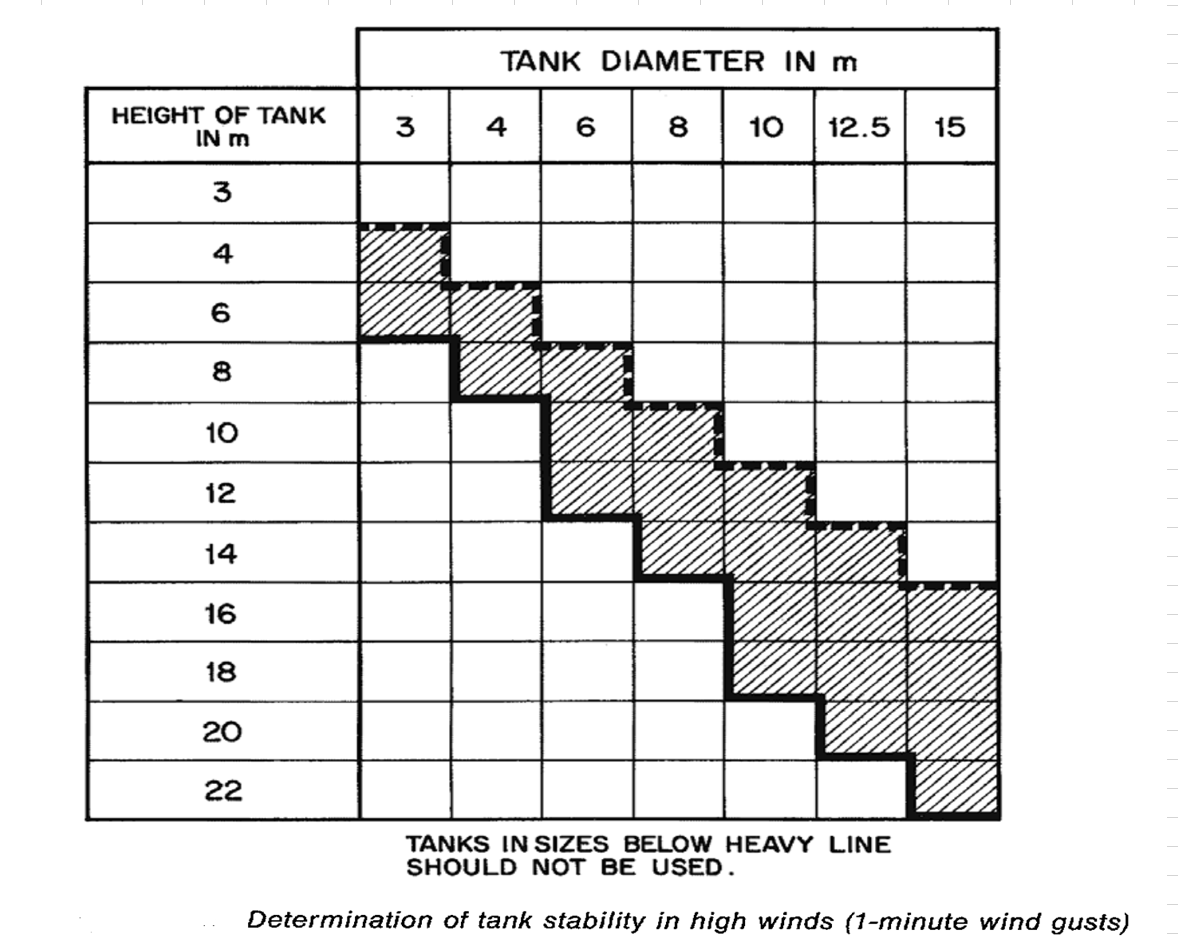 Vertical Tank Selection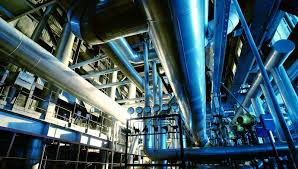 Low Flow in Pipes- posted in Ankur's blog
De-Superheating Calculations
Share this topic:
Posted 07 February 2014 - 05:09 AM
can someone assist me with calculation procedure for determining amount of recoverable heat with a desuperheater in a refrigeration system
---
Posted 07 February 2014 - 05:33 AM
sure,
which fluid and conditions are you considering ?
Do you have a mollier chart or a table with properties at different conditions ?
---
Posted 07 February 2014 - 09:33 AM
Sure, we can assist you in your calculations - but first be sure to submit your calculations in an excel spreadsheet.
Make sure to include a flow diagram of your refrigeraton system that clearly shows the superheater you are referring to.
---
---
---
Similar Topics

Started by Guest_Marilena29_* ,

13 May 2021


Started by Guest_Chemitofreak_* ,

12 Apr 2021


Started by Guest_hishamsammyy_* ,

18 Mar 2021


Started by Guest_Yasserkassem_* ,

10 Mar 2021


Started by Guest_Yasserkassem_* ,

10 Mar 2021