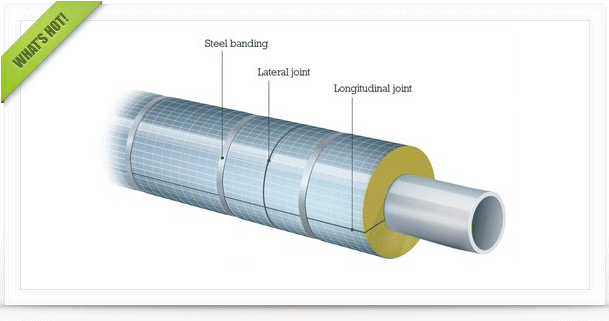 Check out the latest featured articles.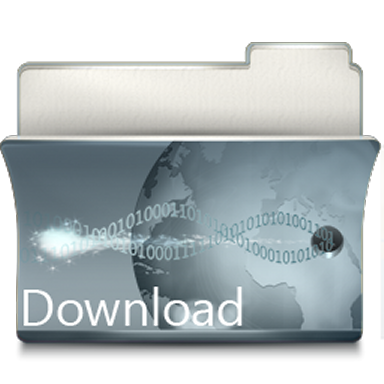 Check out the latest downloads available in the File Library.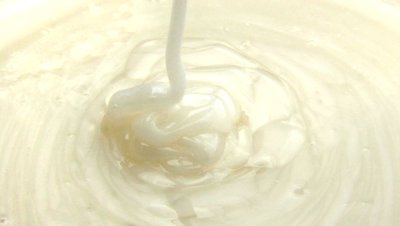 Product Viscosity vs. Shear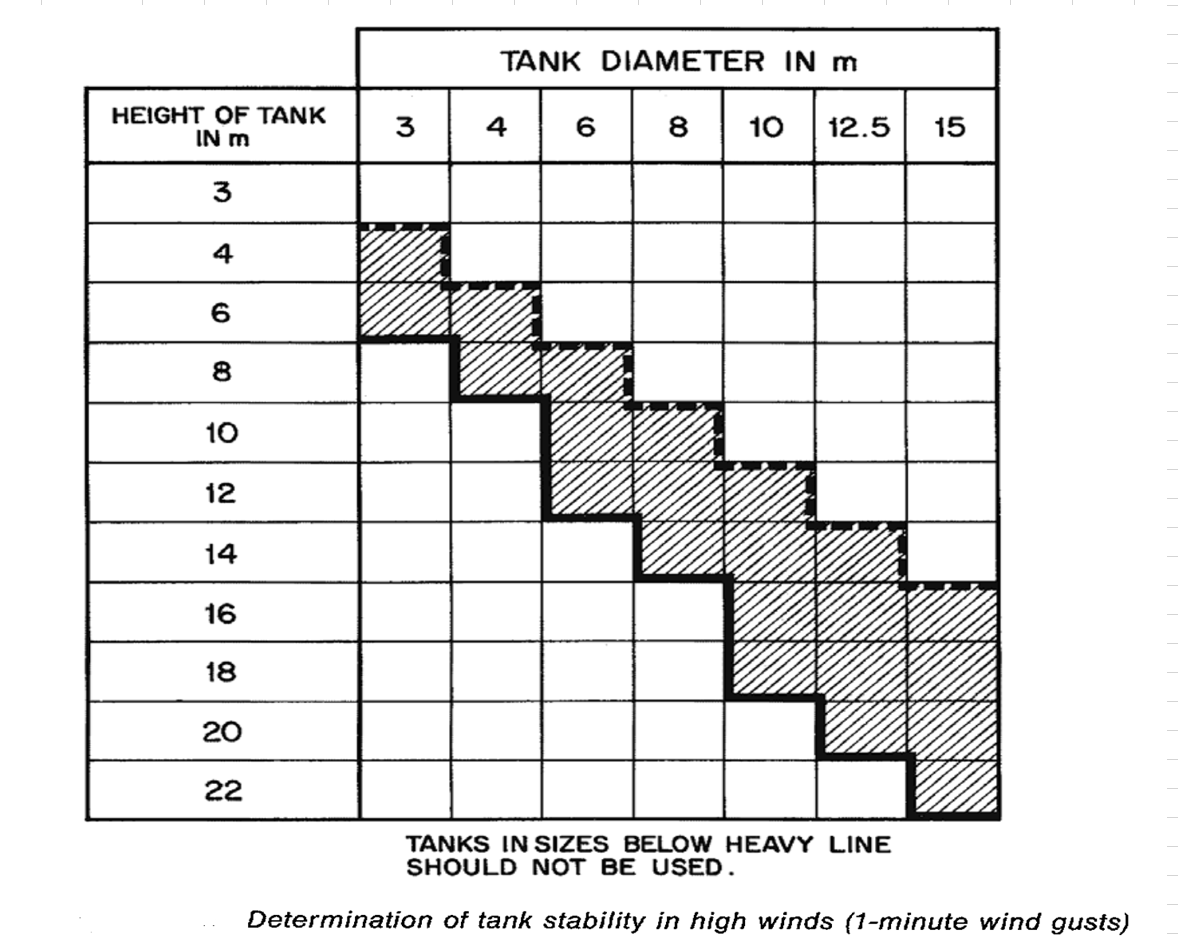 Vertical Tank Selection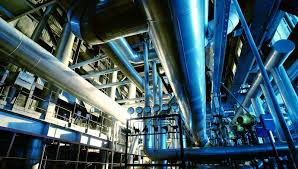 Low Flow in Pipes- posted in Ankur's blog
Steam Calculation
Started by
kilobyte
, May 16 2016 02:45 AM
Share this topic:
Posted 16 May 2016 - 02:45 AM
I want to calculate open steam flow rate through ejector ,,,,please suggest..

---
Posted 16 May 2016 - 06:06 AM
Hi kilobyte,
With limited information submitted , I can offer very little .
The document attached should help or at least will help you to structure your request.
Good luck.
Breizh
---
---
---
Similar Topics

Started by Guest_Aziz-621_* ,

07 Jun 2021


Started by Guest_Hellr@iser_* ,

09 May 2021


Started by Guest_alwaleed_81_* ,

03 May 2021


Started by Guest_Abyadh_* ,

01 May 2021


Started by Guest_Abyadh_* ,

01 May 2021