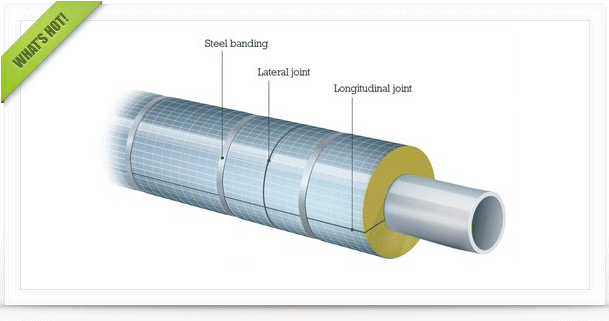 Check out the latest featured articles.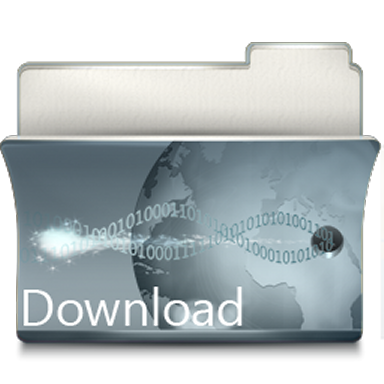 Check out the latest downloads available in the File Library.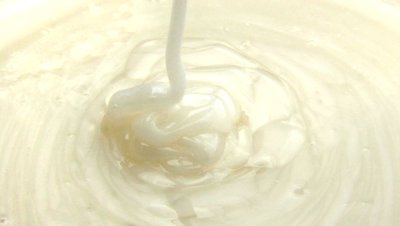 Product Viscosity vs. Shear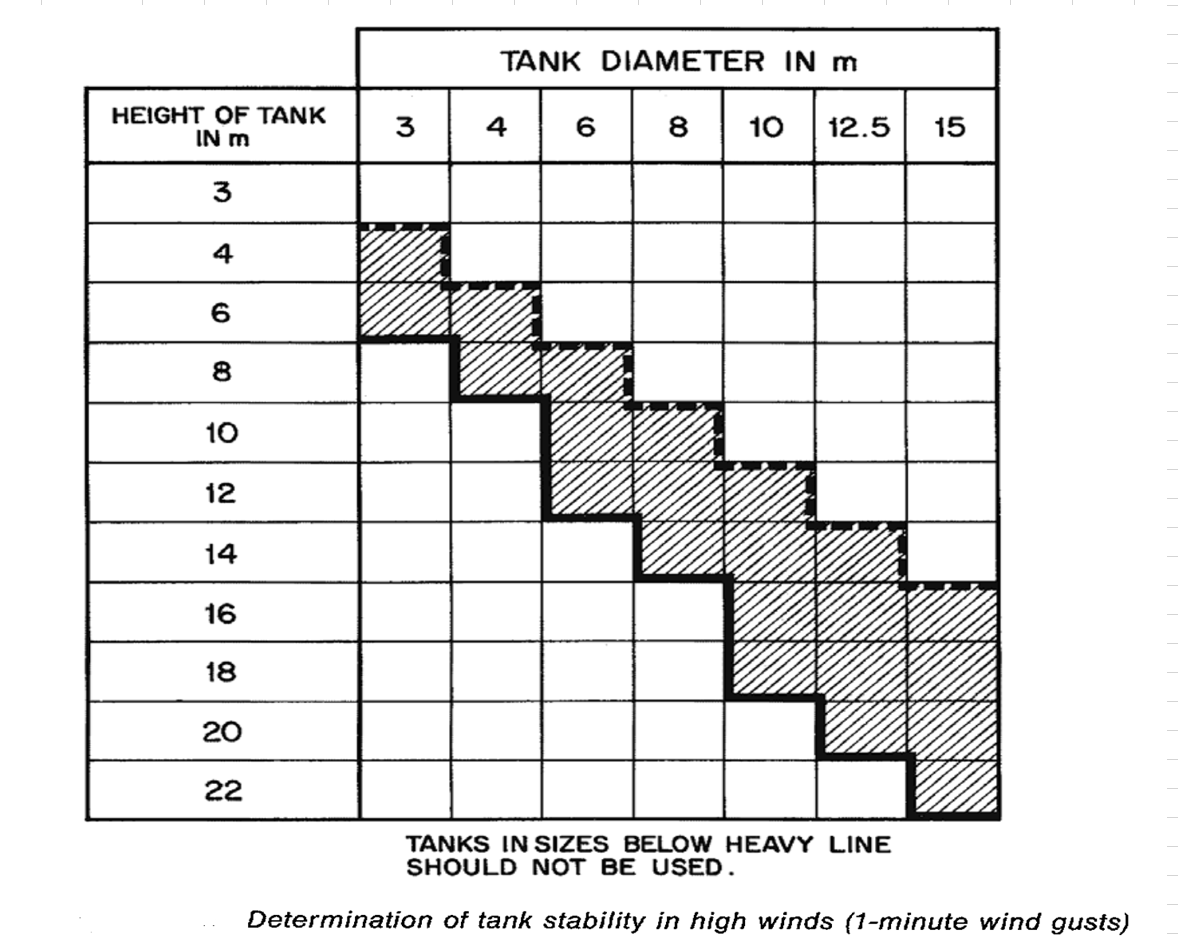 Vertical Tank Selection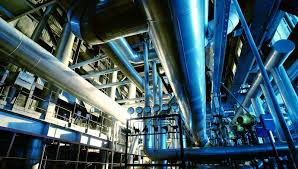 Low Flow in Pipes- posted in Ankur's blog

0
Steam To Carbon Ratio
Started by
Riaz01
, Oct 03 2017 08:24 AM
You cannot start a new topic

Please log in to reply
Share this topic:
Posted 03 October 2017 - 08:24 AM
What is difference b/w Steam /gas ratio and Steam / Carbon ratio ? in Steam methane reforming
---
Posted 03 October 2017 - 03:38 PM
Hi,
In syngas plants (ammonia, hydrogen, methanol, etc.) the concepts are different. Steam to dry gas ratio (usually abbreviated as S/DG) is the ratio between molar flow rate of steam and gas, so it's steam flow rate divided dry gas flow rate. This ratio is use frequently at the inlet of shift reactors (HTS, high temperature shift, and LTS, low temperature shift), in particular to evaluate of the flow fed has enough steam as to prevent iron carbide formation in iron-based HTS catalysts.
Steam to carbon ratio is usually used to evaluate the amount of steam at the inlet of a steam reformer, and is the ratio between the steam and the carbon, in mole basis. Consider that C2H6 counts as 2 carbons, C3H8 as 3, etc. E.g. if you have a stream consisting of a mixture of 3000 mol/h of steam, 500 mol/h of C1, and 200 mol/h of C2, ethane counts twice as much (2 carbon moles), so in this case it would be 3000/(500+200*2) = 3.33. In this same case, the S/DG ratio would be simply (3000/700) = 4.28 (though in practice no HTS reactor operates with such a high value).
Theoretically speaking, in the case of a stream consisting of just steam and methane, S/DG and S/C ratio would be the same. In the case of a stream with only steam, methane, and some nitrogen, the S/DG ratio would differ from the S/C ratio. There are some other ratios used, such as the S/C ratio just for hydrocarbons (so you don't consider inorganic compounds such as CO or CO2) or the S/HCC ratio (you just consider HC C2+).
Hope it was clear enough

Best regards
---
Posted 13 October 2017 - 02:55 PM
---
---
---
Similar Topics

Started by Guest_muthukmaar_* ,

03 Nov 2020


Started by Guest_yogeshmoghekar_* ,

12 Oct 2020


Started by Guest_panagiotis_* ,

31 Jul 2020


Started by Guest_james.corrobro@gmail.com_* ,

30 Sep 2020


Started by Guest_srktalasila_* ,

27 Aug 2020