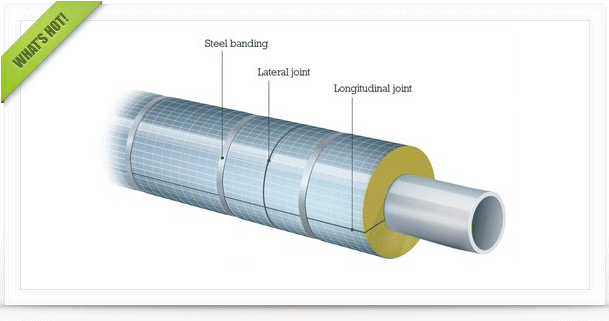 Check out the latest featured articles.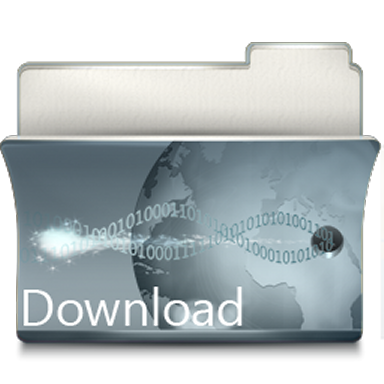 Check out the latest downloads available in the File Library.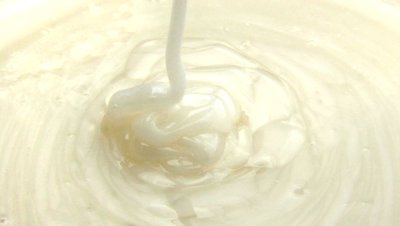 Product Viscosity vs. Shear
3-Stage Propane Ref Performance
Steam Tracing Design- posted in Ankur's blog

2
Smart Plant Pid
Started by
3omar
, Oct 11 2017 03:18 AM
You cannot start a new topic

Please log in to reply
Share this topic:
Posted 11 October 2017 - 03:18 AM
Hello ,
Is there any direct method to convert "Smart Plant" drawing forum into CAD forum ?
---
Posted 11 October 2017 - 01:11 PM
Do you mean Auto CAD? Whatever system you have, just check the instructions. Or, perhaps Smart Plant can produce other drawing formats.
Bobby
---
Posted 11 October 2017 - 09:15 PM
Yes, however it has permissions per user or groups. So, if you are using a remote client you have to be authorized to export the P&IDs and not just see and print them. Is you system administrator the one who have to set up those permissions.
---
---
---
Similar Topics
Answered
Started by Guest_Krish117_* ,

30 Jun 2017

Hot

17 replies
9,783 views


Started by Guest_processengineer1989_* ,

14 Dec 2017


Started by Guest_Riaz01_* ,

13 Oct 2017


Started by Guest_farid.k_* ,

30 Oct 2017


Started by Guest_danial.kamran_* ,

25 Oct 2017