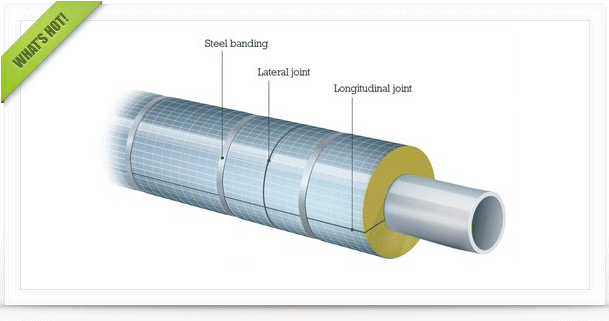 Check out the latest featured articles.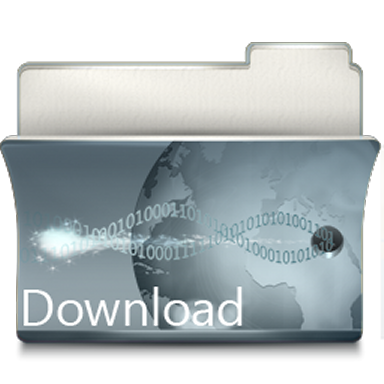 Check out the latest downloads available in the File Library.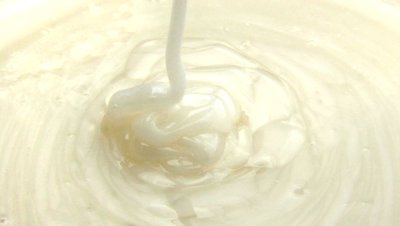 Product Viscosity vs. Shear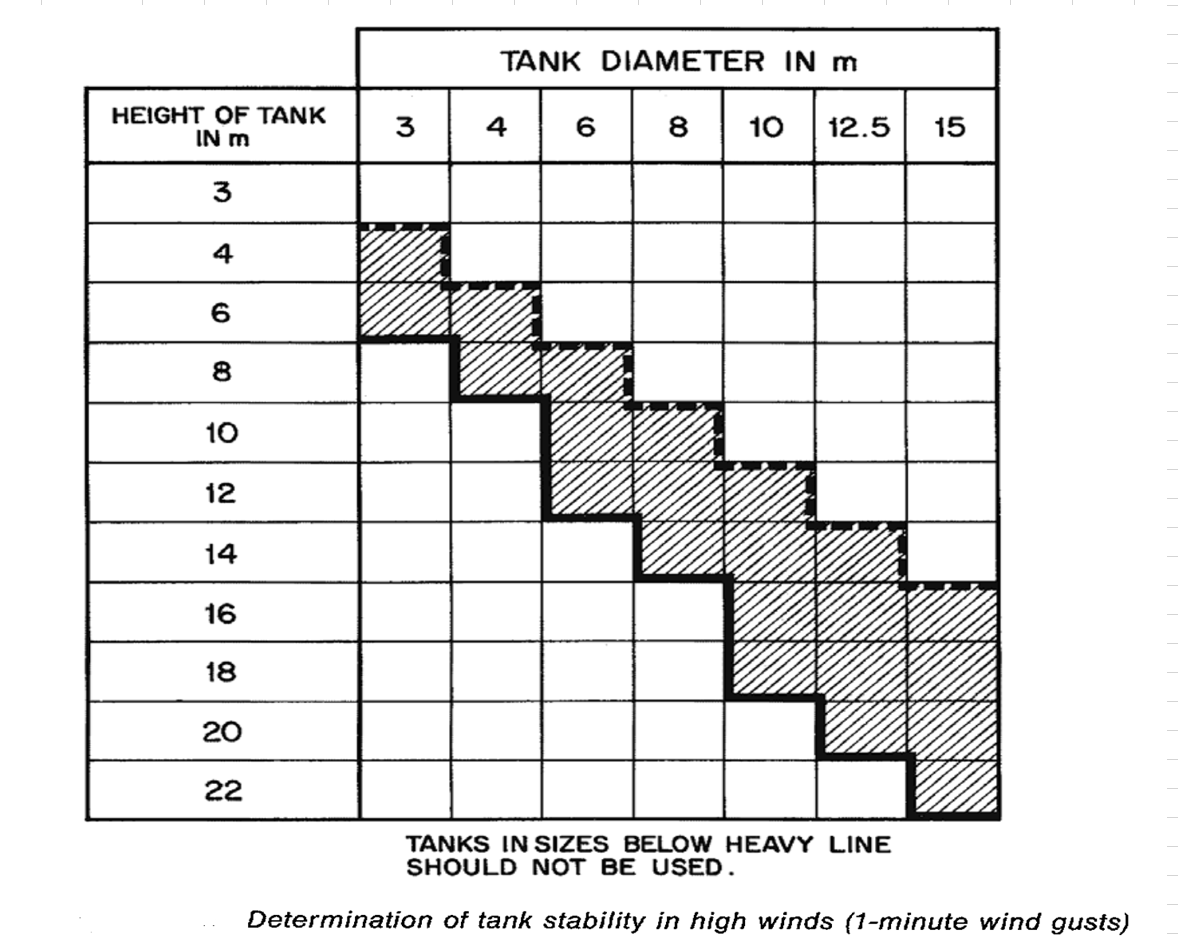 Vertical Tank Selection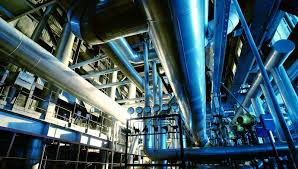 Low Flow in Pipes- posted in Ankur's blog

0
Happy New Year!
Started by
latexman
, Jan 01 2018 07:20 AM
You cannot start a new topic

Please log in to reply
Share this topic:
Posted 01 January 2018 - 07:20 AM
I wish my brother and sister ChE's a healthy, peaceful, joyful, and prosperous 2018!

---
---
---
Similar Topics

Started by Guest_Nikolai T_* ,

31 Dec 2018


Started by Guest_KUS_* ,

07 Sep 2016


Started by Guest_Pingue2008_* ,

26 Nov 2013


Started by Guest_saqlain_* ,

15 Jul 2013


Started by Guest_abubakarce19_* ,

20 Mar 2013