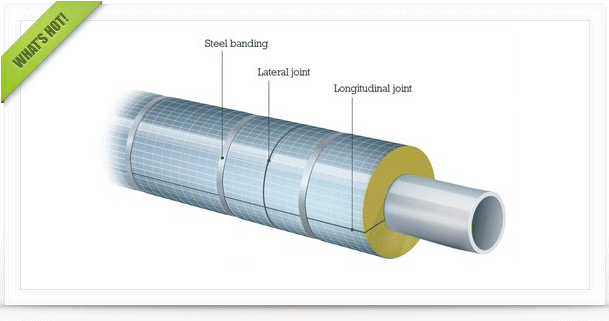 Check out the latest featured articles.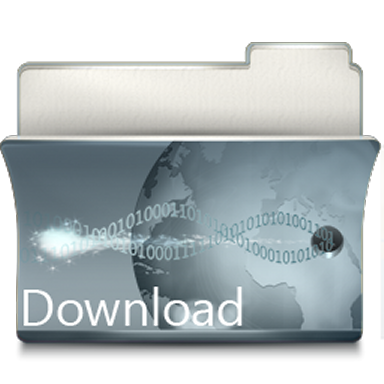 Check out the latest downloads available in the File Library.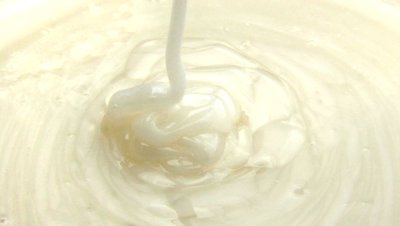 Product Viscosity vs. Shear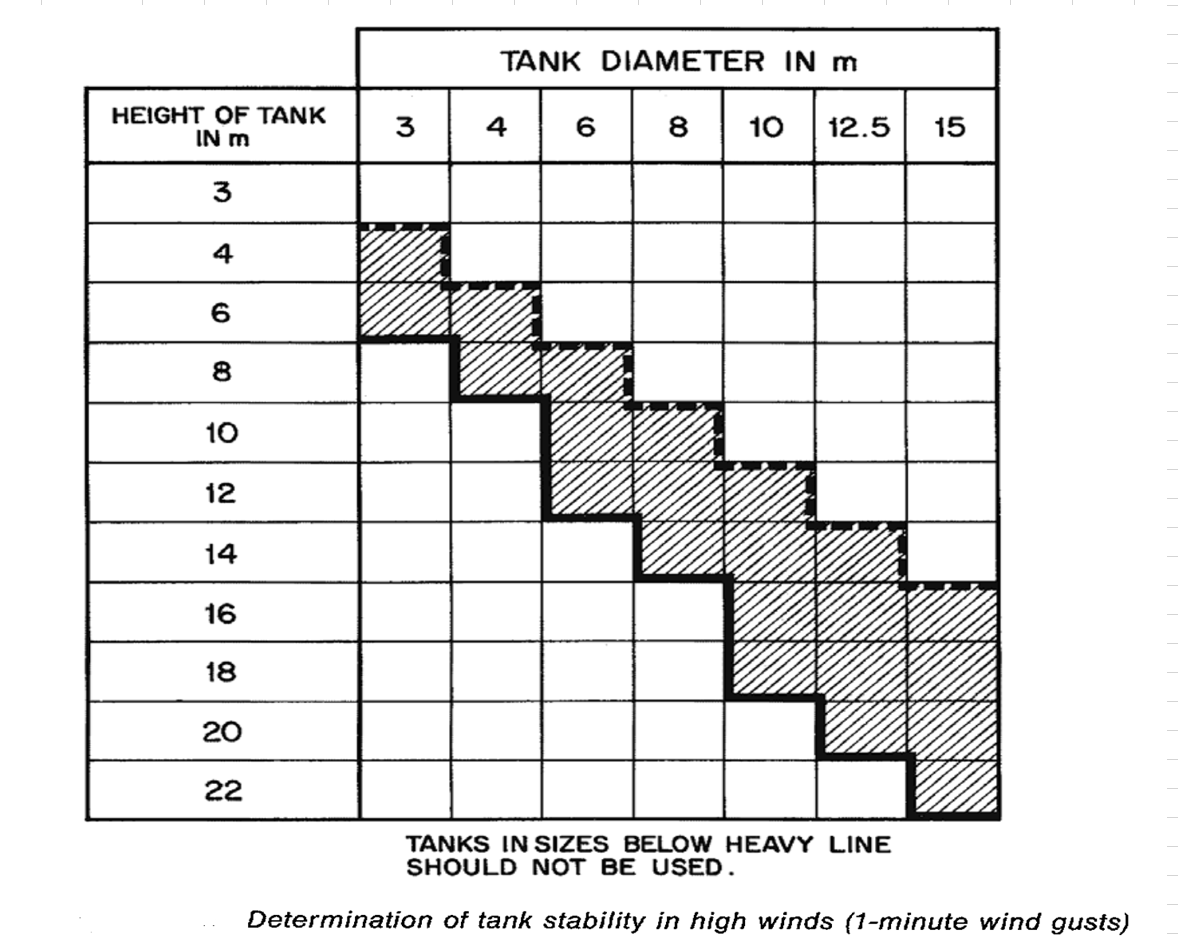 Vertical Tank Selection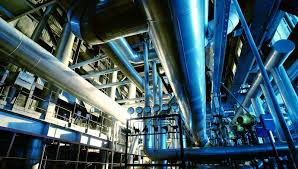 Low Flow in Pipes- posted in Ankur's blog

0 Installing A Ti On Vessel Or A Line
Started by
chemproc
, Jun 08 2018 08:29 AM
You cannot start a new topic

Please log in to reply
Share this topic:
Posted 08 June 2018 - 08:29 AM
Wondering if anyone knows of a RAGAGEP for installing TI on a vessel or on a liquid line.
---
---
---
Similar Topics

Started by Guest_muthukmaar_* ,

11 May 2019


Started by Guest_vaibhav_* ,

24 Apr 2019


Started by Guest_rs20170808@gmail.com_* ,

18 Apr 2019


Started by Guest_medinikb_* ,

15 Mar 2019


Started by Guest_Said Salim_* ,

10 Feb 2019