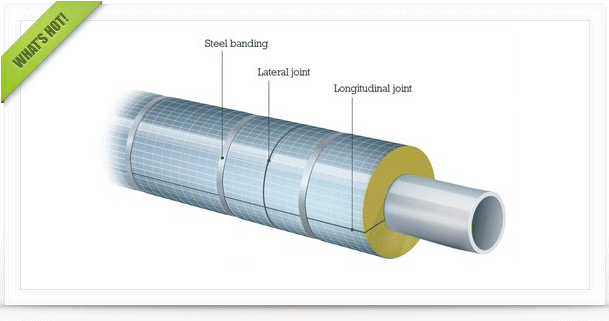 Check out the latest featured articles.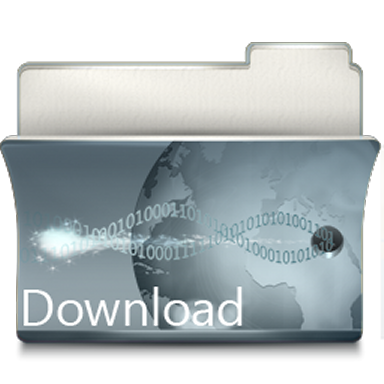 Check out the latest downloads available in the File Library.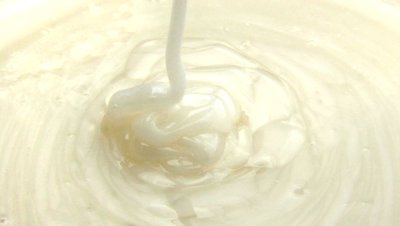 Product Viscosity vs. Shear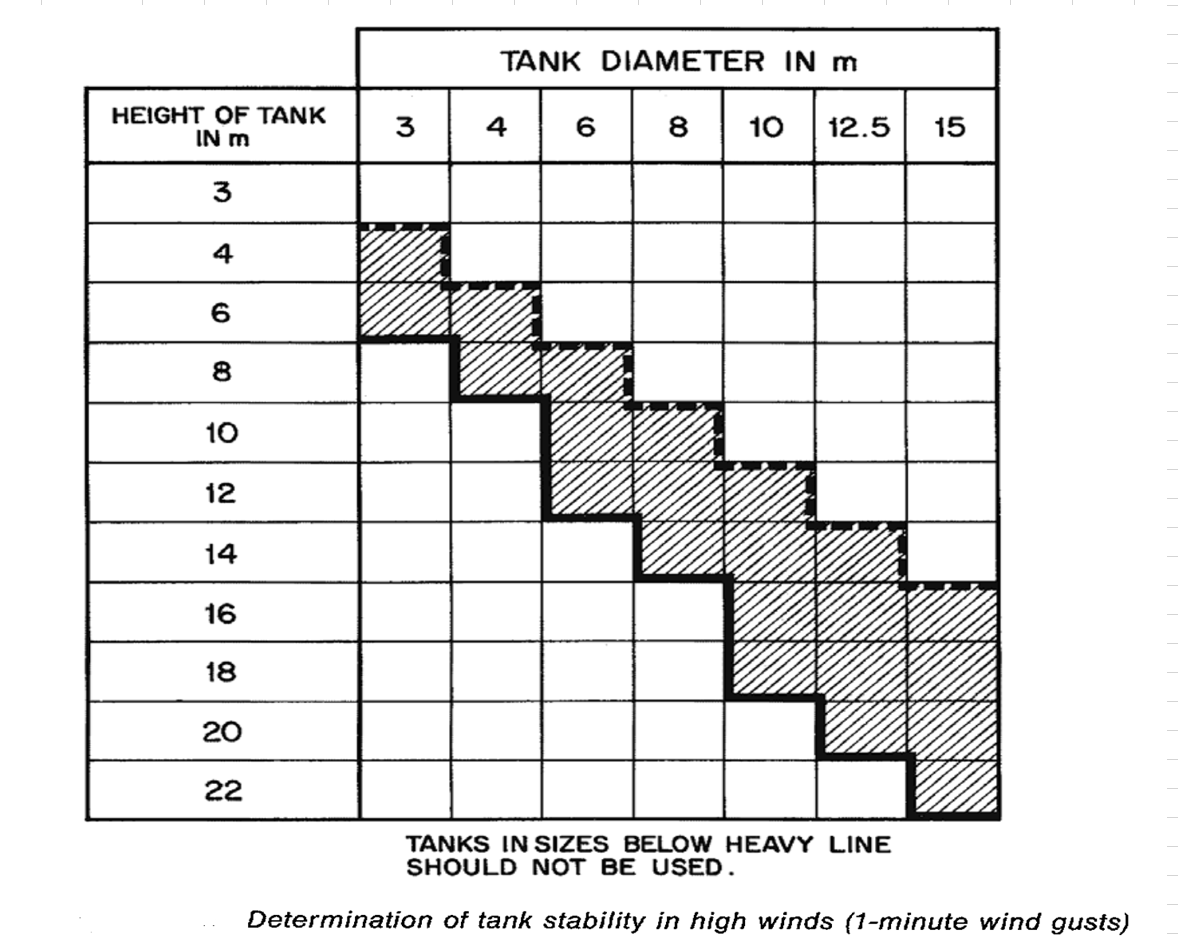 Vertical Tank Selection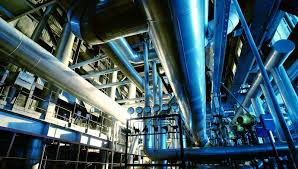 Low Flow in Pipes- posted in Ankur's blog

0
How To Calculate Losses From External Floating Roof Tank
You cannot start a new topic

Please log in to reply
Share this topic:
Posted 28 June 2018 - 06:36 AM
I wanted to calculate evaporative losses of naphtha from external floating roof tank. Pl. help
---
Posted 28 June 2018 - 12:38 PM
Please, Please, Please BE SPECIFIC and give our members all of your detailed, specific data and your present position in trying to calculate the evaporative losses in your external floating roof tank. For example,
where are your calculated attempts to do the calculaltions? Or have you not even generated such calculations?

what are the specific dimensions, type, and design (as well as manufacturerer) of your tank?

what specific fluid are you storing in the tank?

where are the sketches or P&ID drawings that will describe the arrangement and installation of the tank?

Is this an existing tank? Or is it in the design state?

What specifically is not allowing you to do the calculations?
If you want help, why don't you furnish ALL the necessary information that will allow our member to at least comment on your query? All our members are trying to do is to help you. Why not give them the information that will let them do this?
---
Posted 29 June 2018 - 06:25 AM
hi ,
Consider the resource attached.
Breizh
---
---
---
Similar Topics

Started by Guest_CS10_* ,

18 Jul 2019

Answered
Started by Guest_Ahmad Abbasi_* ,

10 Jul 2019


Started by Guest_Ahmad Abbasi_* ,

10 Jul 2019


Started by Guest_waqaskhan746_* ,

05 Jul 2019


Started by Guest_Ashish Mali_* ,

08 Jun 2019