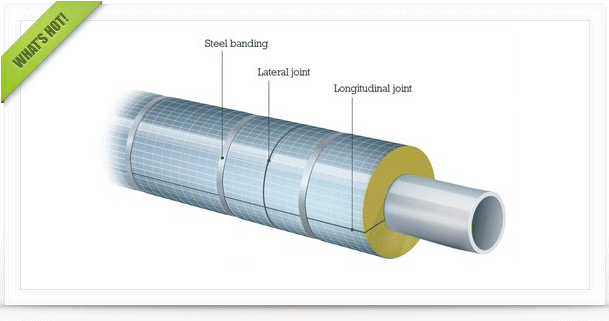 Check out the latest featured articles.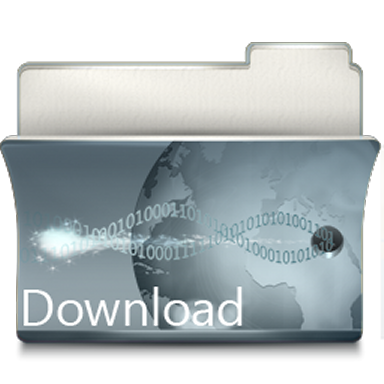 Check out the latest downloads available in the File Library.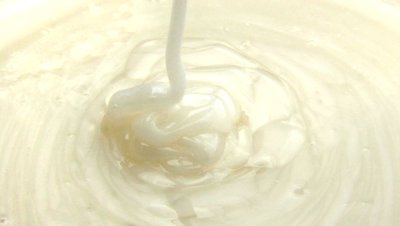 Product Viscosity vs. Shear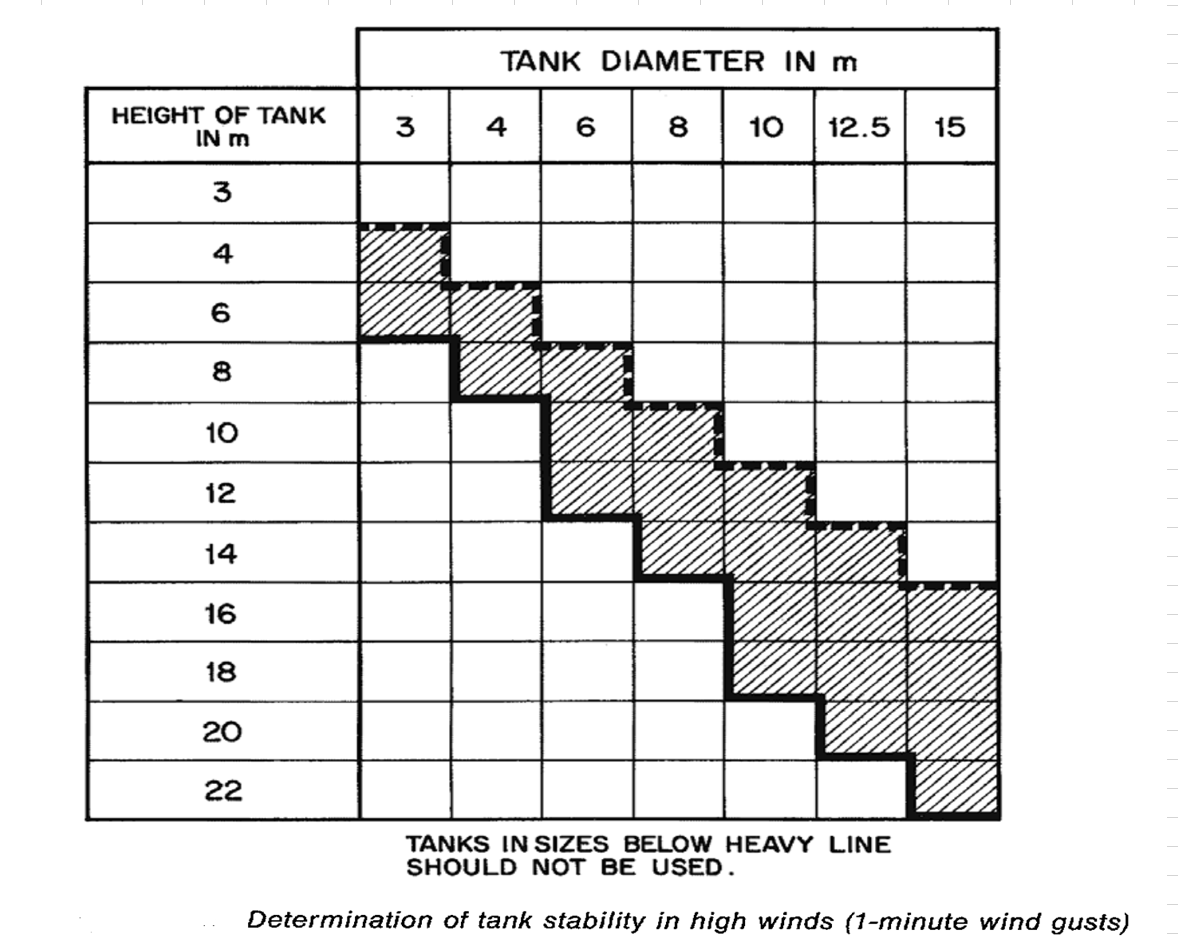 Vertical Tank Selection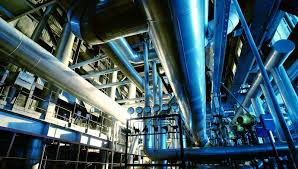 Low Flow in Pipes- posted in Ankur's blog

0
You cannot start a new topic

Please log in to reply
Share this topic:
Posted 06 August 2018 - 06:20 AM
How can aspen plus be used to simulate flocculation and coagulation in wastewater treatment?
---
Posted 14 August 2018 - 08:22 PM
Without a LOT of input data on your materials, it can't.
---
---
---
Similar Topics

Started by Guest_chetanhm2_* ,

09 Jul 2020


Started by Guest_erfan99_* ,

07 Jul 2020


Started by Guest_Noran Shedid_* ,

07 Jul 2020


Started by Guest_Rinoy_* ,

21 Jun 2012


Started by Guest_chetanhm2_* ,

02 Jul 2020