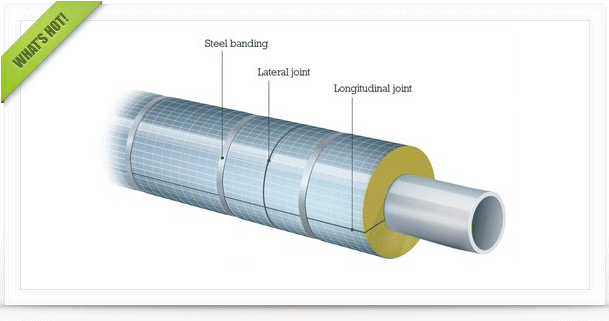 Check out the latest featured articles.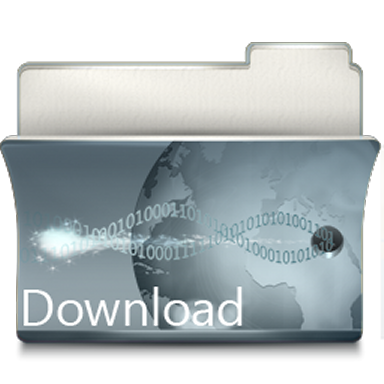 Check out the latest downloads available in the File Library.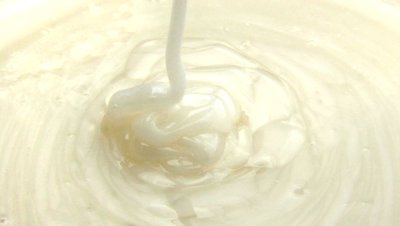 Product Viscosity vs. Shear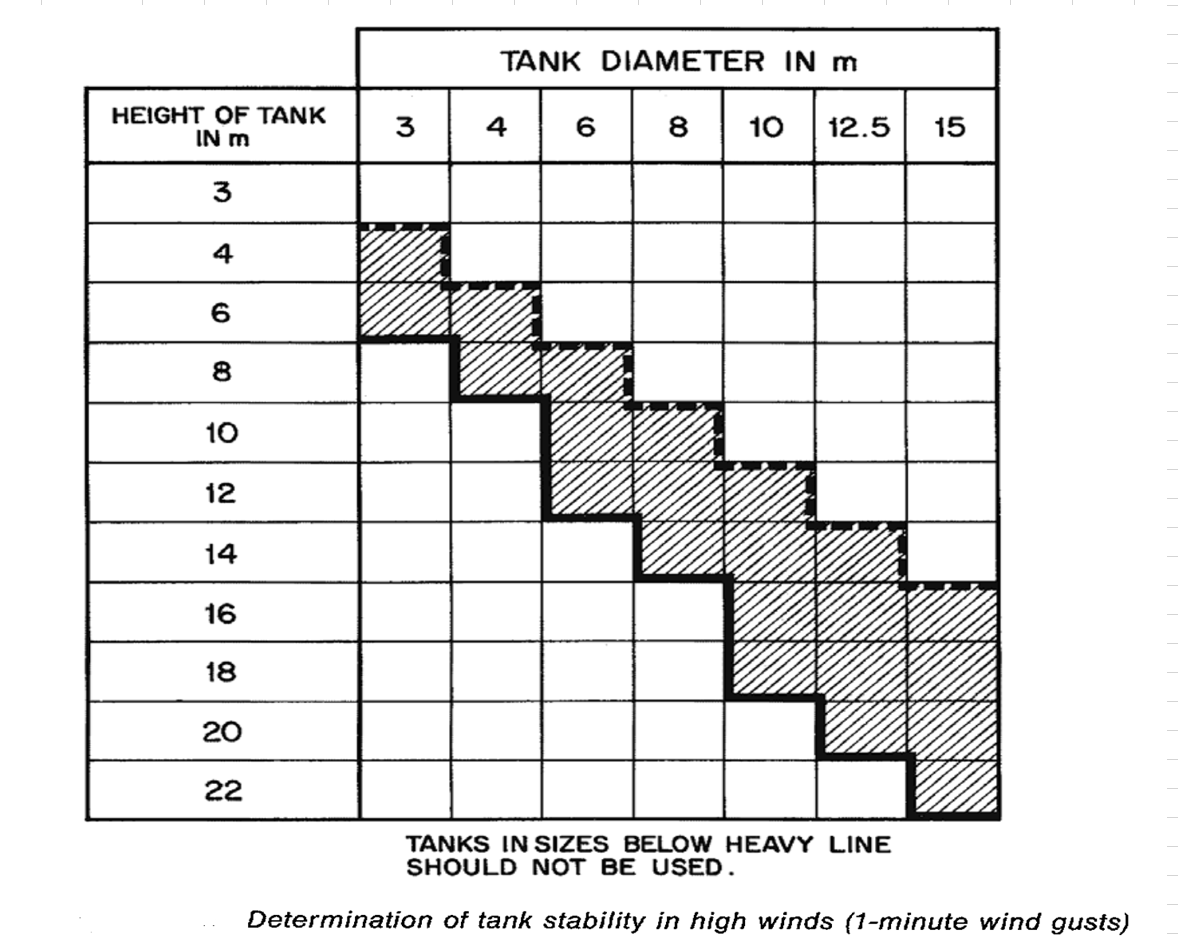 Vertical Tank Selection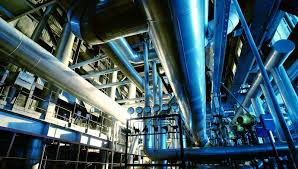 Low Flow in Pipes- posted in Ankur's blog

0
Flash Vessel Seal Fluid In Polybutadiene Plant
You cannot start a new topic

Please log in to reply
Share this topic:
Posted 30 August 2018 - 07:46 AM
Why is paraffin oil used for seal of NBL (n-butyllithium) vessel flash vapor?
---
---
---
Similar Topics

Started by Guest_DezsoSajer_* ,

17 Sep 2020


Started by Guest_Sishyan_* ,

12 Sep 2020


Started by Guest_Khodr khodr_* ,

09 Sep 2020


Started by Guest_shantanu.ghag_* ,

02 Sep 2020


Started by Guest_Arbaaz Shaikh_* ,

21 Aug 2020