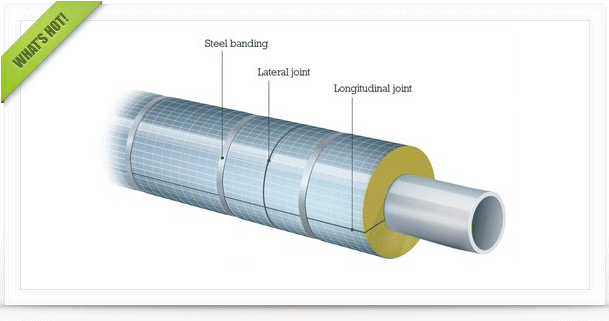 Check out the latest featured articles.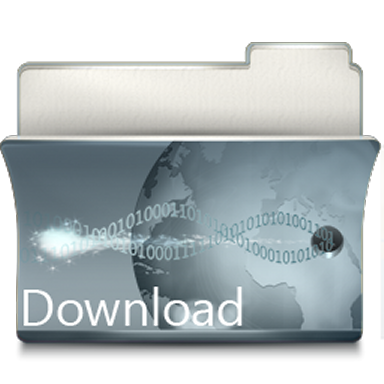 Check out the latest downloads available in the File Library.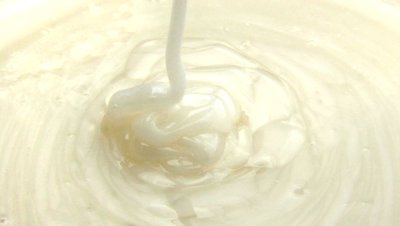 Product Viscosity vs. Shear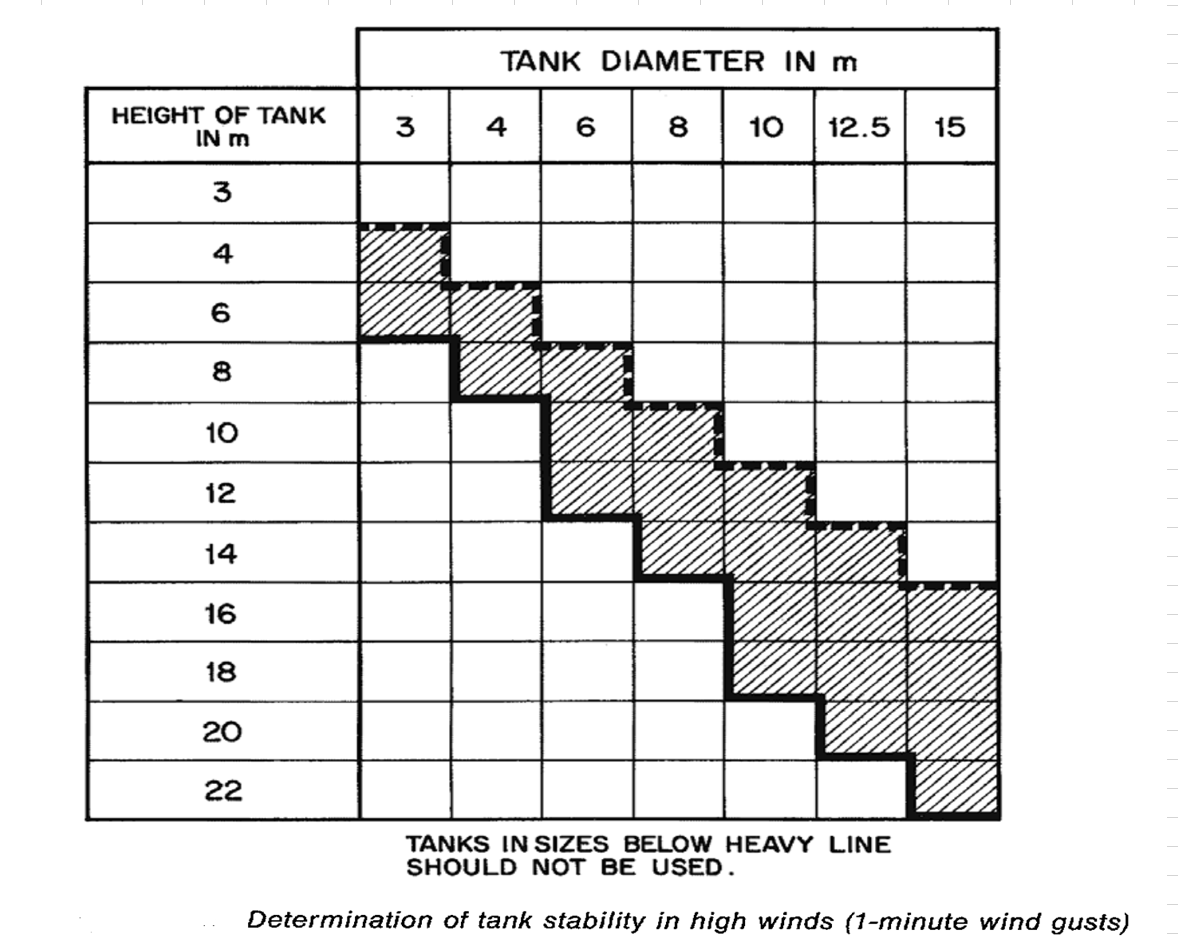 Vertical Tank Selection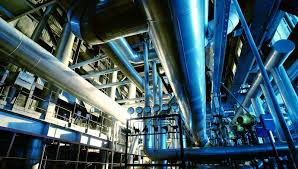 Low Flow in Pipes- posted in Ankur's blog

0
Simulation Of Primary Reformer In Aspen Hysys
You cannot start a new topic

Please log in to reply
Share this topic:
Posted 11 May 2019 - 11:43 PM
Please guide me on how to simulate a Steam Naphtha based primary reformer of An ammonia plant in Aspen Hysys

---
Posted 12 May 2019 - 05:01 PM
You might find an example on AspenTech's support site.
Bobby
---
---
---
Similar Topics

Started by Guest_Kiara123_* ,

Yesterday, 11:22 PM


Started by Guest_rsraza_* ,

04 Aug 2020


Started by Guest_chetanhm2_* ,

02 Jul 2020


Started by Guest_Abdulrazzaq S. Abdullah_* ,

05 Jul 2020


Started by Guest_MC123_* ,

18 Jul 2020