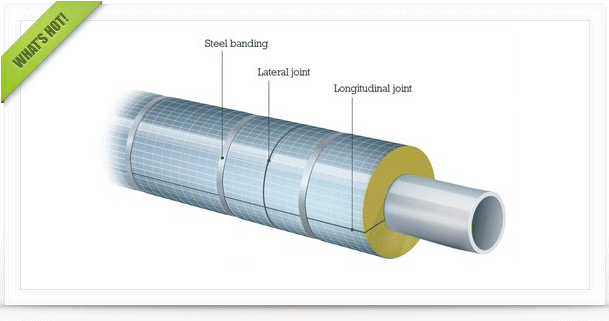 Check out the latest featured articles.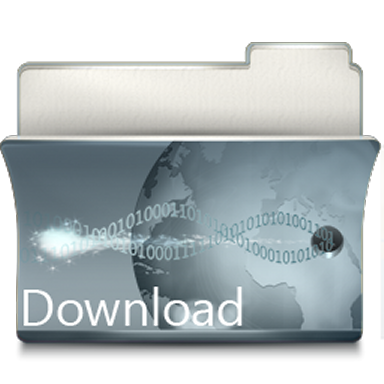 Check out the latest downloads available in the File Library.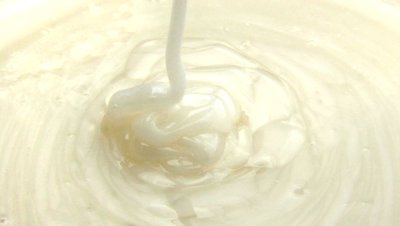 Product Viscosity vs. Shear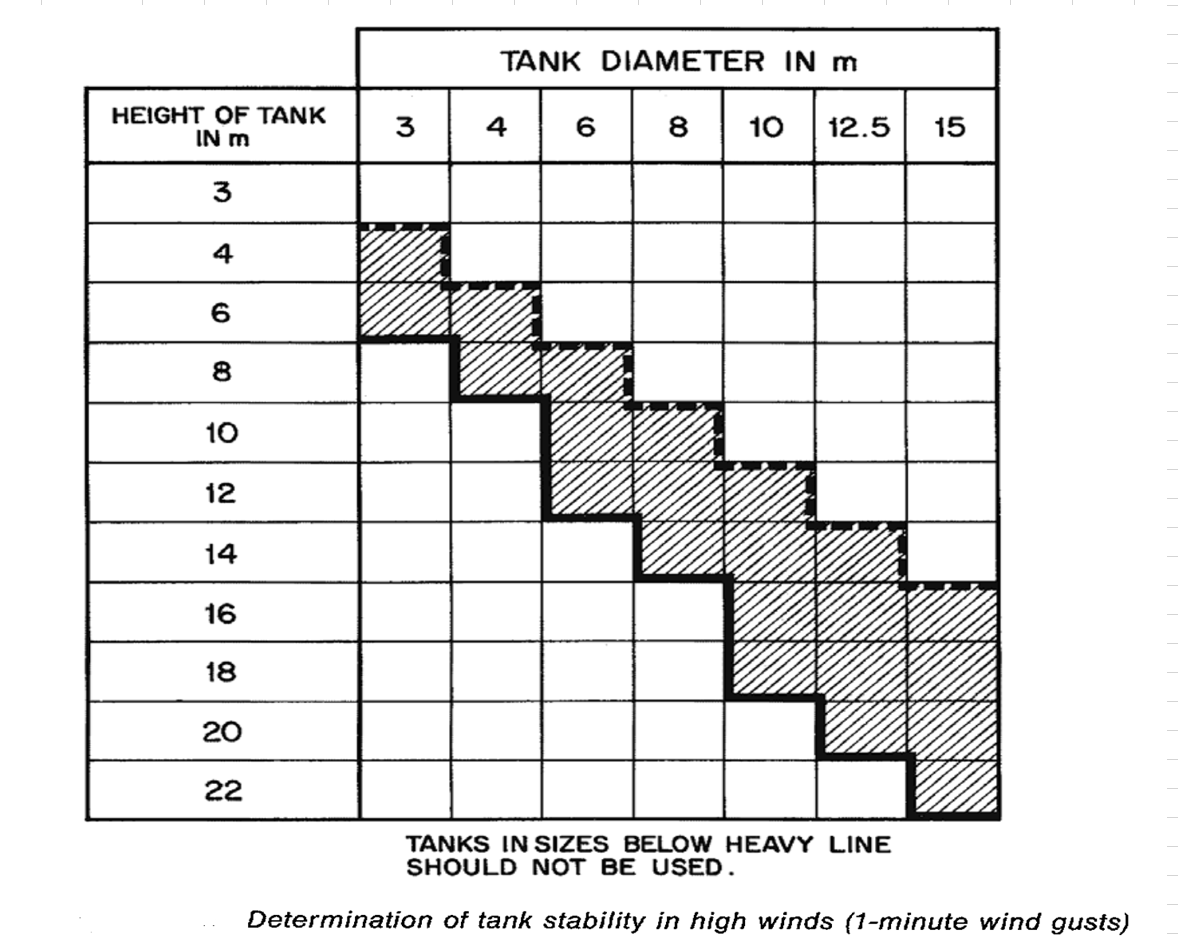 Vertical Tank Selection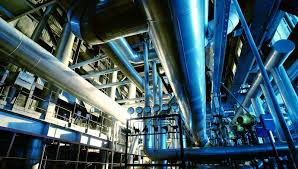 Low Flow in Pipes- posted in Ankur's blog

0
What Chemicals Can I Use For Removing Lead Paint From Iron Surface?
Started by
meer
, Sep 12 2019 02:52 AM
You cannot start a new topic

Please log in to reply
Share this topic:
Posted 12 September 2019 - 02:52 AM
Please suggest me chemicals that I can use for removing lead paint from iron surface?
---
Posted 12 September 2019 - 05:37 AM
---
---
---
Similar Topics

Started by Guest_Qasem215_* ,

01 Oct 2020


Started by Guest_ChinmoyBasak_* ,

19 Jul 2020

Answered
Started by Guest_Noran Shedid_* ,

17 Mar 2020


Started by Guest_Noran Shedid_* ,

17 Mar 2020


Started by Guest_chemproc_* ,

30 Dec 2019