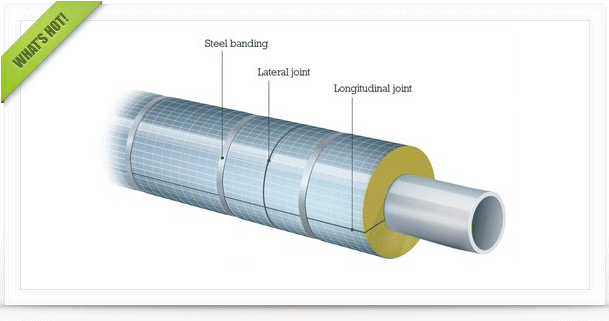 Check out the latest featured articles.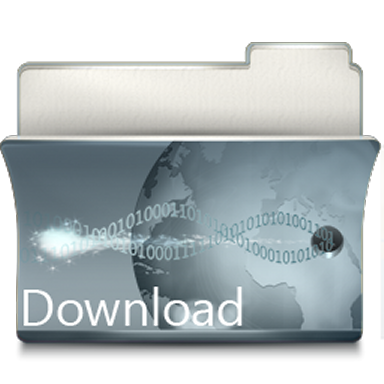 Check out the latest downloads available in the File Library.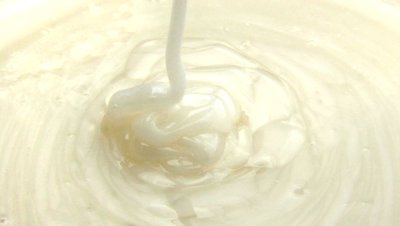 Product Viscosity vs. Shear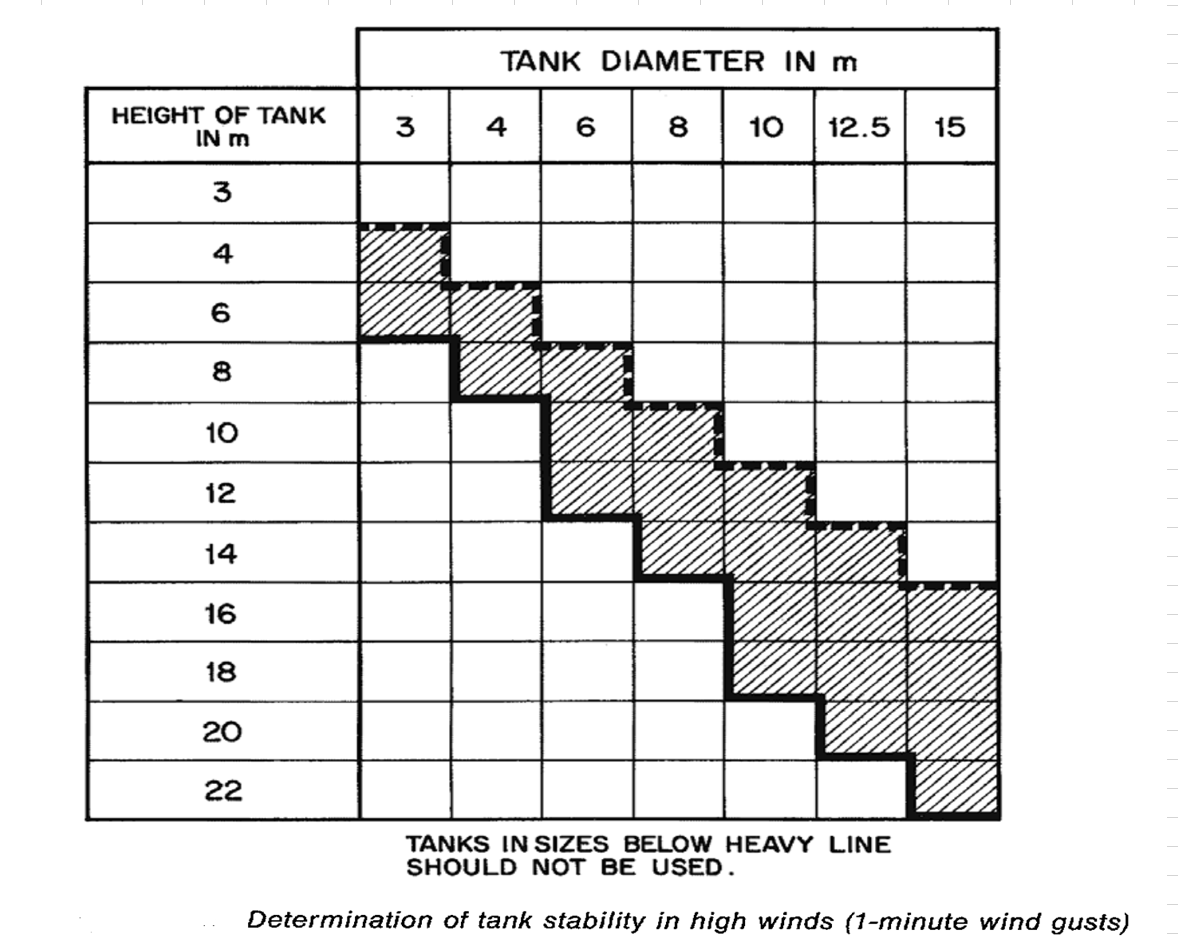 Vertical Tank Selection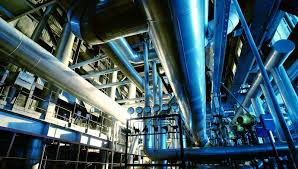 Low Flow in Pipes- posted in Ankur's blog

0
Seperation Of Ipa+Water Using Vacuum Distillation.
Started by
Rohan@26
, Sep 24 2019 07:48 AM
You cannot start a new topic

Please log in to reply
Share this topic:
Posted 24 September 2019 - 07:48 AM
Can IPA and WATER can be separated by vacuum distillation without any packing or reflux line?

---
Posted 24 September 2019 - 08:30 AM
You should probably be more specific when talking about chemical substances, I only know "IPA" as an abbreviation for Indian Pale Ale.
I'll assume that you mean isopropyl alcohol, which forms an azeotrope with water under atmospheric conditions, so it can't be separated with normal distillation and instead requires azeotropic distillation. Not sure about vacuum though.
Separation with distillation without any packing (or trays) or reflux is usually only possible for mixtures with a very high relative volatility.
---
---
---
Similar Topics

Started by Guest_shahabn_* ,

10 May 2020


Started by Guest_apex_* ,

23 May 2020


Started by Guest_rs20170808@gmail.com_* ,

13 Apr 2020


Started by Guest_Venkat1989_* ,

10 Apr 2020


Started by Guest_canhhienfamily_* ,

08 Apr 2020