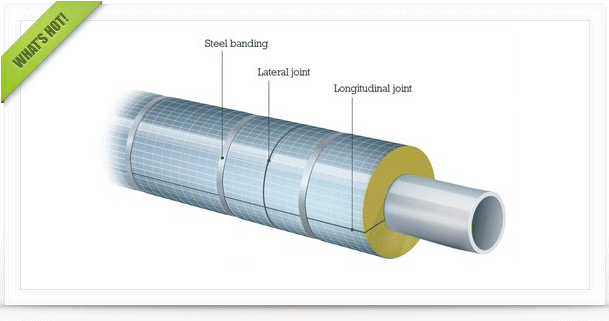 Check out the latest featured articles.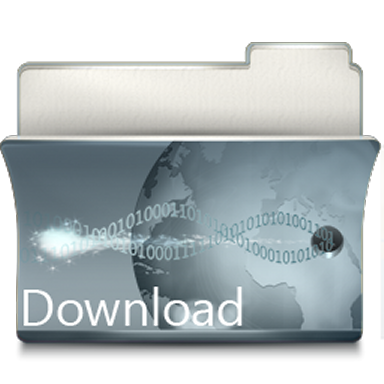 Check out the latest downloads available in the File Library.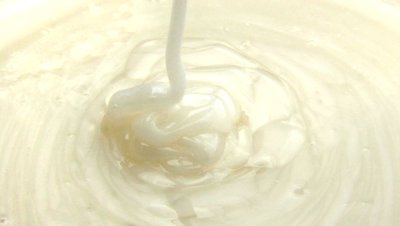 Product Viscosity vs. Shear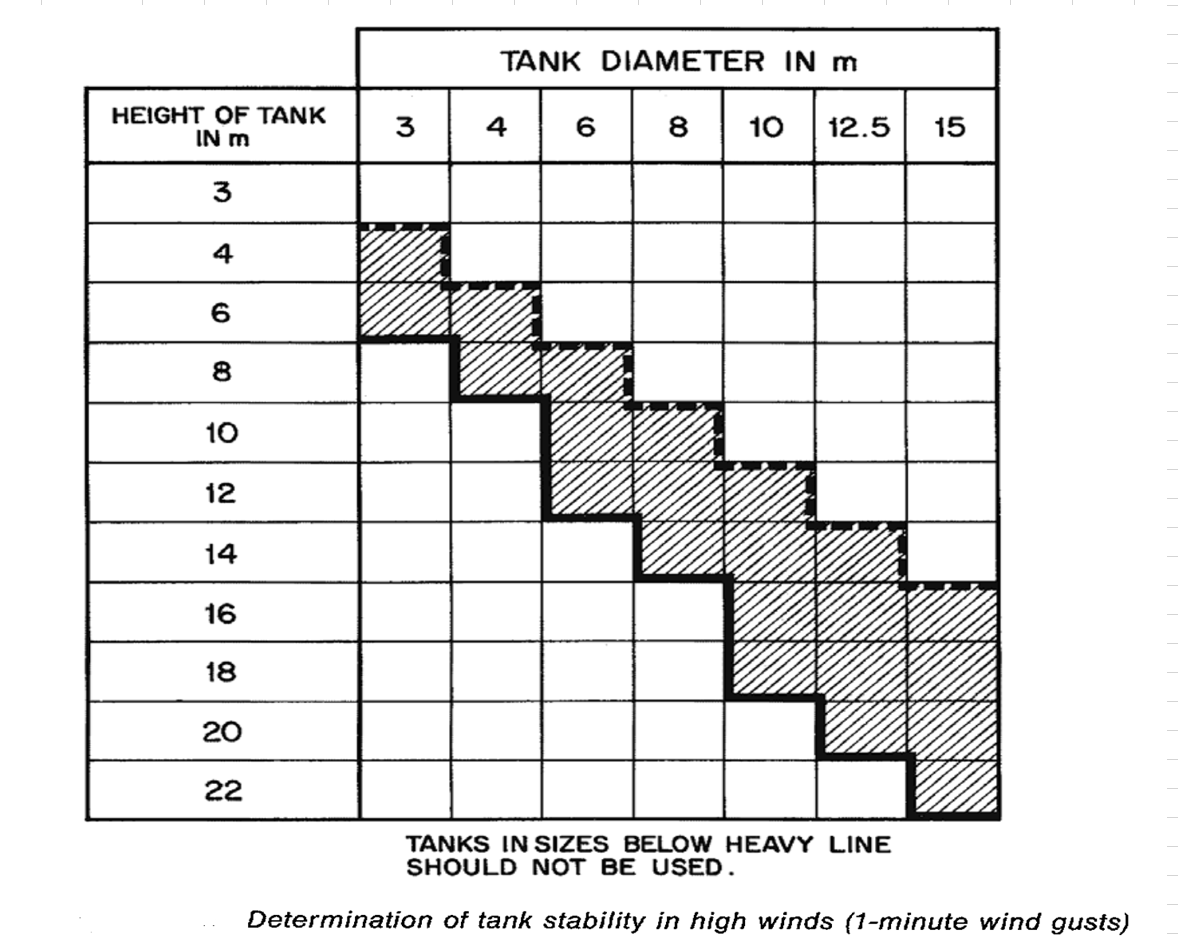 Vertical Tank Selection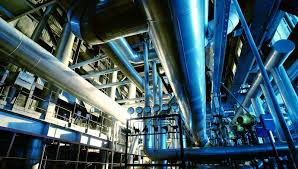 Low Flow in Pipes- posted in Ankur's blog

0 Waukesha Gas Engine Fuel Gas Specifications
Started by
Root
, Oct 15 2019 04:00 AM
You cannot start a new topic

Please log in to reply
Share this topic:
Posted 15 October 2019 - 04:00 AM
Hi All
Please anyone can share waukesha gas engine fuel gas specification.
Best regards
---
Posted 02 April 2020 - 09:58 AM
Root,
All natural gas engine ratings are based on a fuel of 900 Btu/ft3 (35.3 MJ/nm ) SLHV, with a 91 WKI. For conditions or fuels other than standard, consult the Dresser Waukesha Application Engineering Department.
Napo.
---
Posted 06 April 2020 - 05:31 AM
NAPO,
Thanks for your reply, I received all information related to specific our waukesha gas engins (60 year old).
Regards
---
---
---
Similar Topics

Started by Guest_Danish John Paul_* ,

12 Oct 2020


Started by Guest_paruzekk_* ,

01 Apr 2020


Started by Guest_Tdha_* ,

13 Jun 2016


Started by Guest_Muhammad farhan_* ,

19 Jul 2019


Started by Guest_PhilippM_* ,

10 Jul 2019