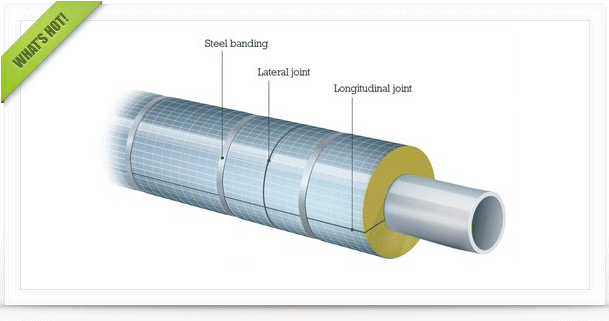 Check out the latest featured articles.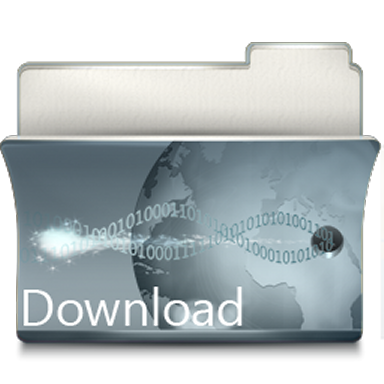 Check out the latest downloads available in the File Library.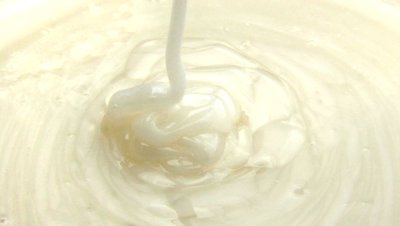 Product Viscosity vs. Shear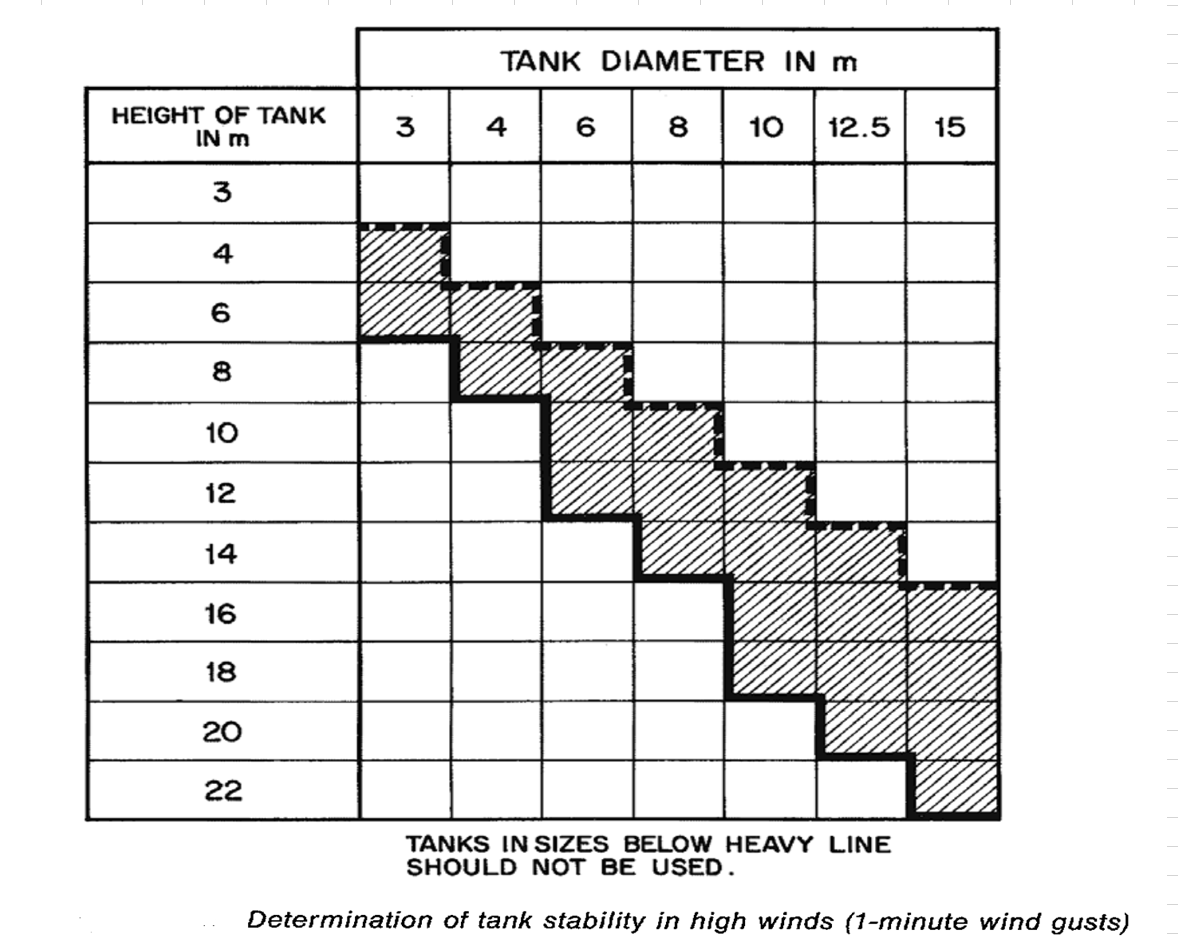 Vertical Tank Selection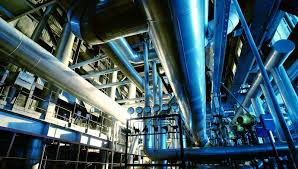 Low Flow in Pipes- posted in Ankur's blog

0
You cannot start a new topic

Please log in to reply
Share this topic:
Posted 17 December 2019 - 04:25 AM
Hi to all,
how to find vapor pressure of the stream (crude mixture from separator oil out) in hysys?
---
Posted 18 December 2019 - 07:20 AM
Hi
You can insert vapor fraction = 0 and specify required temperature , so calculated pressure by hysys is vapor pressure.
---
Posted 24 December 2019 - 12:38 AM
Hi

You can insert vapor fraction = 0 and specify required temperature , so calculated pressure by hysys is vapor pressur

Or input vapor pressure as 0.01
---
---
---
Similar Topics

Started by Guest_Rachel Tee_* ,

24 Feb 2021


Started by Guest_sunnycali85d_* ,

16 Feb 2021


Started by Guest_bevjones_* ,

15 Feb 2021


Started by Guest_rs20170808@gmail.com_* ,

31 Jan 2021


Started by Guest_ThomasH1985_* ,

14 Jan 2021