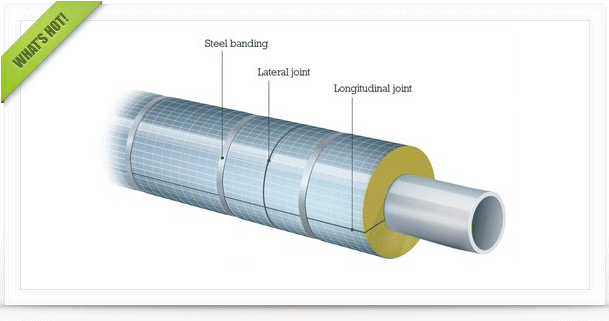 Check out the latest featured articles.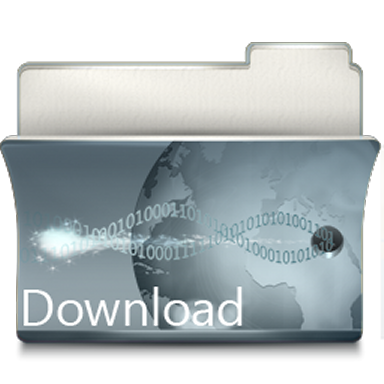 Check out the latest downloads available in the File Library.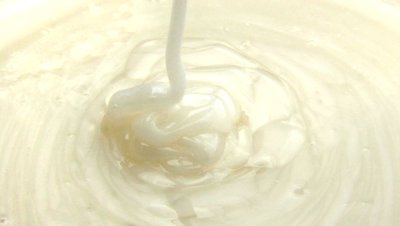 Product Viscosity vs. Shear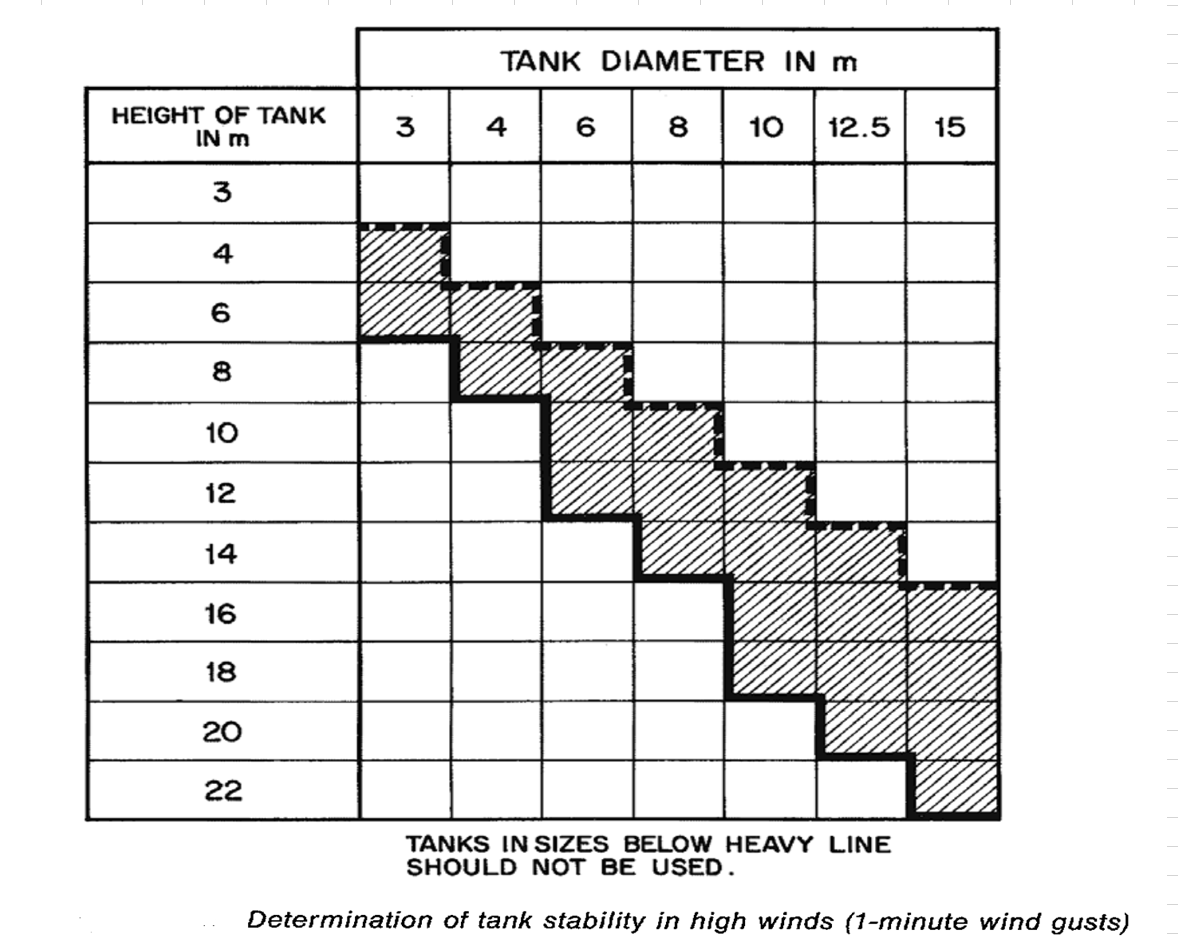 Vertical Tank Selection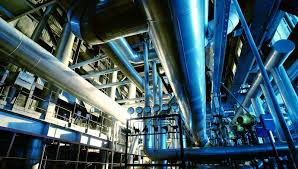 Low Flow in Pipes- posted in Ankur's blog

0
You cannot start a new topic

Please log in to reply
Share this topic:
Posted 26 December 2019 - 06:48 AM
---
Posted 28 December 2019 - 08:17 AM
To determine the amount of working fluid in the ORC you first need to dimension all equipment and piping.
But as I already wrote in your other topic: the cost of the pentane inventory of your ORC will be negligible compared to the total installed cost of the ORC, so don't worry about it in your economic calculations.
Do not start multiple topics about the same subject.
---
Posted 20 March 2020 - 04:30 PM
I know the sizing from my Hysys simulation. What is the next step?
Thanks a lot for helping me and for your advice.
---
---
---
Similar Topics

Started by Guest_zamakaze_* ,

04 Jul 2021


Started by Guest_Jaldhipatel_* ,

14 Jun 2021


Started by Guest_JaiEdi_* ,

05 Mar 2021


Started by Guest_DezsoSajer_* ,

17 Sep 2020


Started by Guest_Yasserkassem_* ,

07 Jan 2020