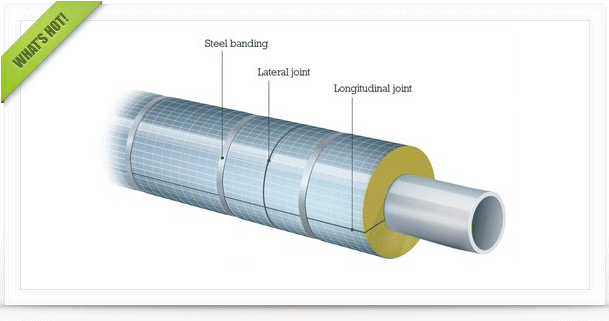 Check out the latest featured articles.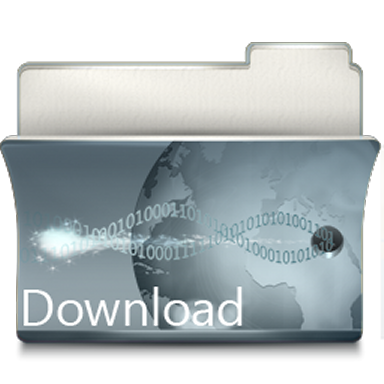 Check out the latest downloads available in the File Library.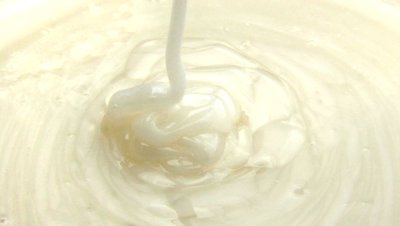 Product Viscosity vs. Shear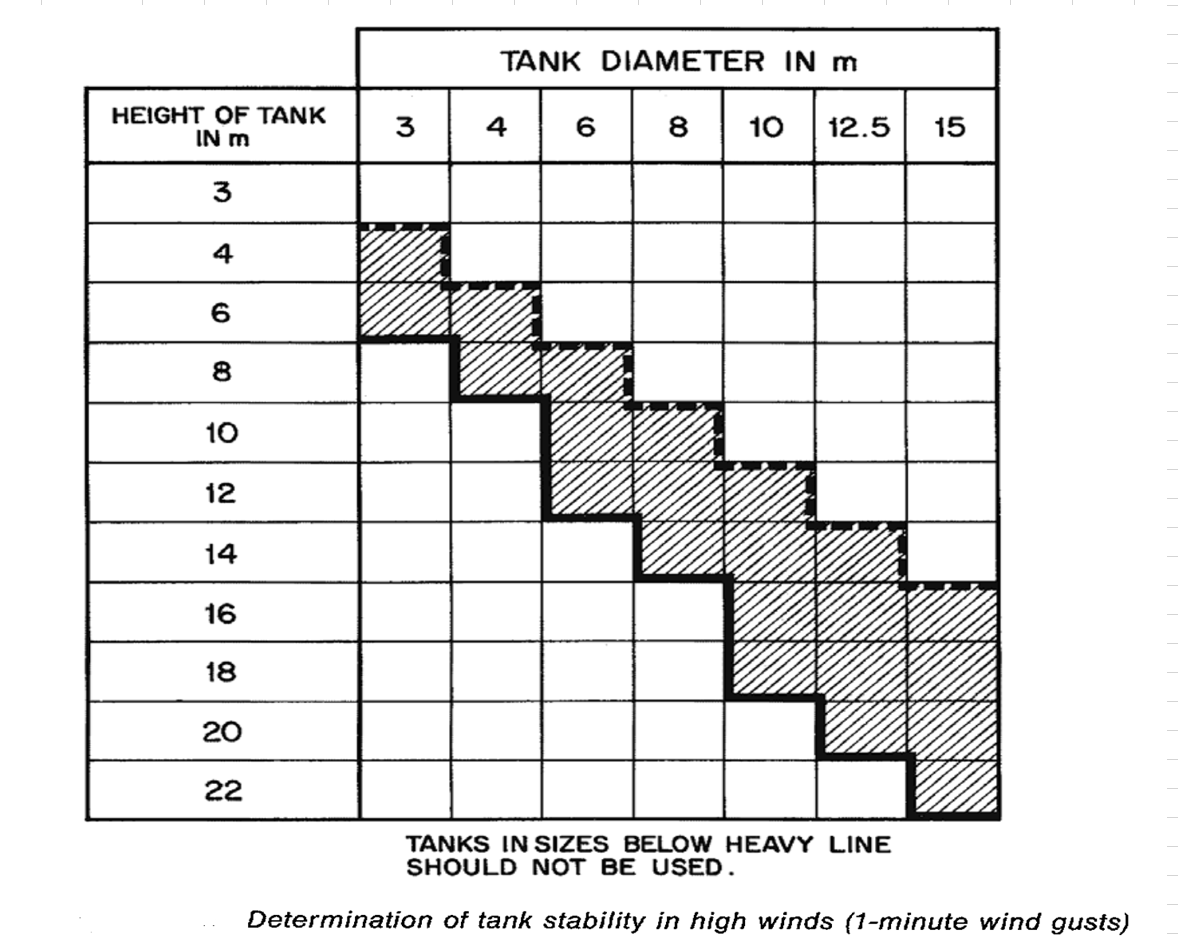 Vertical Tank Selection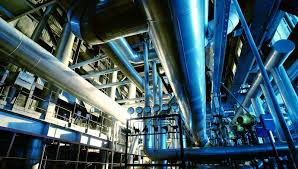 Low Flow in Pipes- posted in Ankur's blog

0
You cannot start a new topic

Please log in to reply
Share this topic:
Posted 31 May 2020 - 02:00 PM
What is the purpose of a flywheel inbetween a reciprocating compressor and its driver?

Thanks in advance
Reynold

---
Posted 31 May 2020 - 02:32 PM
Did you research the subject at all?
Bobby
---
---
---
Similar Topics

Started by Guest_Reynold123_* ,

31 May 2020