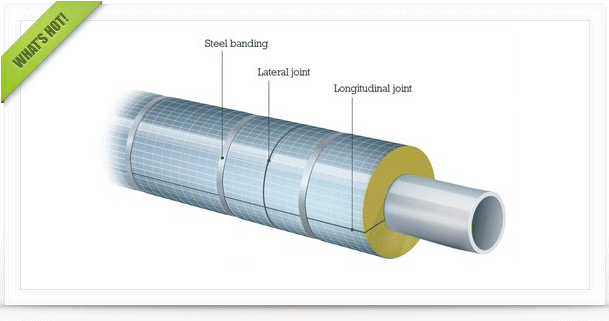 Check out the latest featured articles.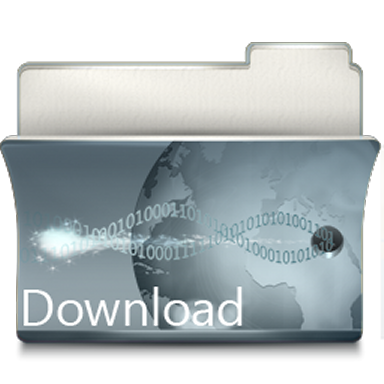 Check out the latest downloads available in the File Library.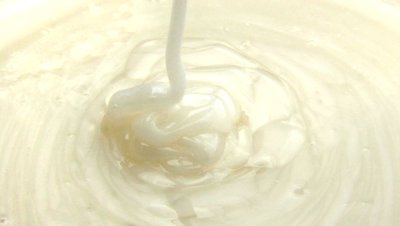 Product Viscosity vs. Shear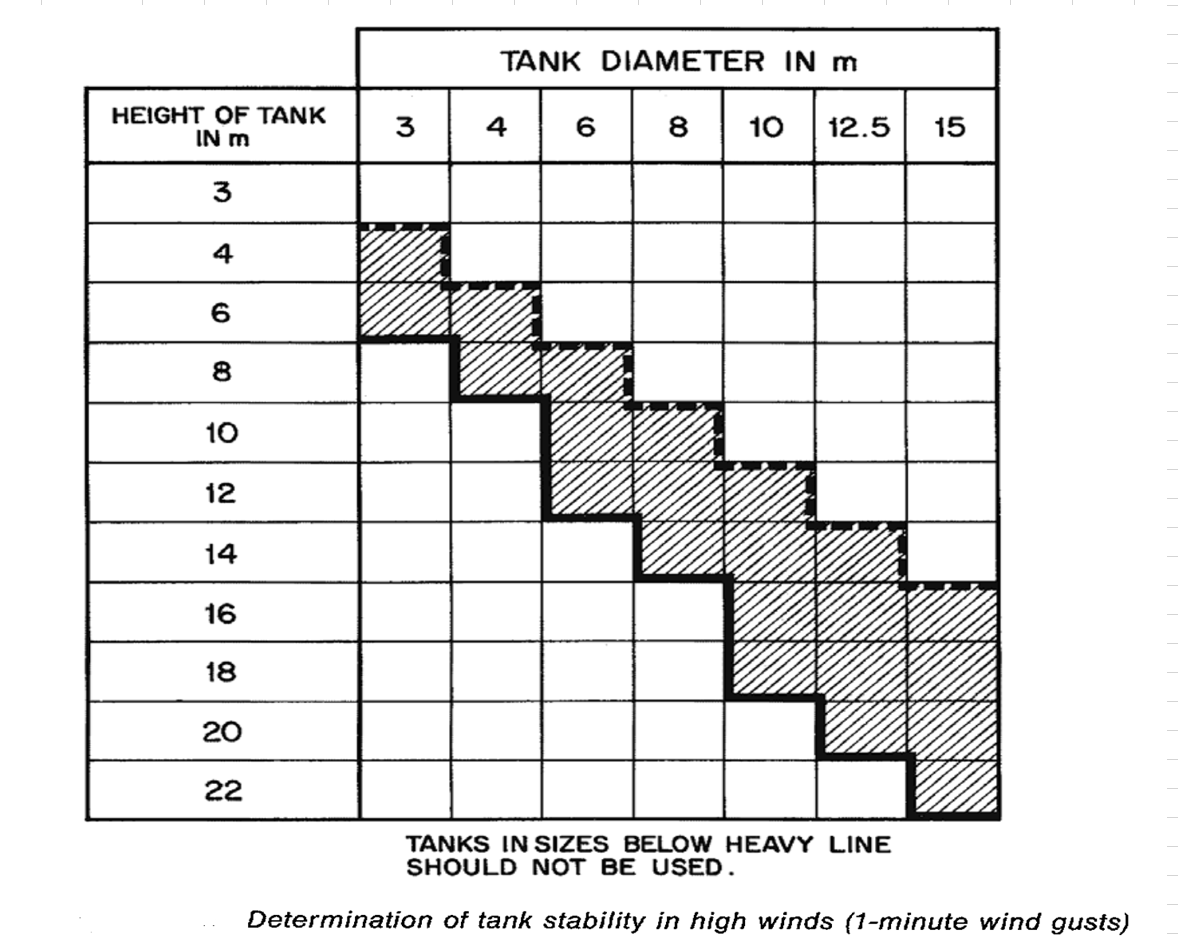 Vertical Tank Selection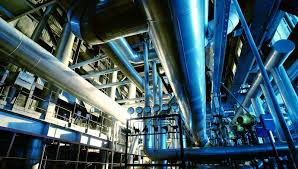 Low Flow in Pipes- posted in Ankur's blog

2
Plate And Frame Heat Exchanger Cooling Efficiency
Started by
snekiddo
, Jun 15 2020 07:28 AM
You cannot start a new topic

Please log in to reply
Share this topic:
Posted 15 June 2020 - 07:28 AM
Can I use the formula (T1in - T1out) / (T2in - T2out) to calculate the basic efficiency of PFHE?
---
Posted 17 June 2020 - 06:37 AM
---
---
---
Similar Topics

Started by Guest_nastaran_* ,

18 Nov 2020


Started by Guest_chetanhm2_* ,

28 Jun 2020


Started by Guest_Gaston_Engineer_* ,

20 Jul 2020


Started by Guest_process16_* ,

16 Nov 2020


Started by Guest_shahabn_* ,

13 Nov 2020