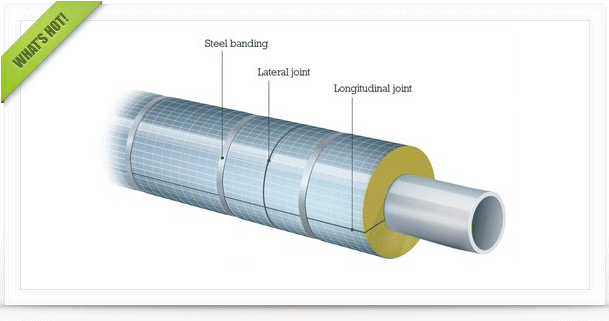 Check out the latest featured articles.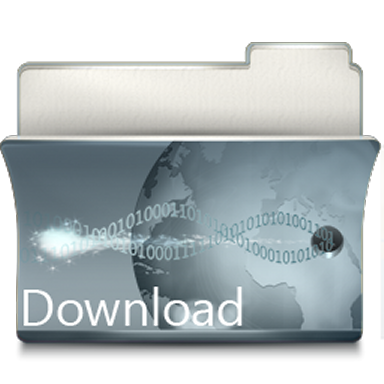 Check out the latest downloads available in the File Library.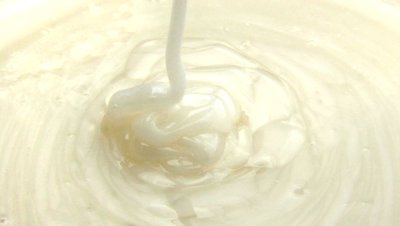 Product Viscosity vs. Shear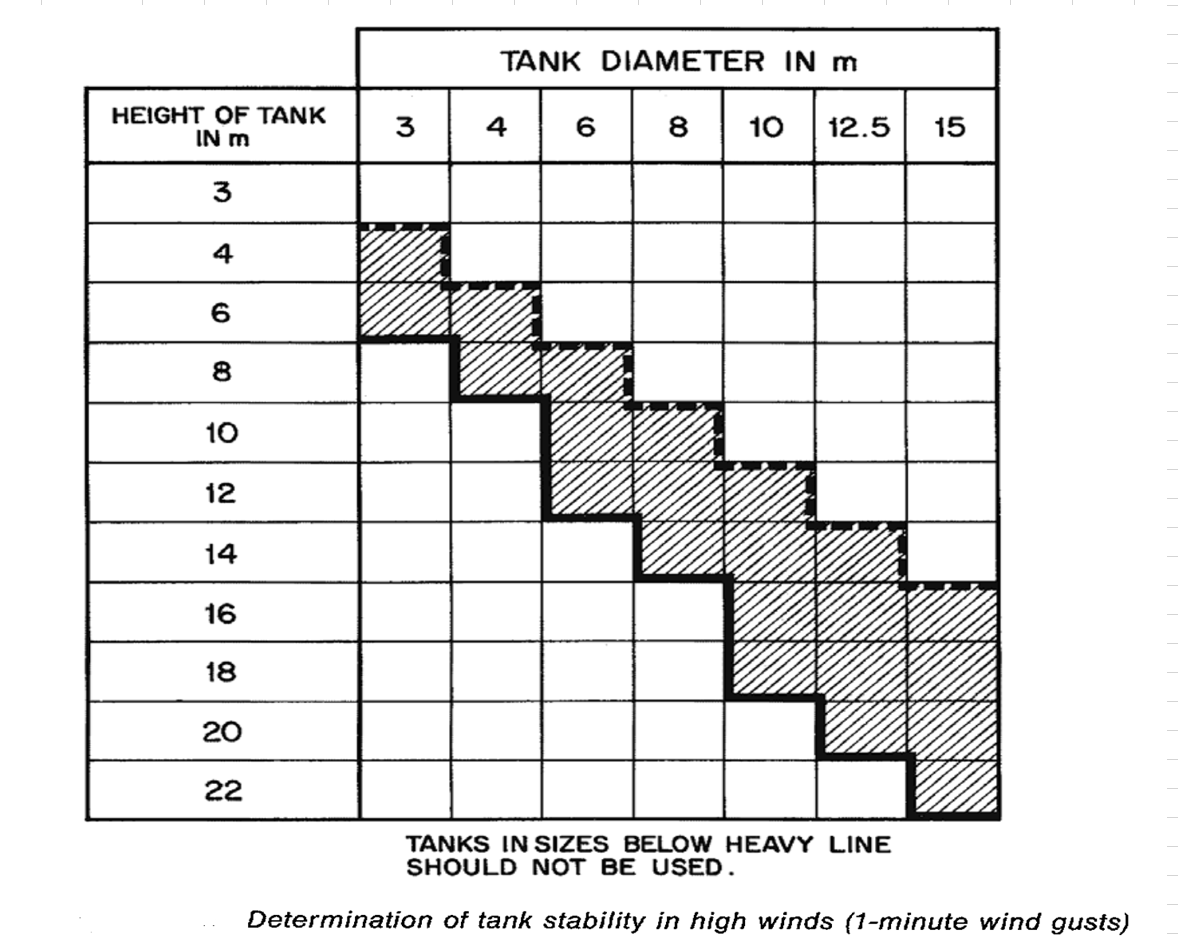 Vertical Tank Selection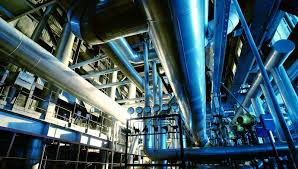 Low Flow in Pipes- posted in Ankur's blog

1
You cannot start a new topic

Please log in to reply
Share this topic:
Posted 26 June 2020 - 11:42 AM
How do i design a separator in hysys when my gas mixture does not generates any condensates ?
---
Posted 26 June 2020 - 02:43 PM
So, why would you need a separator?
---
Posted 27 June 2020 - 08:35 AM
Idk. A guess, maybe in certain times of the year (winter?) or climate, it is needed?
---
---
---
Similar Topics

Started by Guest_N243_* ,

29 Feb 2020


Started by Guest_timshelka_* ,

15 Jul 2020


Started by Guest_muthukmaar_* ,

17 Jul 2020


Started by Guest_Jaldhipatel_* ,

19 Jun 2020


Started by Guest_Bitan729_* ,

23 Jun 2020