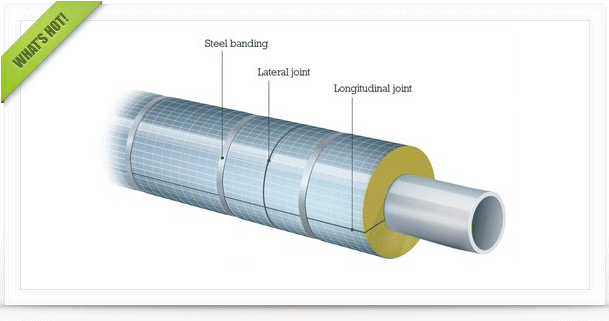 Check out the latest featured articles.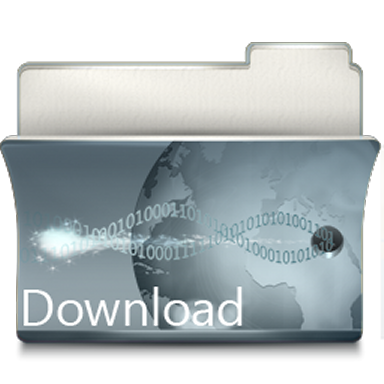 Check out the latest downloads available in the File Library.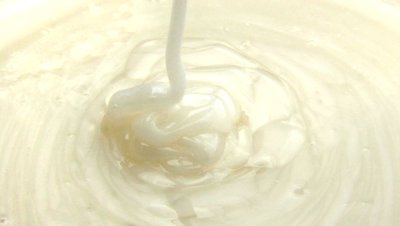 Product Viscosity vs. Shear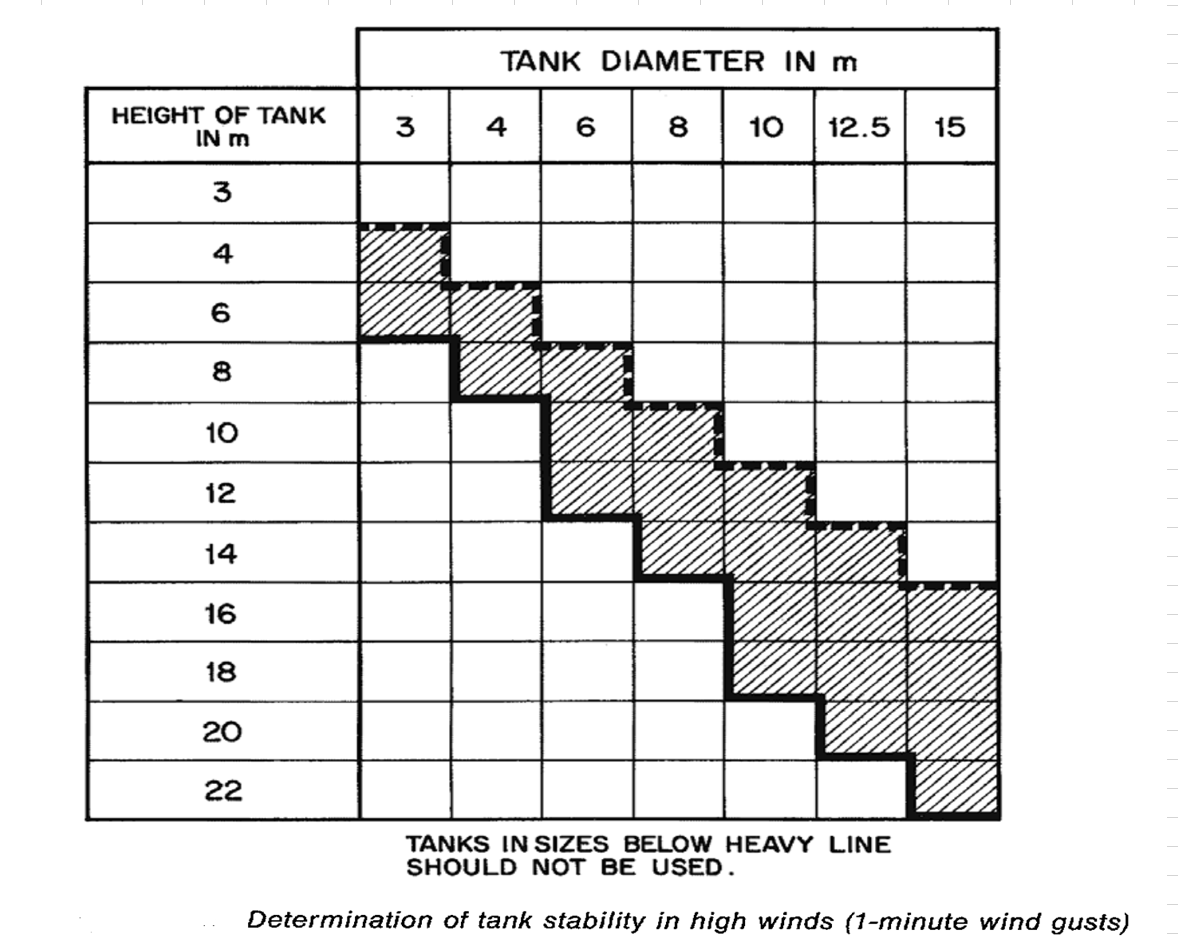 Vertical Tank Selection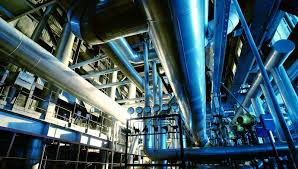 Low Flow in Pipes- posted in Ankur's blog

1
Property Package For Toluene And Methanol Alkylation
You cannot start a new topic

Please log in to reply
Share this topic:
Posted 12 August 2020 - 03:10 AM
Can someone please suggest the appropriate package to simulate Toluene and Methanol alkylation where p-xylene is produced?
---
---
---
Similar Topics

Started by Guest_isjabu_* ,

21 Nov 2020


Started by Guest_isjabu_* ,

26 Oct 2020


Started by Guest_Truth_* ,

29 Sep 2020


Started by Guest_phani4cts_* ,

13 Aug 2020


Started by Guest_phani4cts_* ,

12 Aug 2020