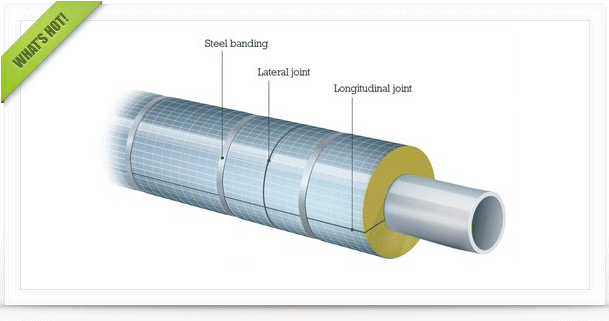 Check out the latest featured articles.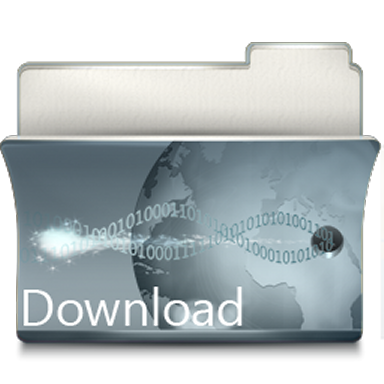 Check out the latest downloads available in the File Library.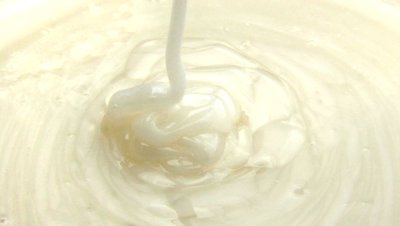 Product Viscosity vs. Shear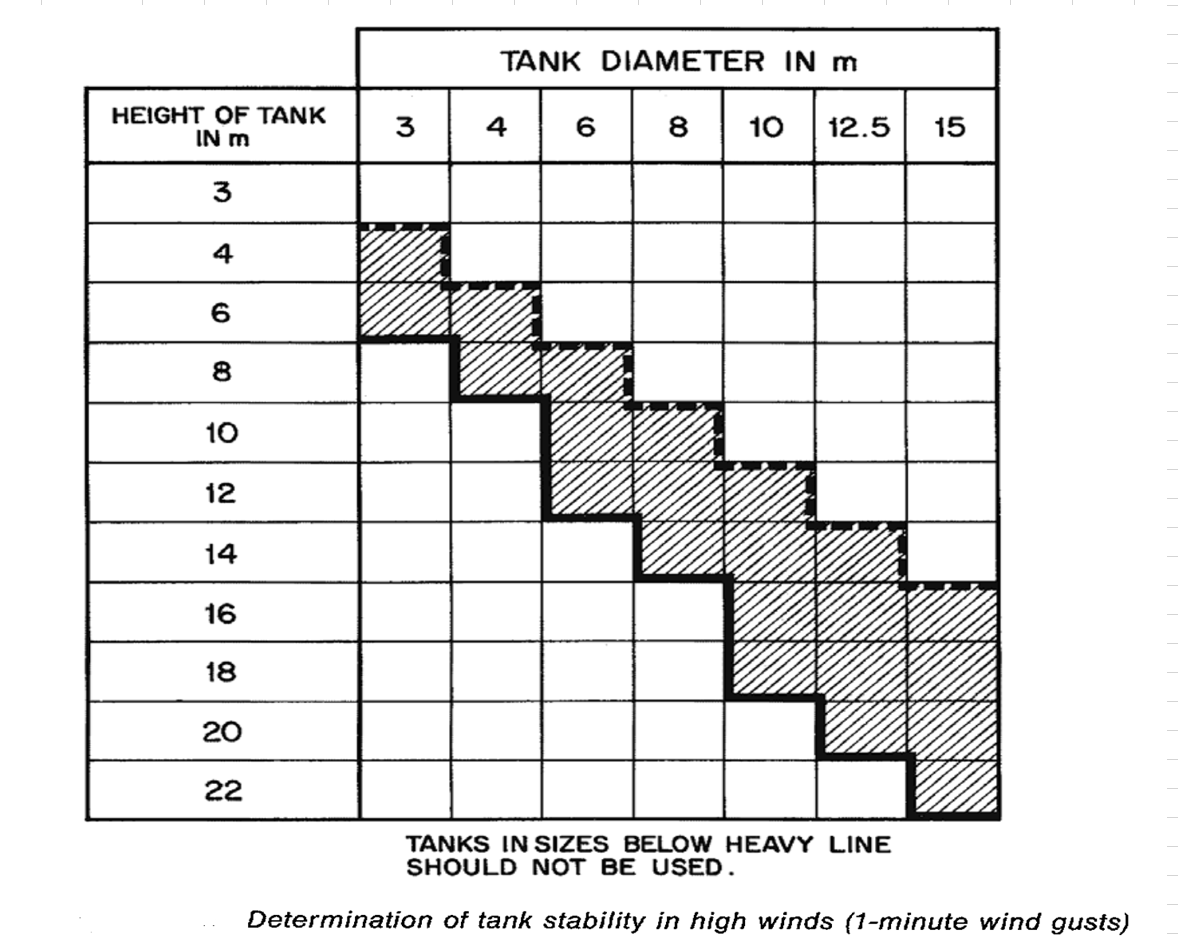 Vertical Tank Selection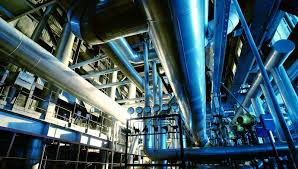 Low Flow in Pipes- posted in Ankur's blog

3
Material Of Construction For Dm Water
You cannot start a new topic

Please log in to reply
Share this topic:
Posted 25 August 2020 - 06:05 AM
Can I use material as CS for DM water with 90 ppmw TDS and high condutivity?

---
Posted 25 August 2020 - 06:29 AM
Generally SS should be used. DM water is often called as hungry water as it rarely contains minerals and this will lead to corrosion of CS. This will also lead to degradation of the quality of the water because of corrosion products.
So wherever there is a stagnation of water e.g. storage tank better go for SS or epoxy coating at the inside of the tank.
You need to discuss this with the Materials Engineer, this would be an easy for him.
---
Posted 25 August 2020 - 06:32 AM
Hi ,
DM is aggressive/corrosive material , CS is not suitable , let you consider SS or Plastic consider .
attached a guide to support your work
https://www.graco.co...mpGuideEN-B.pdf
Good luck ,
Breizh
---
---
---
Similar Topics

Started by Guest_yogeshmoghekar_* ,

12 Oct 2020


Started by Guest_MIZche_* ,

06 Oct 2020


Started by Guest_james.corrobro@gmail.com_* ,

25 Sep 2020


Started by Guest_Jaguar_011_* ,

03 Aug 2020


Started by Guest_canhhienfamily_* ,

08 Apr 2020

Hot

9 replies
1,112 views