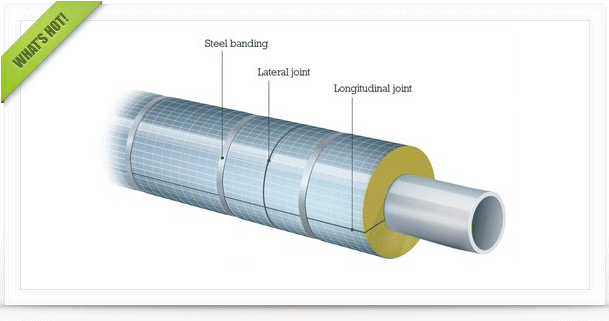 Check out the latest featured articles.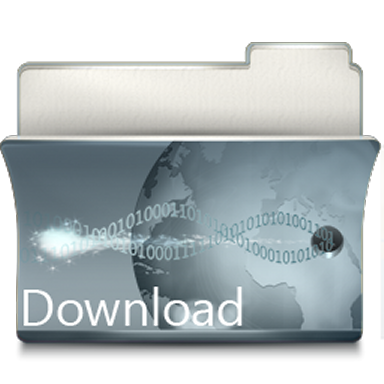 Check out the latest downloads available in the File Library.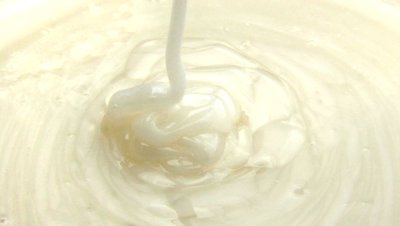 Product Viscosity vs. Shear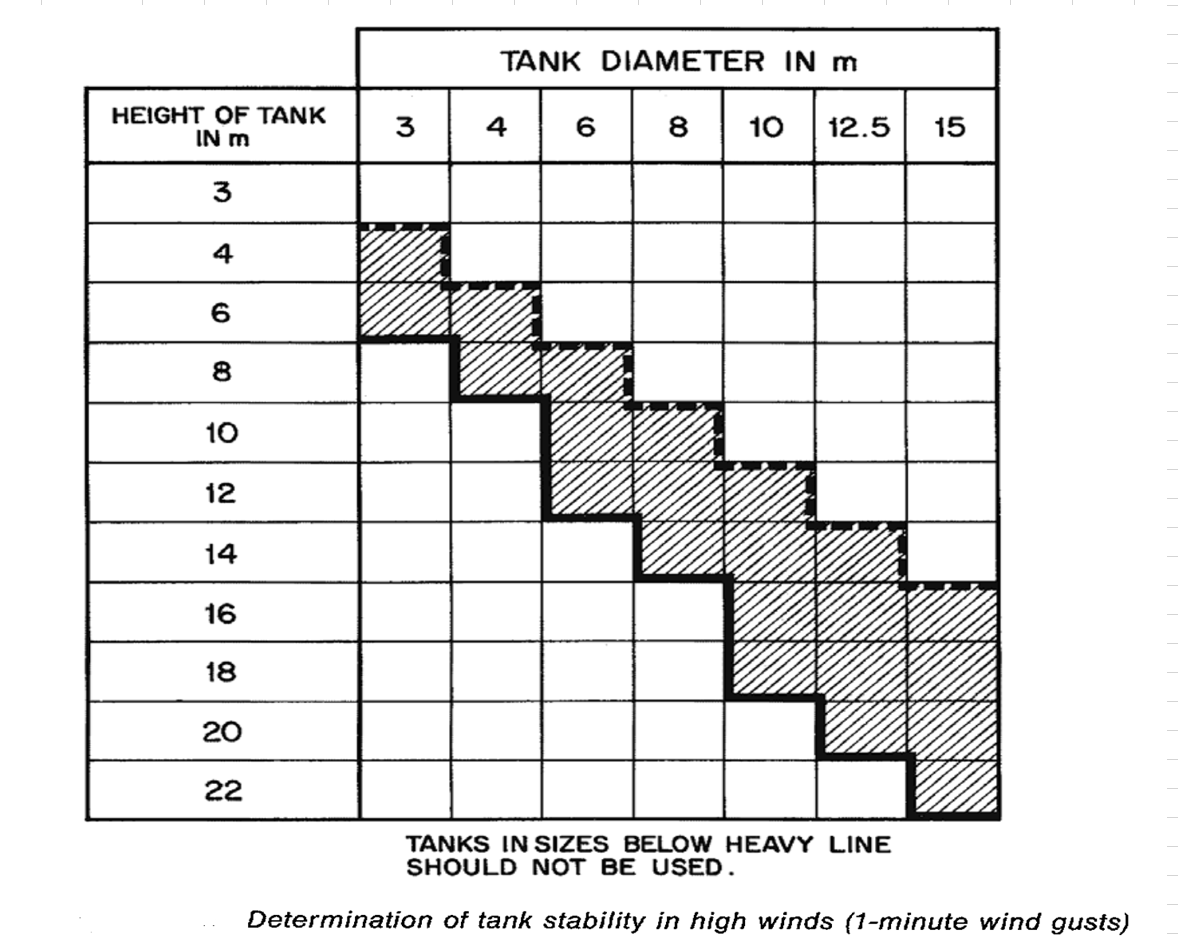 Vertical Tank Selection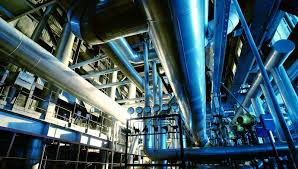 Low Flow in Pipes- posted in Ankur's blog

1
You cannot start a new topic

Please log in to reply
Share this topic:
Posted 25 September 2020 - 03:00 PM
What is the difference b/w Produced Water and Condensed Water (or saturation water) for an oil & gas reservoir?
---
Posted 25 September 2020 - 10:37 PM
It will help if you can place them in the context you found them. And you should see what you find using your favorite search engine. You will likely get a better answer from your search than you will get here.
Bobby
Edited by Bobby Strain, 26 September 2020 - 02:08 PM.
---
---
---
Similar Topics

Started by Guest_VLCENG_* ,

Today, 02:42 PM


Started by Guest_RUBABU_* ,

Yesterday, 12:54 AM


Started by Guest_Chemenglover_* ,

15 Nov 2020


Started by Guest_yogeshmoghekar_* ,

12 Oct 2020


Started by Guest_MIZche_* ,

06 Oct 2020