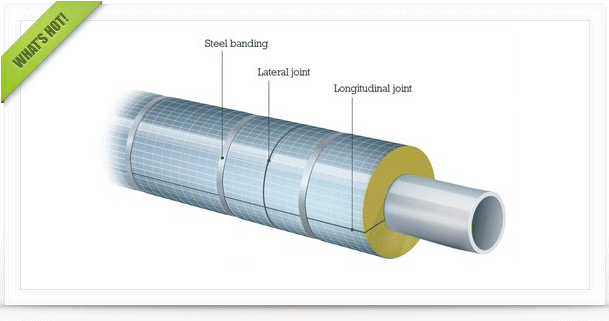 Check out the latest featured articles.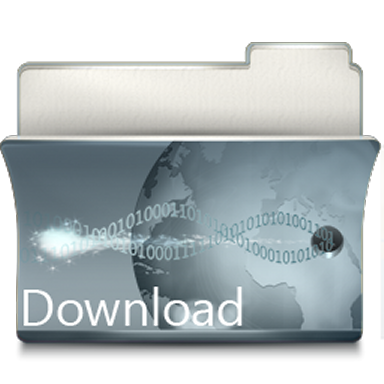 Check out the latest downloads available in the File Library.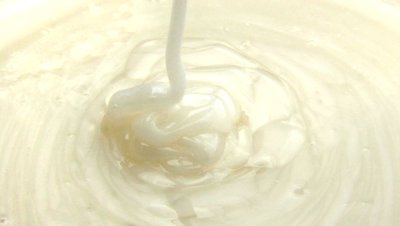 Product Viscosity vs. Shear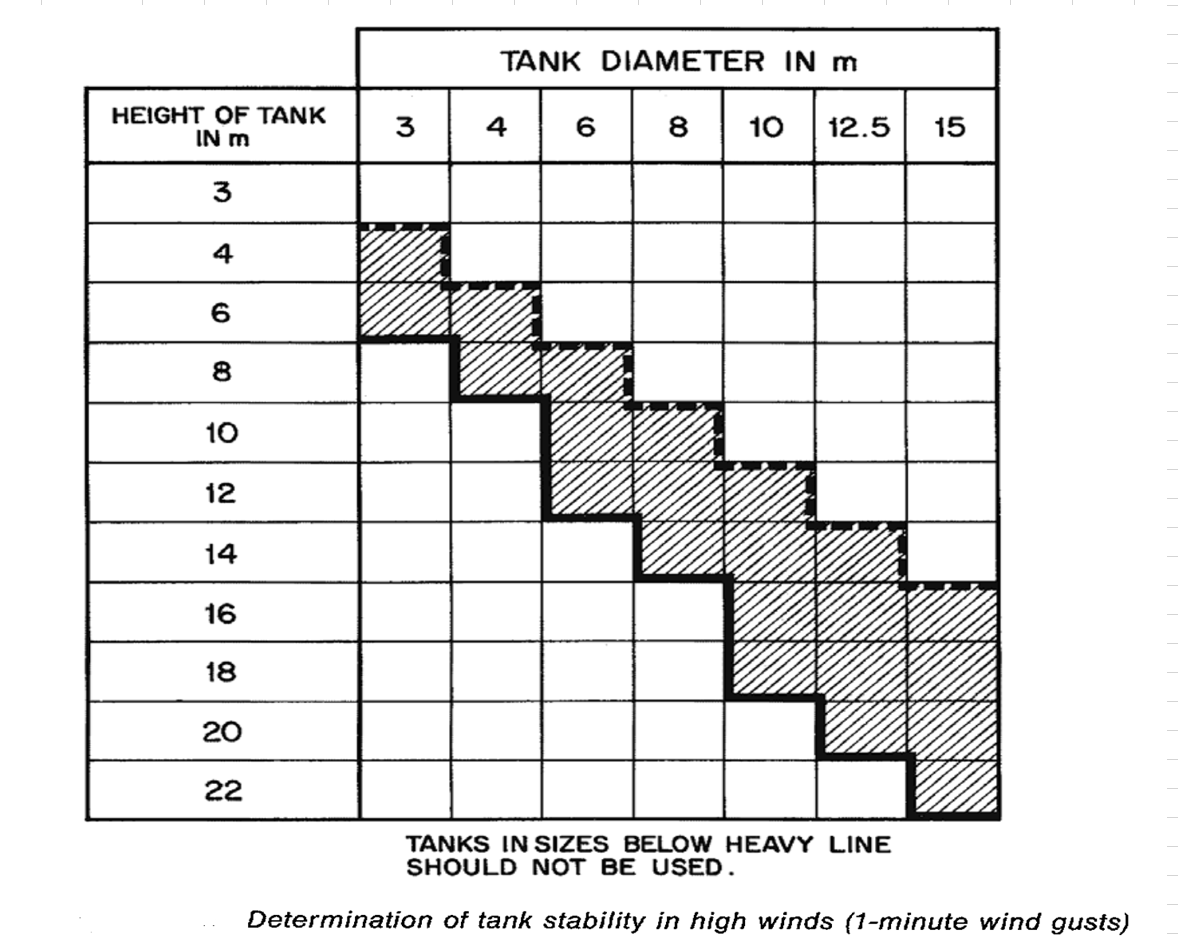 Vertical Tank Selection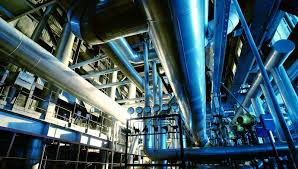 Low Flow in Pipes- posted in Ankur's blog

2
You cannot start a new topic

Please log in to reply
Share this topic:
Posted 10 December 2020 - 10:52 AM
What are the advantages and disadvantages of Symmetry compare to other process simulation
such Aspen Hysys?
---
Posted 10 December 2020 - 07:07 PM
It really depends on the field of application of the softwares. The main difference is that symmetry is a process simulator based on flowsheeting capabilities of ms visio. Symmetry is a sequencial modular simulator, so there are no major differences in the set up of the models. Symmetry offers some different approach in dynamics and has some flow assurance capabilities.

---
---
---
Similar Topics

Started by Guest_JaiEdi_* ,

13 Apr 2021


Started by Guest_JaiEdi_* ,

11 Mar 2021


Started by Guest_daraj_* ,

04 Feb 2021


Started by Guest_Eren_* ,

19 Feb 2021


Started by Guest_leon_neo_* ,

20 Feb 2021