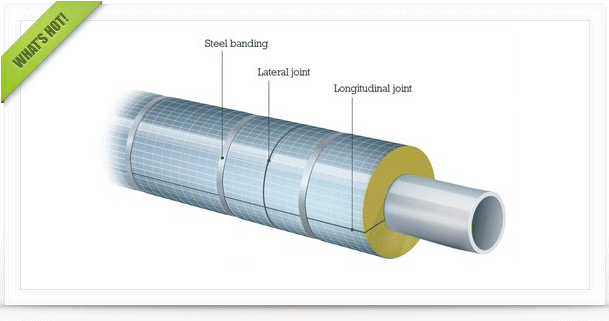 Check out the latest featured articles.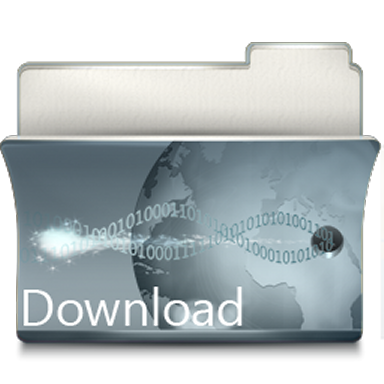 Check out the latest downloads available in the File Library.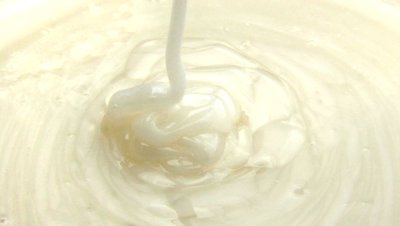 Product Viscosity vs. Shear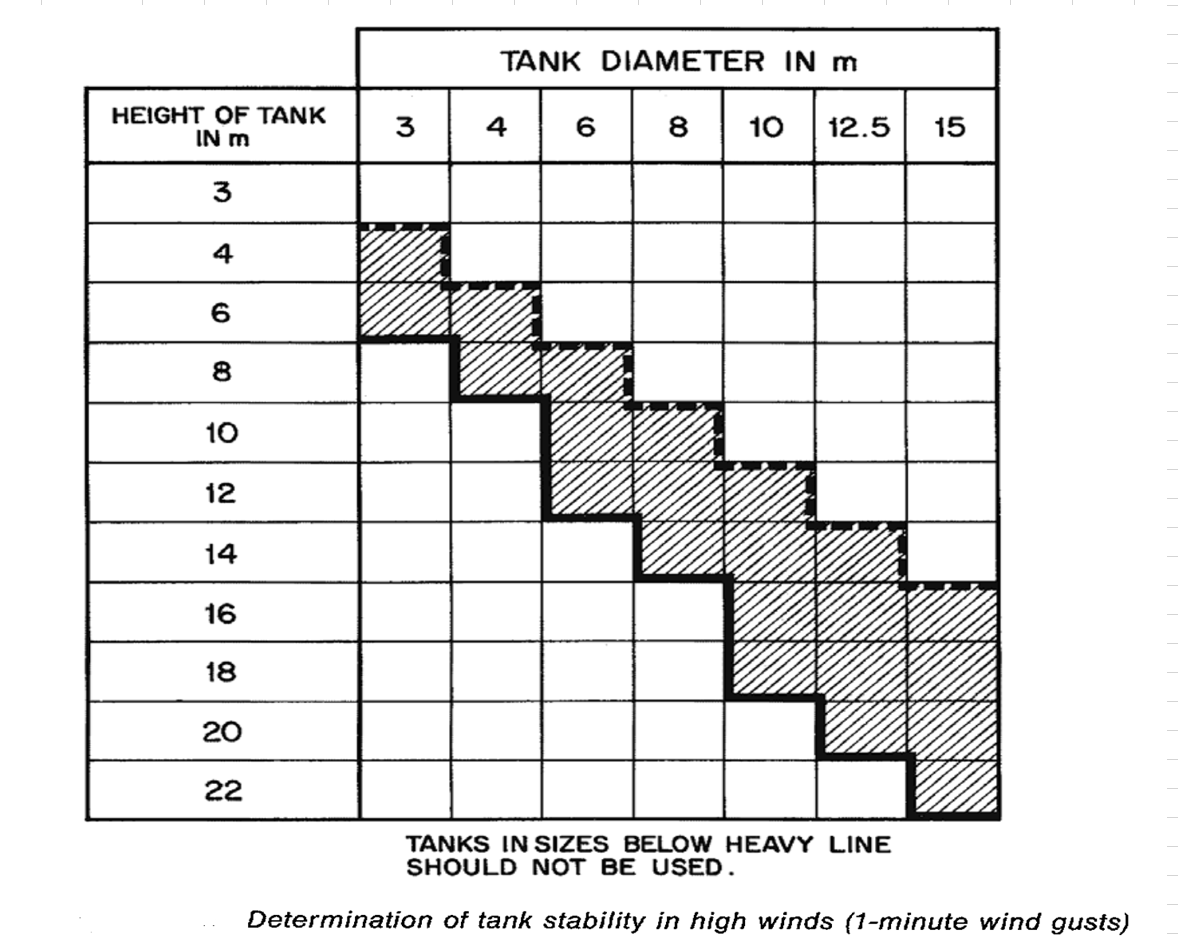 Vertical Tank Selection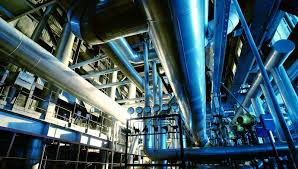 Low Flow in Pipes- posted in Ankur's blog

2
You cannot start a new topic

Please log in to reply
Share this topic:
Posted 06 February 2021 - 01:44 AM
Dear Everyone,
Could you please share hysys simulation file .hsc TEG with Drizo process.
Thank you,
Arief
---
Posted 06 February 2021 - 04:01 AM
---
Posted 08 February 2021 - 04:16 AM
Thank you for your information, but I have confuse regard inside the regeneration tower (Still Column), what the configuration?
---
---
---
Similar Topics

Started by Guest_zayedalshuhoumi_* ,

06 Apr 2021


Started by Guest_6ix9ine_* ,

27 Nov 2018


Started by Guest_Estiqaatsi_* ,

19 Feb 2021


Started by Guest_aa2526_* ,

18 Feb 2021


Started by Guest_A_D_M_MII_* ,

12 Feb 2021