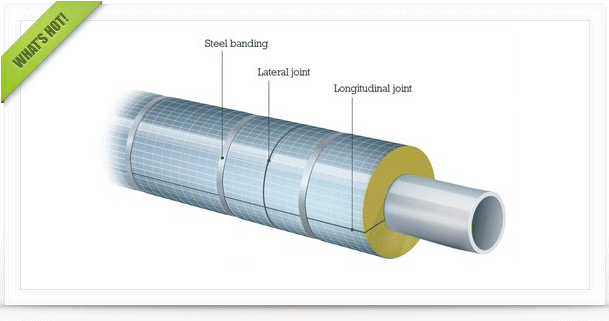 Check out the latest featured articles.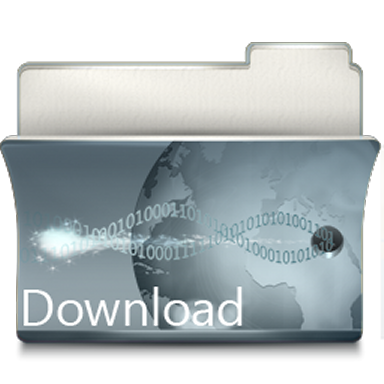 Check out the latest downloads available in the File Library.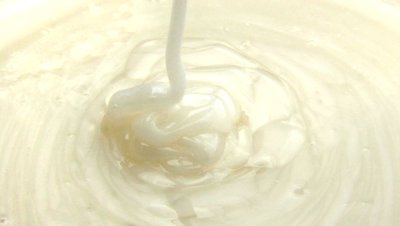 Product Viscosity vs. Shear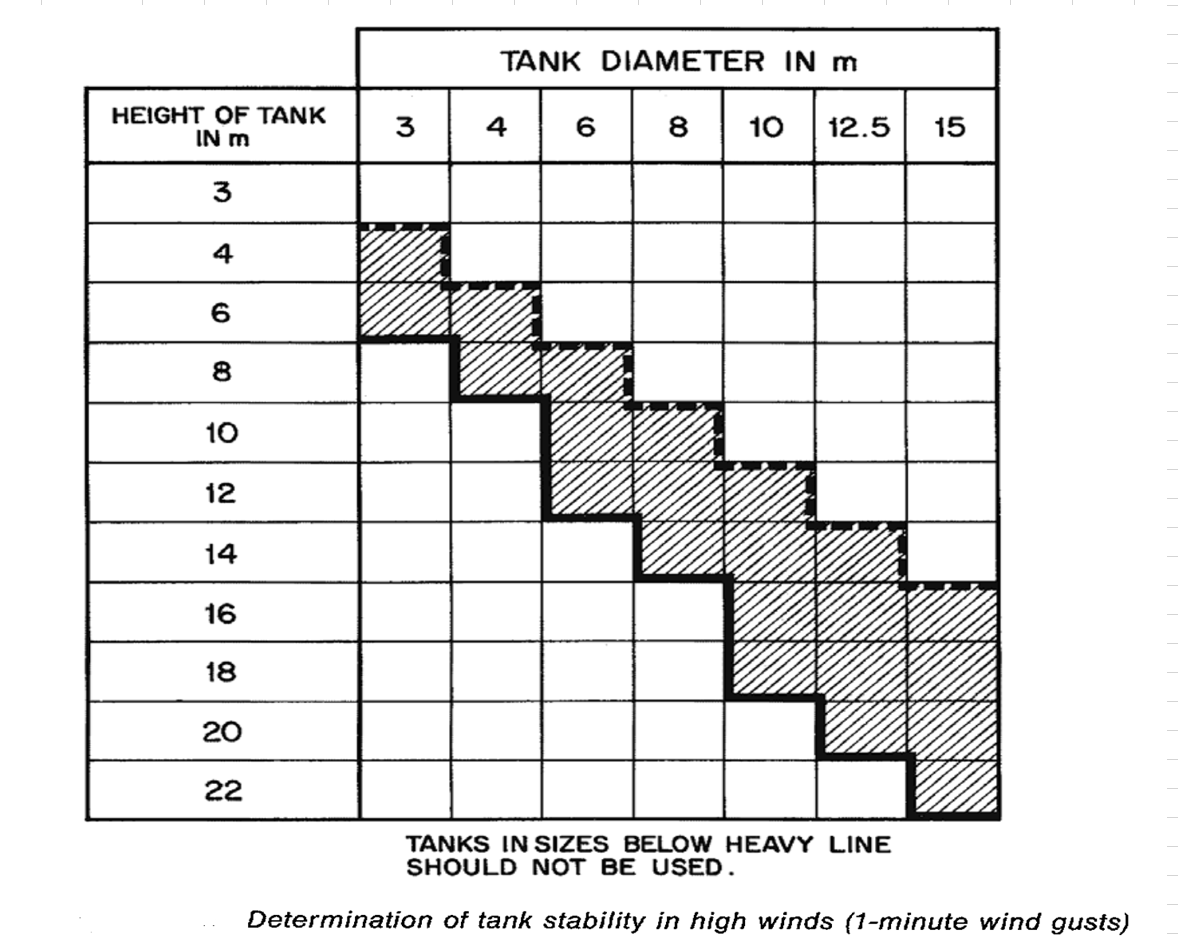 Vertical Tank Selection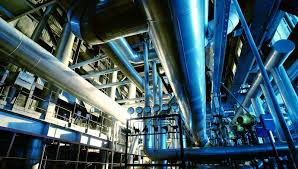 Low Flow in Pipes- posted in Ankur's blog

2
Energy Balance For Non-Reactive System
You cannot start a new topic

Please log in to reply
Share this topic:
Posted 19 February 2021 - 09:20 AM
Attached is the question. Can anyone solve this?
---
Posted 19 February 2021 - 09:56 AM
Hello,
We don't do homework here, but we are happy to help you if we can. Please share/attach your work, and tell us about the difficulties you are having.
---
Posted 21 February 2021 - 02:50 AM
Hi ,
Latexman is totally right !
To support your work :
a) should be # 30 moles/h

should be # 262 C
Engineering is about hard work .
Good luck
Breizh
Edited by breizh, 21 February 2021 - 05:11 AM.
---
---
---
Similar Topics

Started by Guest_Ghasem.Bashiri_* ,

12 Mar 2021


Started by Guest_Reckless73_* ,

27 Jan 2021


Started by Guest_gveeru_* ,

26 Jan 2021


Started by Guest_SosaBaby_* ,

15 Jan 2021


Started by Guest_Root_* ,

15 Jan 2021