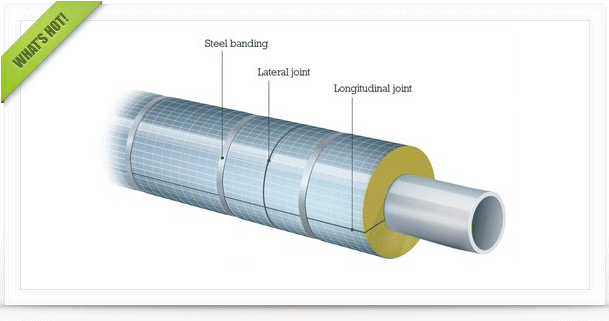 Check out the latest featured articles.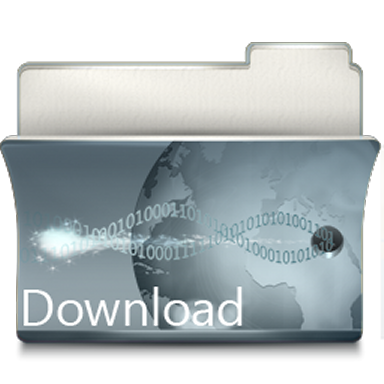 Check out the latest downloads available in the File Library.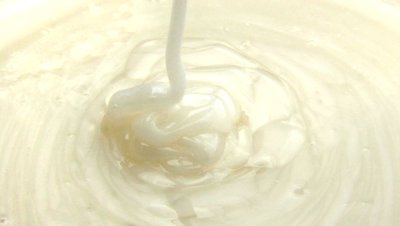 Product Viscosity vs. Shear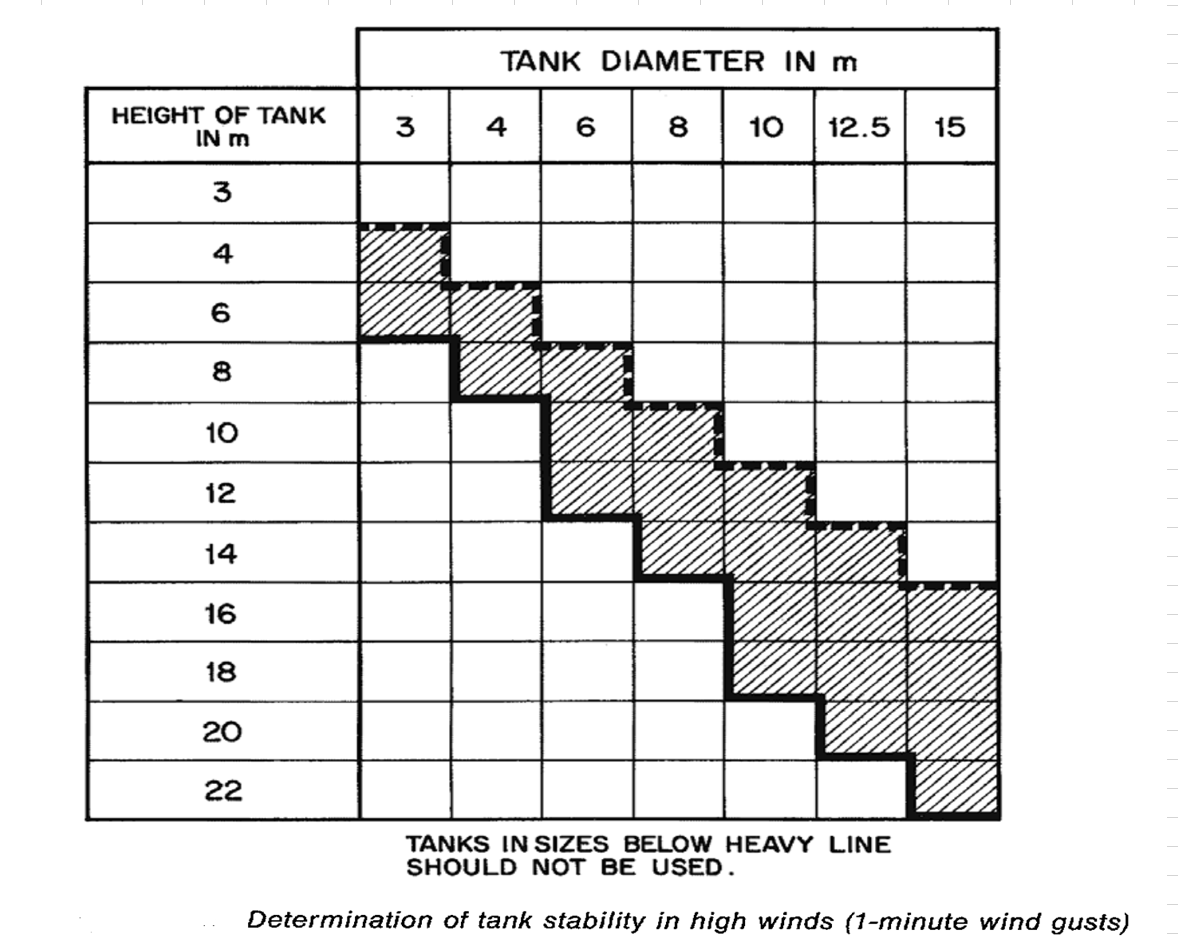 Vertical Tank Selection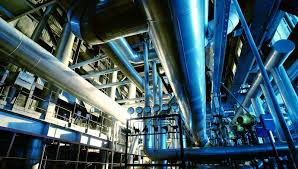 Low Flow in Pipes- posted in Ankur's blog

3
You cannot start a new topic

Please log in to reply
Share this topic:
Posted 12 September 2021 - 12:33 PM
Hi Dears,
please can one explain me graph in the attachment file.
thanks in advance
---
Posted 12 September 2021 - 04:25 PM
What do you find troublesome? I suspect the data labeled 'Fresh Feed' and the data labeled 'C5+ Liq Product' are mistakenly swapped.
---
Posted 13 September 2021 - 04:20 AM
Looks like the feed and effluent from a VGO hydrocracker? The rest of the explanation is some calculation for conversion which doesnt on the face of it make much sense. There are simpler definitions of conversion which vary from company to company.
Which bit are you confused about?
Edited by SilverShaded, 13 September 2021 - 05:16 AM.
---
---
---
Similar Topics

Started by Guest_smg@2021_* ,

14 Sep 2021


Started by Guest_Younghun Kim_* ,

31 Aug 2021


Started by Guest_zayedalshuhoumi_* ,

20 Jun 2021


Started by Guest_andybud_* ,

28 May 2020


Started by Guest_rsraza_* ,

04 Aug 2020