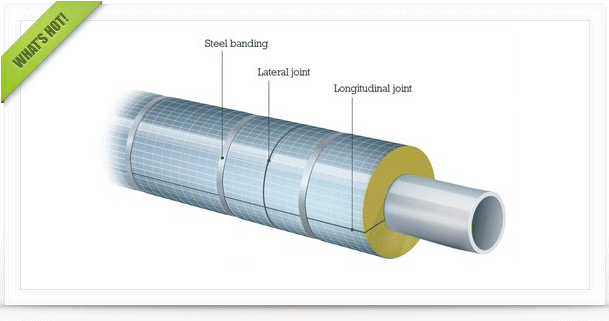 Check out the latest featured articles.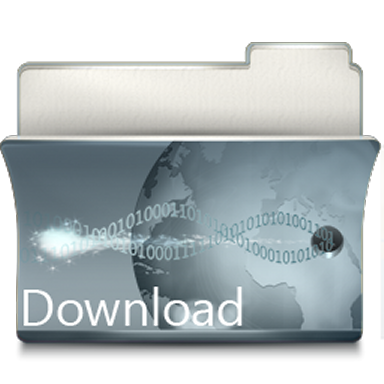 Check out the latest downloads available in the File Library.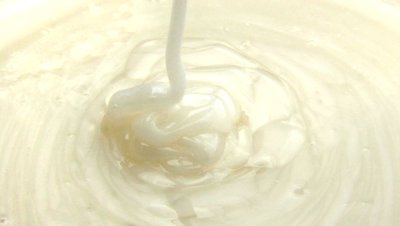 Product Viscosity vs. Shear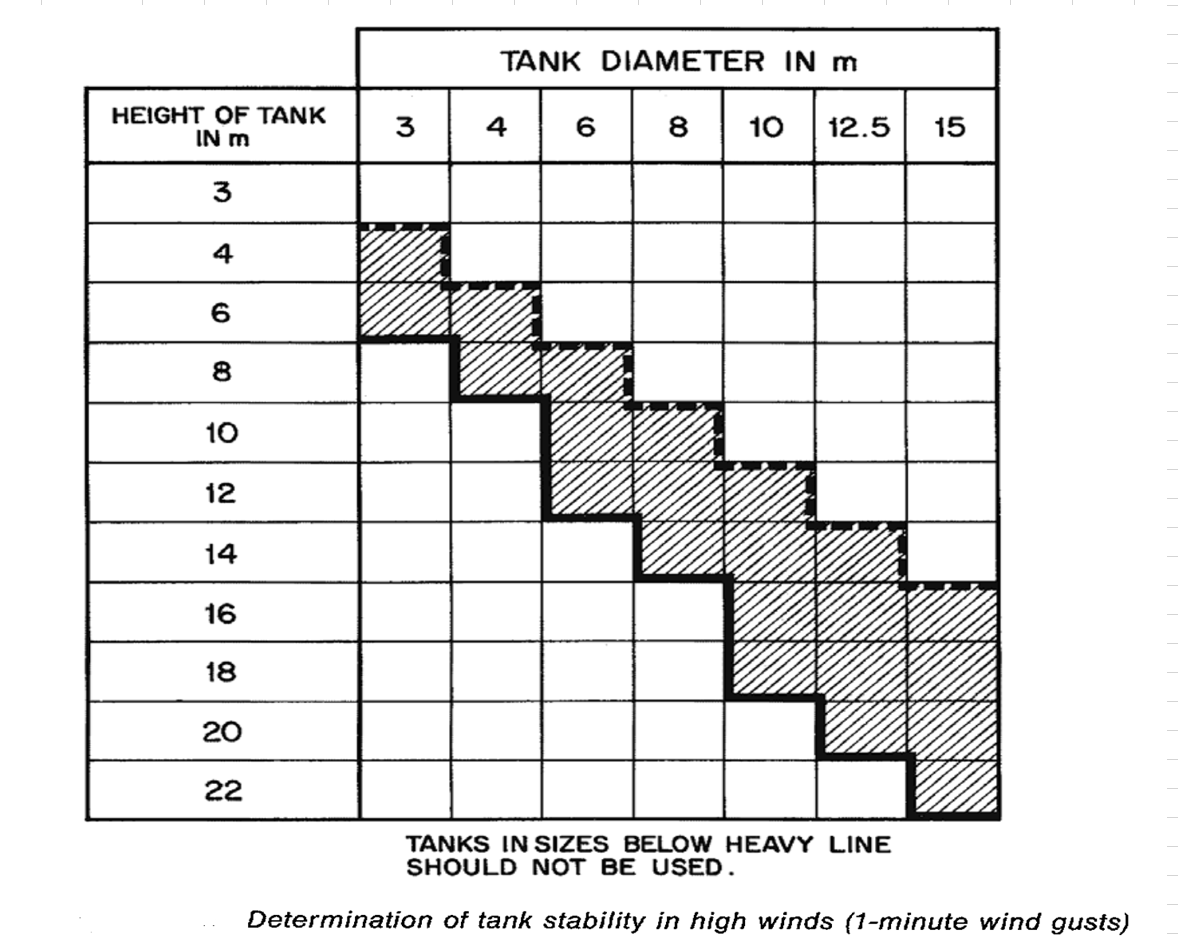 Vertical Tank Selection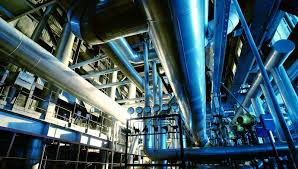 Low Flow in Pipes- posted in Ankur's blog

Share this topic:
Posted 28 February 2008 - 07:02 AM
Hello!!! I need the API 617 Norm. Do you can help me?

---
Posted 28 February 2008 - 08:13 AM
The most convenient way to purchase a copy of the API Standard 617, "Centrifugal Compressors for Petroleum, Chemical, and Gas Service Industries" is to order it through the official API website:



http://www.api.org/Publications/



You can also download the API Publications Catalog at this same website.

---
---
---