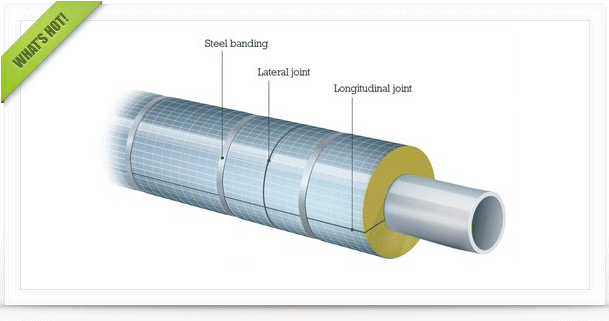 Check out the latest featured articles.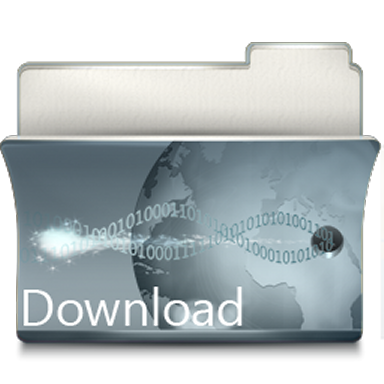 Check out the latest downloads available in the File Library.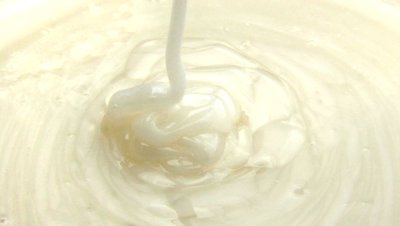 Product Viscosity vs. Shear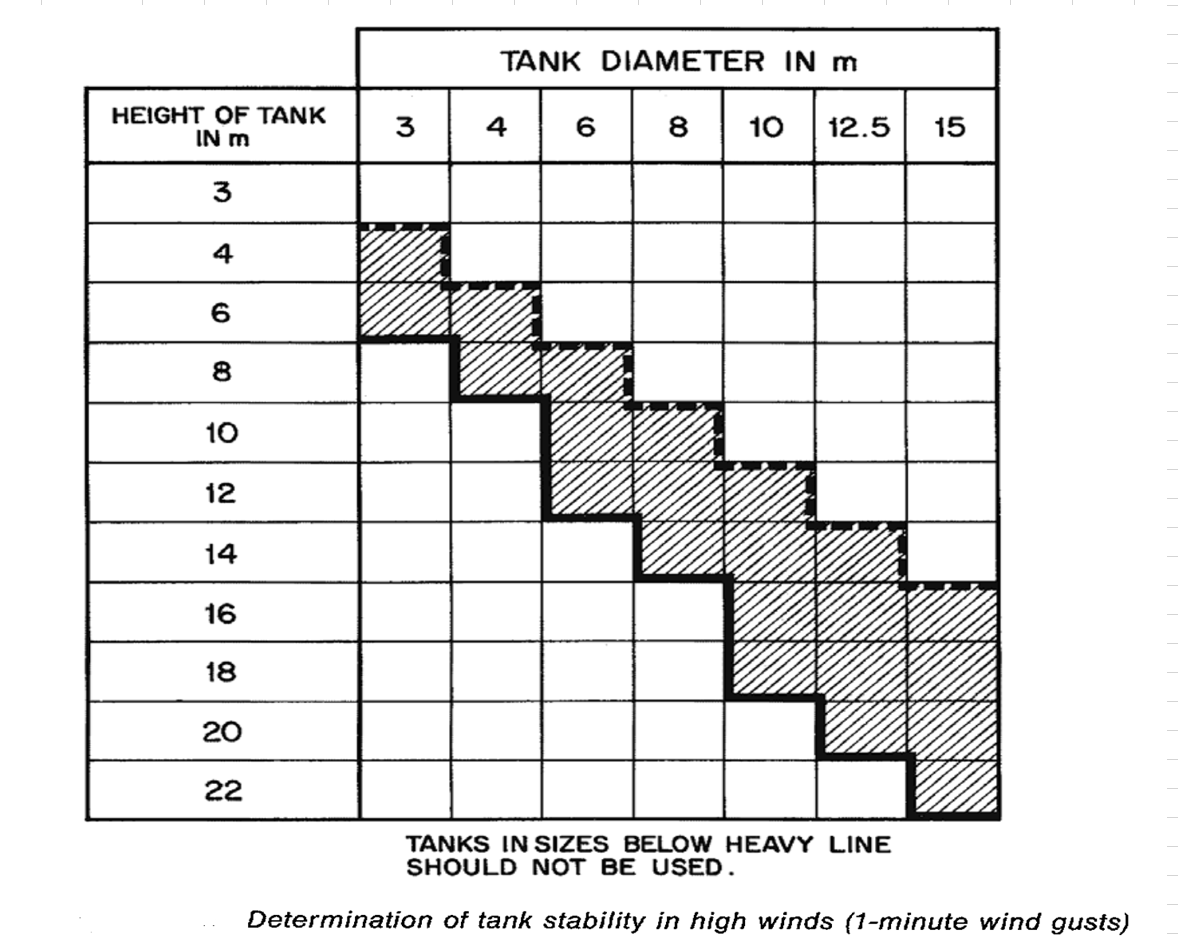 Vertical Tank Selection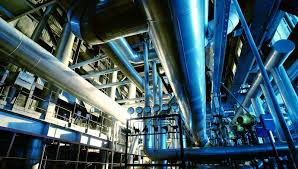 Low Flow in Pipes- posted in Ankur's blog
Ozone Day 2008
Started by
Thushara
, Sep 16 2008 09:06 AM
Share this topic:
Posted 16 September 2008 - 09:06 AM
Add your view on depleting ozone layer and protecting efforts.

---
Posted 04 November 2008 - 02:24 PM
My view on Ozone Day 2008 is .... it needs to be every day. There can't just be one day, like Columbus day.

---
Posted 31 December 2008 - 04:51 AM
We must avoid the high usage of polluting elements that are responsible for the depletion of ozone layer. We must make some combined efforts to make our environment pollution free.






---
---
---
Similar Topics

Started by Guest_gecos_* ,

19 Dec 2017


Started by Guest_hianbotech_* ,

08 Dec 2015


Started by Guest_pdender_* ,

24 Mar 2015


Started by Guest_cea_* ,

23 Oct 2013


Started by Guest_benoyjohn_* ,

18 Sep 2011